Bonzer X Merlin Collaboration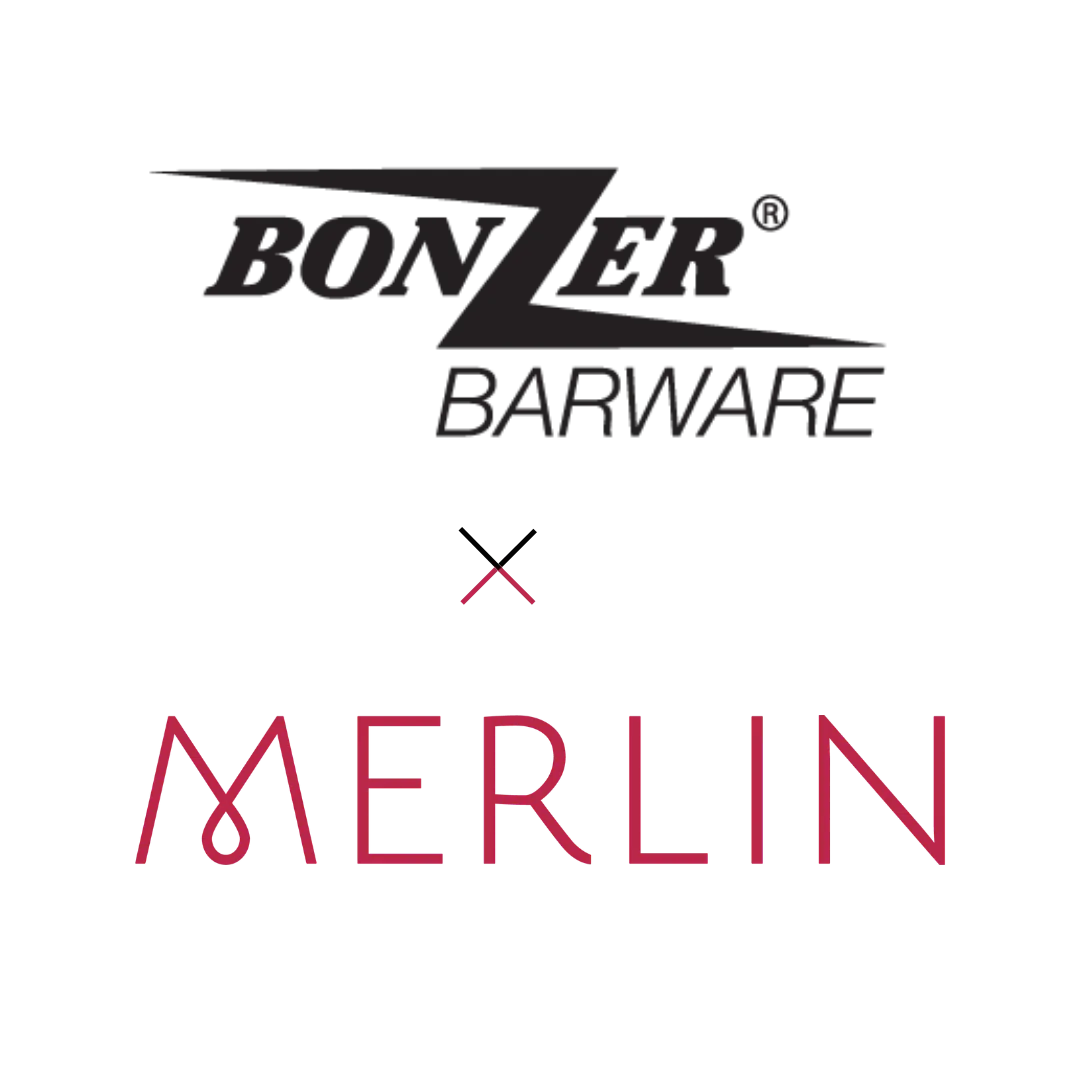 "Quality equipment for everyone whether you're working or playing at home!"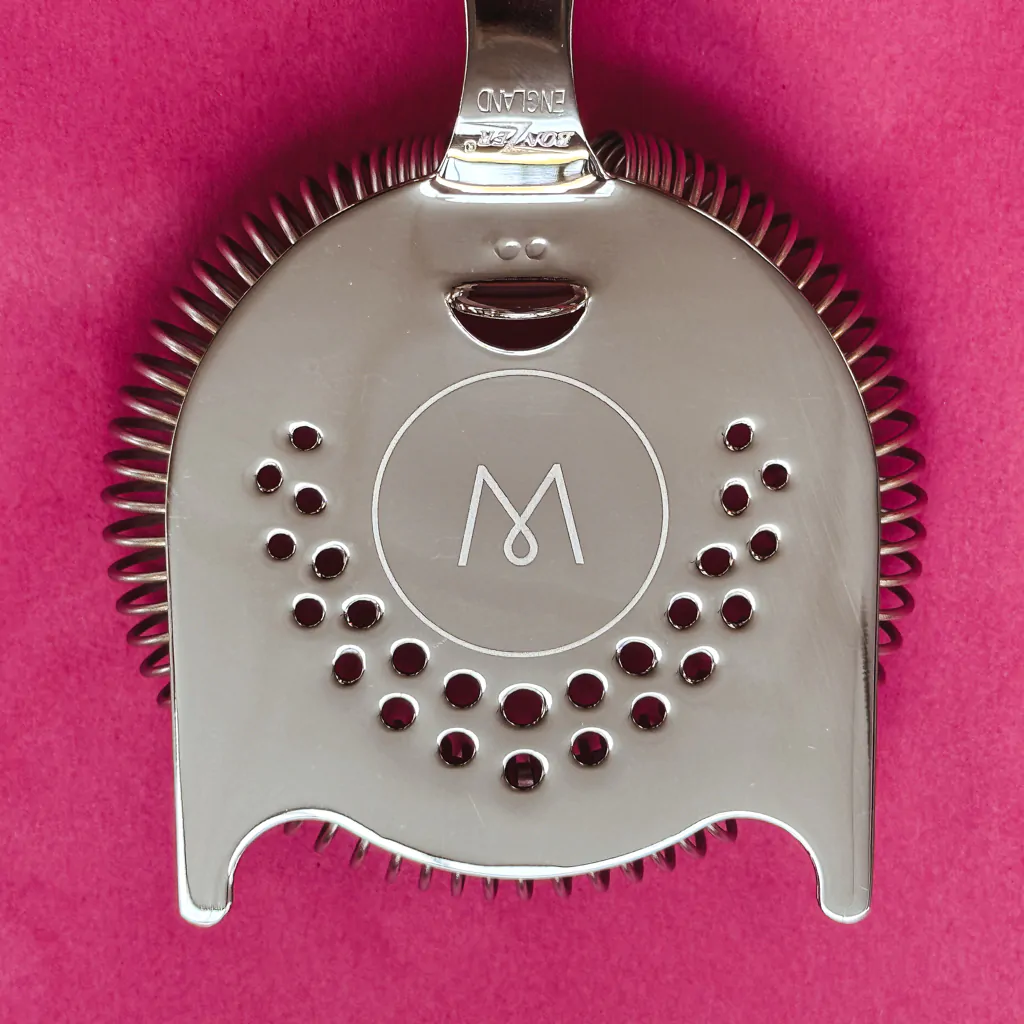 We've teamed up with the nation's best-known TV bartender, Merlin Griffiths, to produce his very own branded bar tools!
Merlin is on a mission to "Get the Nation Shaking" and came to us with a vision to create a kit with all the essential tools required to make a range of cocktails.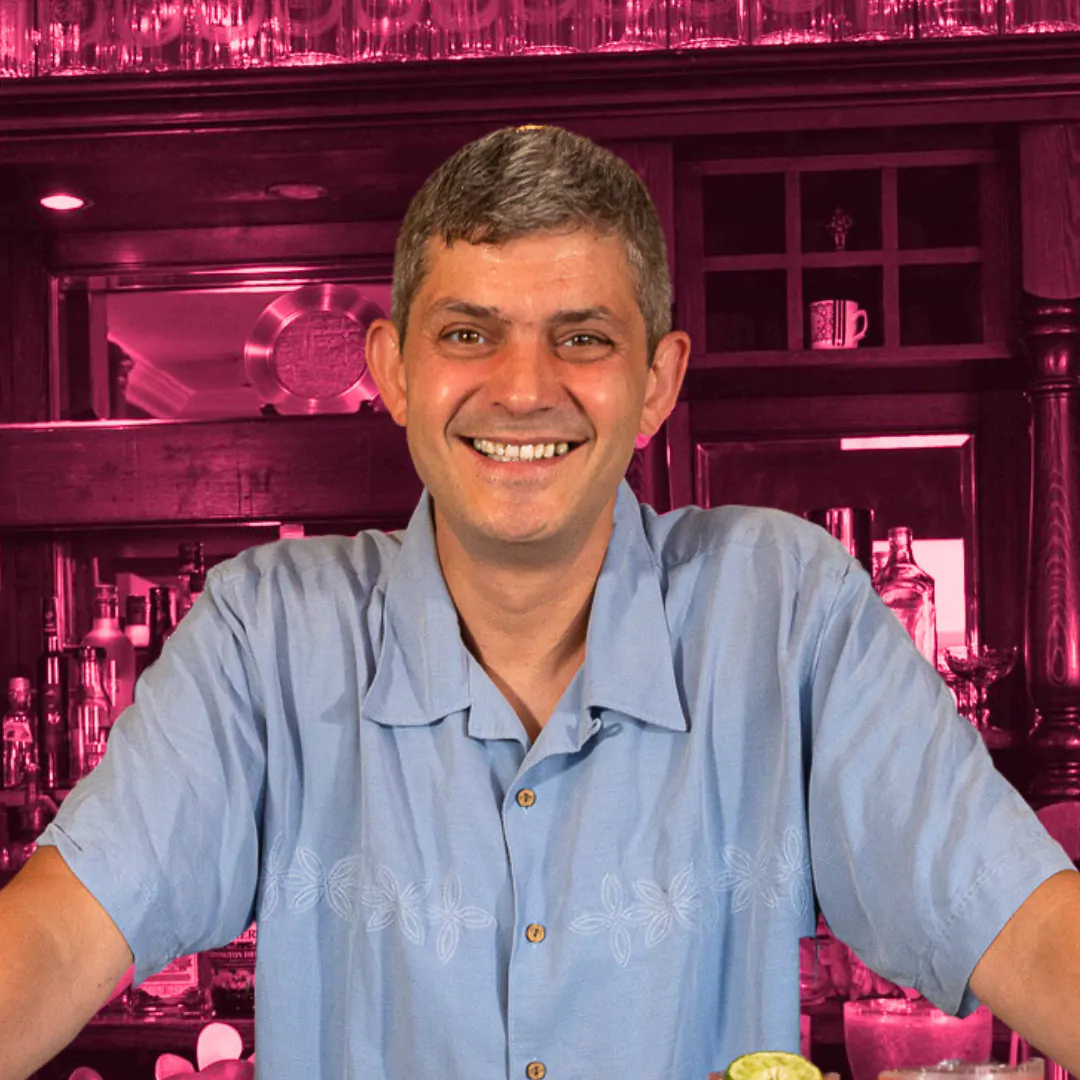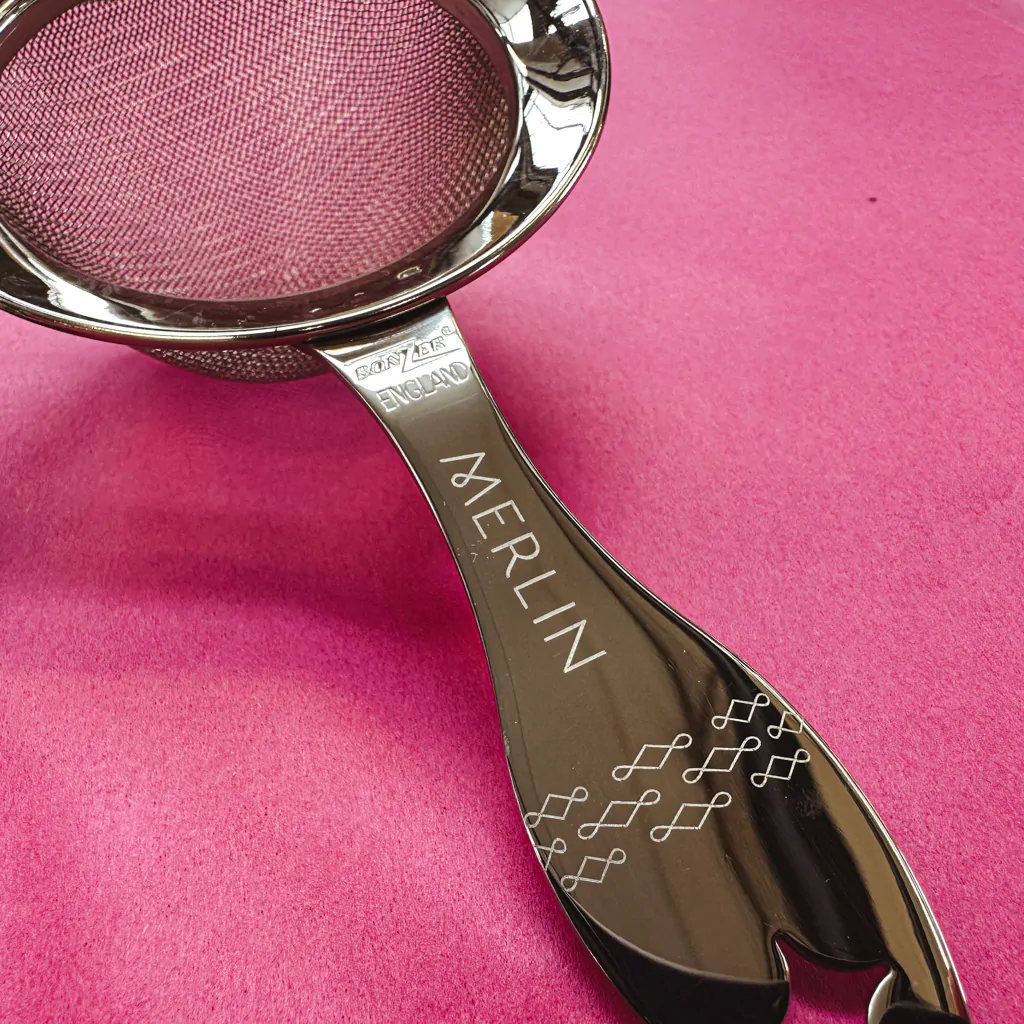 "To say I'm happy is an understatement, I'm over the moon!
There is now a retail professional bar kit that covers the essentials needed to get shaking!"
Concept To Delivery
We've worked closely with Merlin to create a bespoke package to fulfil his brief. The final product is a beautifully branded and high quality barkit that will be cherished by the owners.
Tools created for industry performance and tested in the world's best bars.
x
TV's best known barman.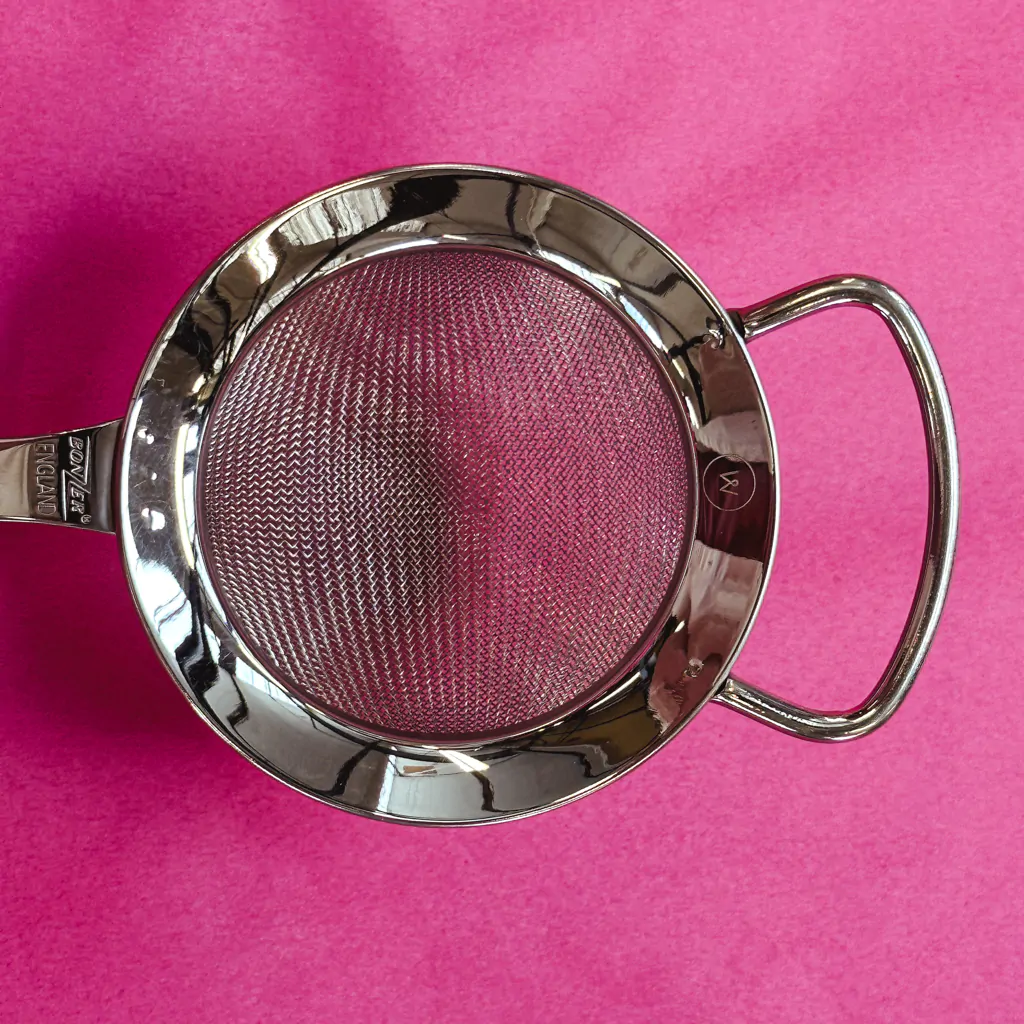 "Collaborating with Mitchell & Cooper has been a really simple and painless process"