Burnguard Quickclean Puppet Mitt Single 15
Don't have an account?
Creating an account has many benefits: check out faster, keep more than one address, track orders and more.
Burnguard Quickclean Puppet Mitt Single 15
Meet the Tucker QuickLean Puppet-Style Oven Mitt: your ultimate kitchen aid for seamless and secure cooking. Designed with innovative puppet-style convenience, this mitt offers exceptional heat resistance and control. Say goodbye to burns and hello to culinary confidence, trusted by both home cooks and professionals.
VaporGuard® barrier provides protection from hot liquids, grease, steam and vapors.
Puppet style oven mitts offer an ergonomically friendly thumb-over-palm design for ease of use when working with sheet and roasting pans.
QuicKlean™ finish wipes clean.
Medium size is standard, small or large upon request.
Temperature protection up to 450°F / 232°C
Protects even when wet!
No machine washing required.
Removable 100% cotton terry liner for ease of washing, sanitizing, and drying.
Caution: Do not use outer shell or liner alone.
CE and NSF certification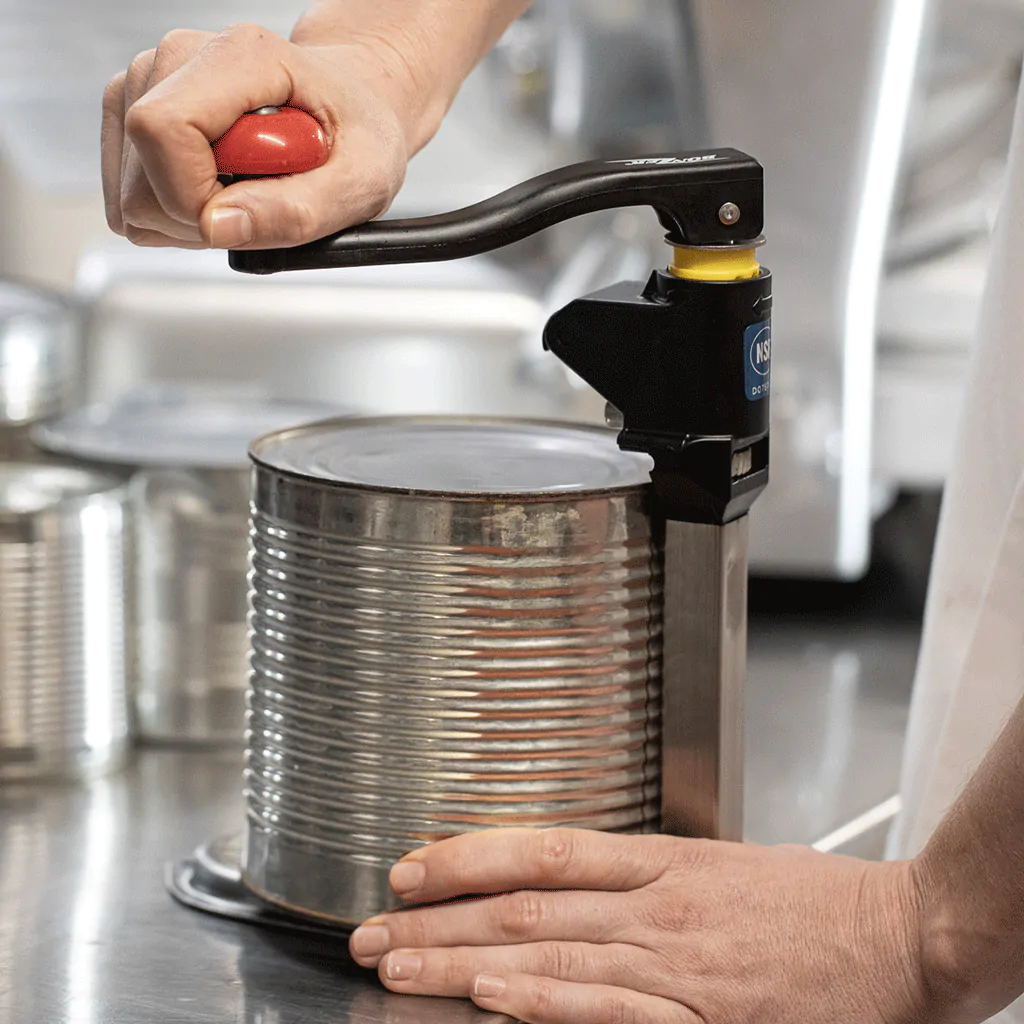 Puppet-Style Perfection
The Tucker QuickLean Oven Mitt revolutionises kitchen safety with its unique puppet-style design, allowing you to effortlessly slip your hand in for instant protection and agile control over hot surfaces.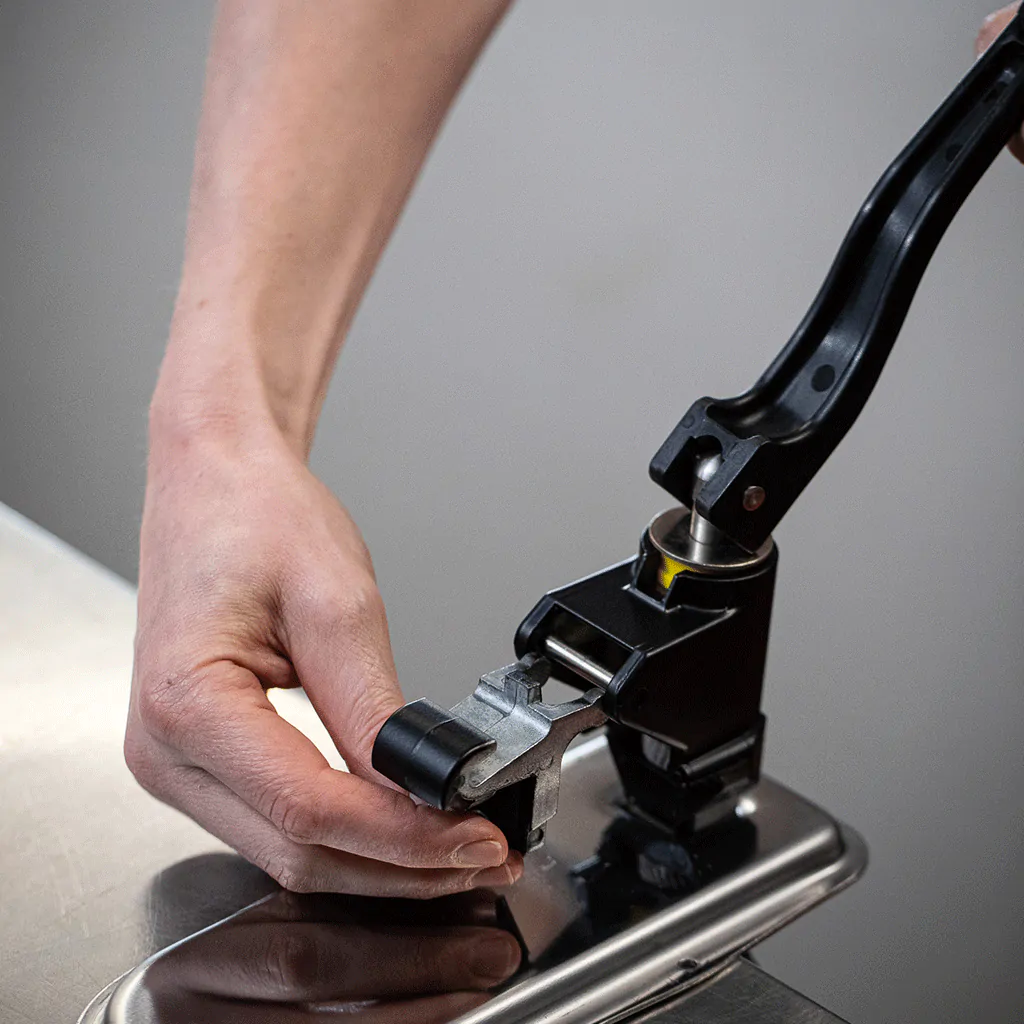 Advanced Heat Resistance
Crafted to withstand high temperatures, this mitt ensures your hands are shielded from burns, enabling you to confidently handle hot pots, pans, and trays.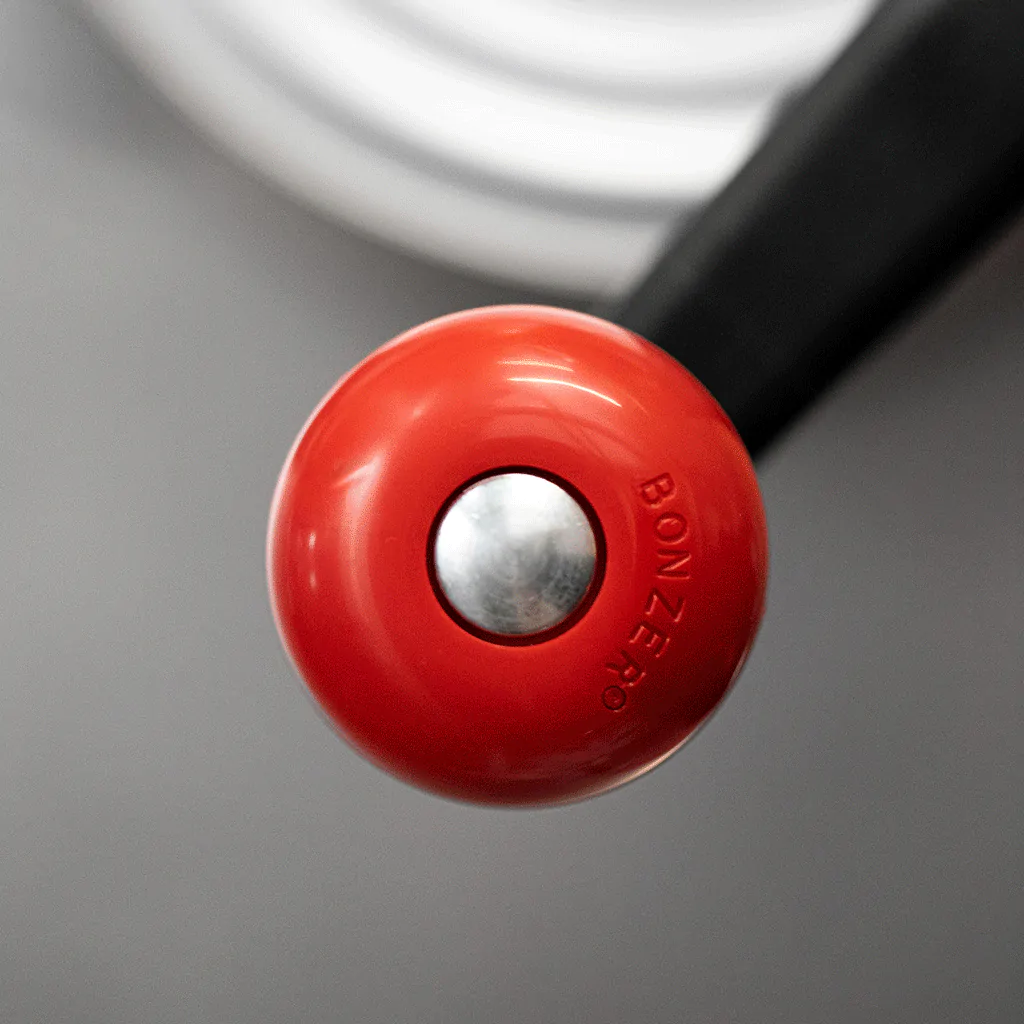 Effortless Handling
Its innovative construction offers unparalleled manoeuvrability. The puppet-style design enhances your grip, providing a natural extension of your hand for precise movement in the kitchen.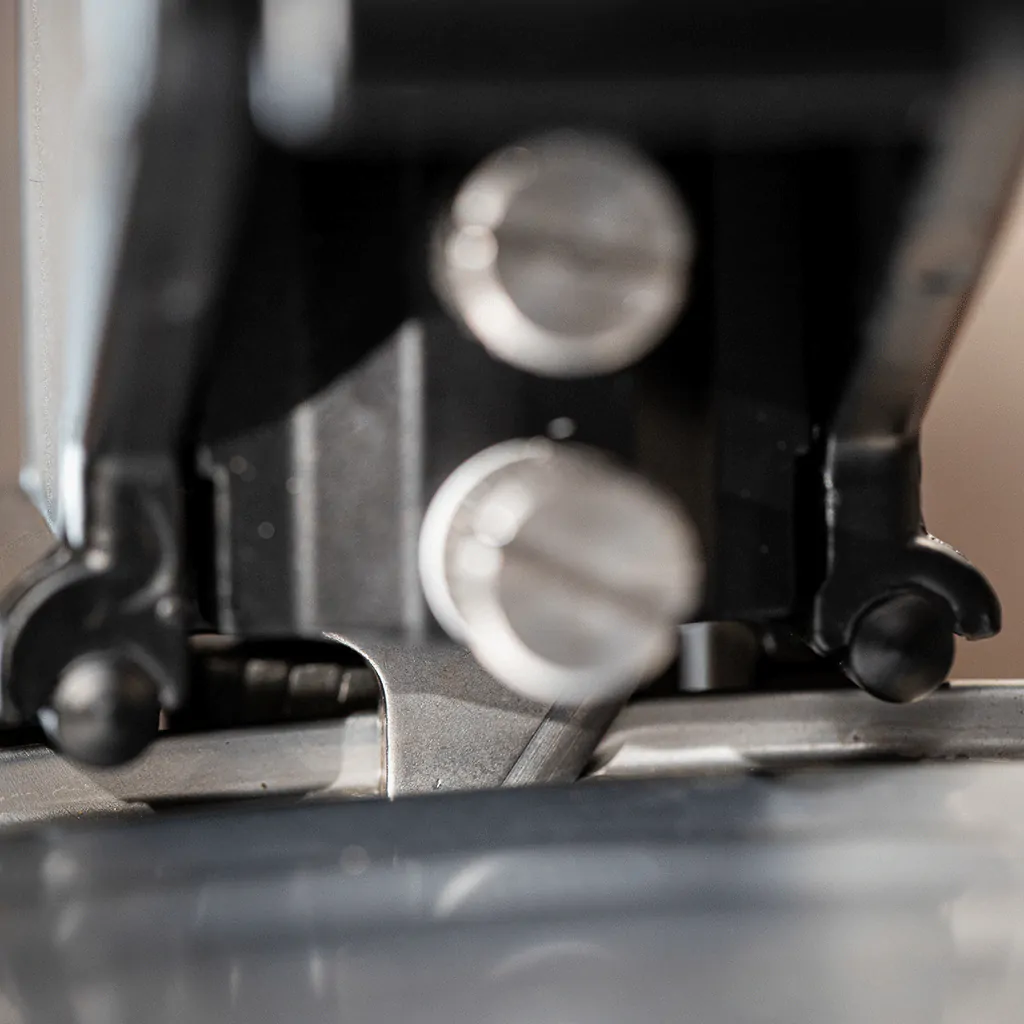 Versatile Performance
Perfect for both professional kitchens and home cooking, the Tucker QuickLean Oven Mitt has gained a reputation for its reliability, making it an essential tool for ensuring safety during culinary creations.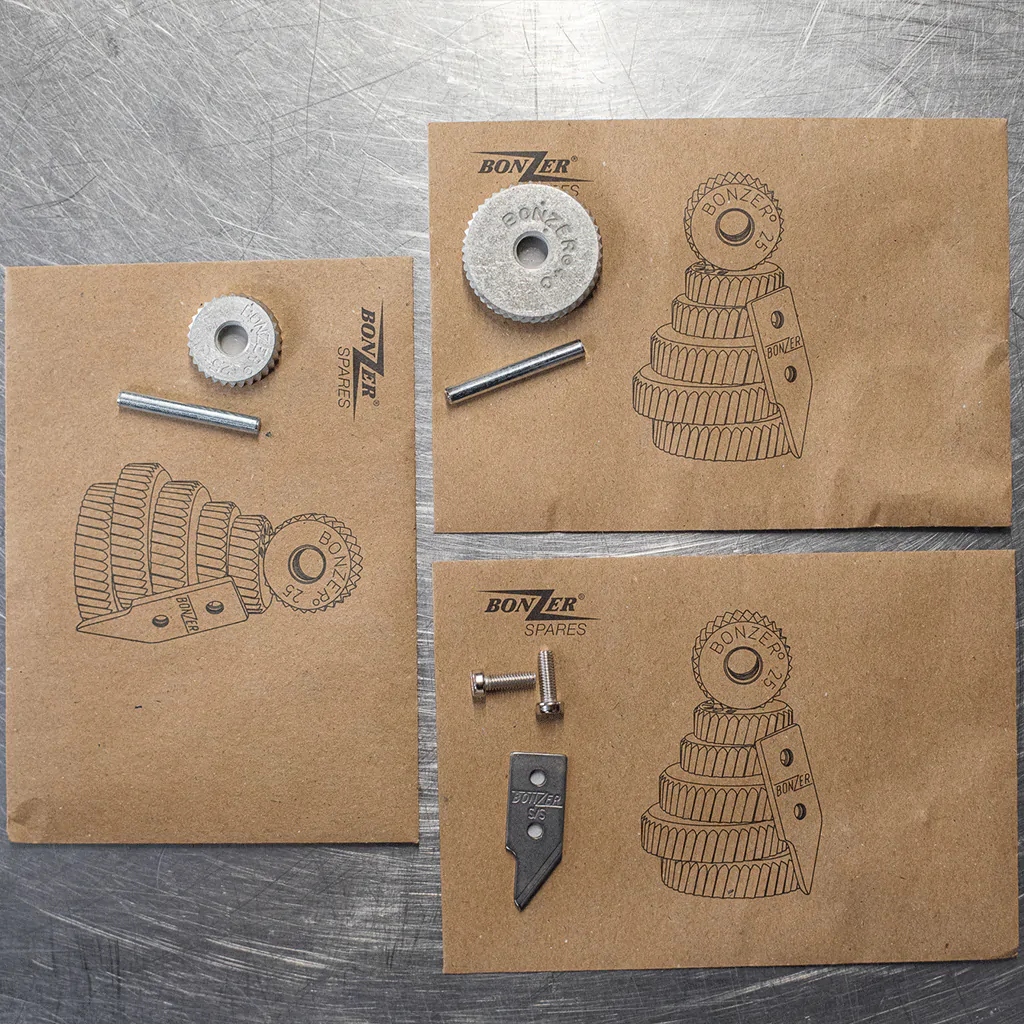 Durability Meets Comfort
Constructed with a focus on both durability and comfort, this oven mitt is built to withstand frequent use while maintaining a soft and comfortable interior for your hand.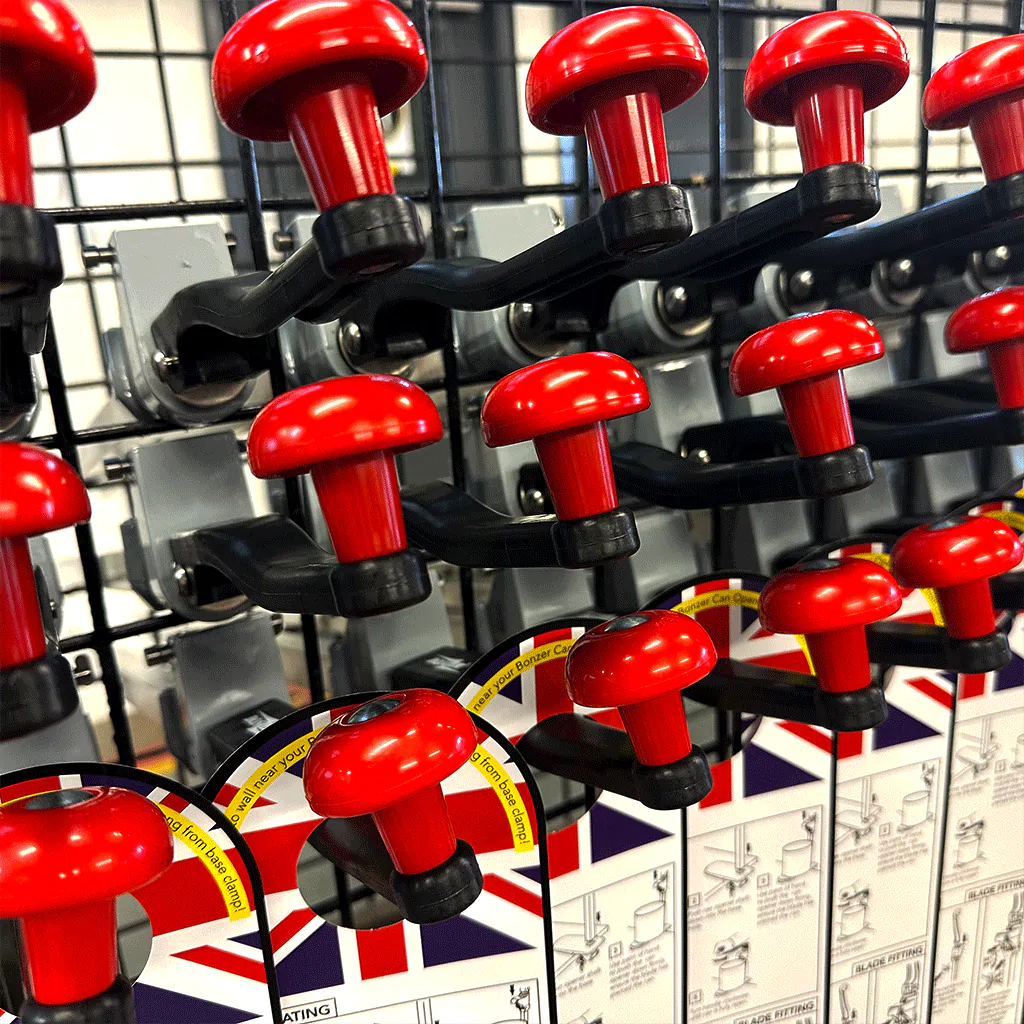 Confident Cooking Companion
Elevate your cooking experience with the Tucker QuickLean Puppet-Style Oven Mitt. Embrace its intuitive design and heat-resistant capabilities to handle your culinary endeavours with newfound confidence.




Product Care
No machine washing required simply wash in the sink with warm soapy water.
Warranty
We offer a 1 year manufacturer's warranty on all Burnguard PPE.
Operating Your Can Opener
Specifications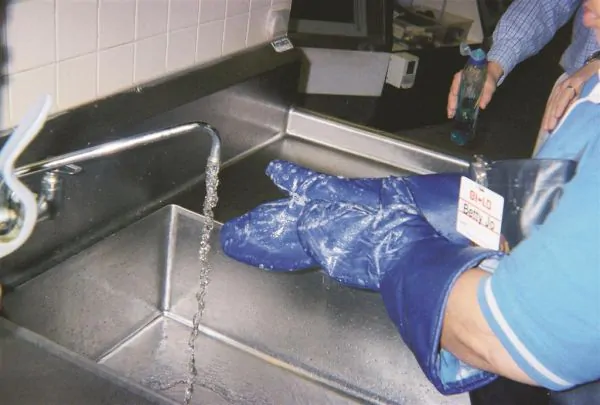 Brand Name

Burnguard

Product Group

Protective Glove

Primary Material

Quickclean

Colour

Blue

Length (Inch)

15

CE Certified

Yes

NSF Certified

Yes