Matfer Exoglass Sauce Whisk - 450mm - 111026
Don't have an account?
Creating an account has many benefits: check out faster, keep more than one address, track orders and more.
Matfer Exoglass Sauce Whisk - 450mm - 111026
Introducing the Matfer Exoglass Whisk: The Ultimate Culinary Tool for Chefs & Cooks. With heat resistance up to 220°C, it offers cool-touch handling and unmatched performance. Non-porous construction ensures hygiene and easy cleaning. Ergonomic handle guarantees comfort during mixing. Elevate your cooking with this must-have companion.
Introducing the Matfer Exoglass Whisk, an indispensable addition to elevate your culinary adventures in the kitchen. Crafted with a revolutionary composite material, this whisk boasts exceptional heat resistance, allowing you to effortlessly conquer temperatures up to an impressive 220 degrees Celsius.
Whether you're blending delicate sauces, creating velvety batters, or aerating fluffy egg whites, the Matfer Exoglass Whisk guarantees optimal performance and durability. Its unique construction ensures that it remains cool to the touch, providing a comfortable grip even when tackling high-temperature preparations.
Unleash your culinary creativity without limitations, as this whisk's heat-resistant properties enable you to confidently navigate stovetop cooking, grilling, and other intense heat sources. The Exoglass material's outstanding insulation ensures the whisk's integrity, preventing it from warping or melting under extreme conditions.
Designed with the needs of professional chefs and passionate home cooks in mind, the Matfer Exoglass Whisk combines functionality with longevity. Its ergonomic handle ensures a secure and comfortable grasp, enabling precise control and reducing fatigue during extended mixing sessions.
This versatile whisk is not only heat resistant but also non-porous, making it incredibly hygienic and easy to clean. It resists stains, odors, and the accumulation of food particles, allowing for effortless maintenance and ensuring its longevity in your kitchen arsenal.
Experience the unmatched durability, reliability, and performance of the Matfer Exoglass Whisk. Elevate your cooking techniques and take on any culinary challenge, knowing that this exceptional tool will surpass your expectations and become an essential companion in your kitchen for years to come.
Specifications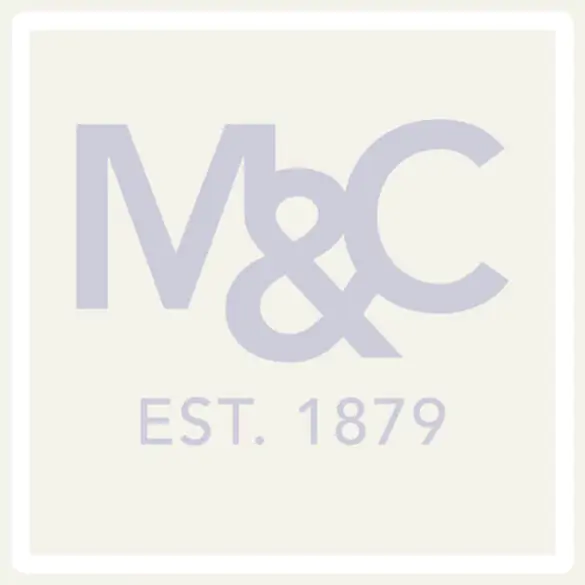 Brand Name

Matfer

Product Group

Whisk

Length (mm)

450