Silikomart Multiflex Mould - Mul3d-58
Don't have an account?
Creating an account has many benefits: check out faster, keep more than one address, track orders and more.
Silikomart Multiflex Mould - Mul3d-58
The multiflex moulds enables you to prpare spherical shapes. The versitality of this mould allows you to add surprising inserts and unique effects. 2 Piece Silicone mould can produce 5 units of ø58 mm (102ml) Silikomart moulds are made from LSR Silicone, which is guaranteed for 3000 uses. Due to the special thermal process that each mould goes through, the silicon remains odourless, smoke free when heated and any potentially harmful toxic residue is removed. The silicon moulds have greater stability and thermal resistance in comparison to metal moulds and faithfully reproduce all of the minute details represented in the mould. The silicon moulds remain virtually indestructable and will always return to their original shape unlike metal moulds. Finally the moulds can be used accross a temperature range of -60˚to +230˚C and can be taken from one extreme to the other instantly without fear of damaging the mould.

Specifications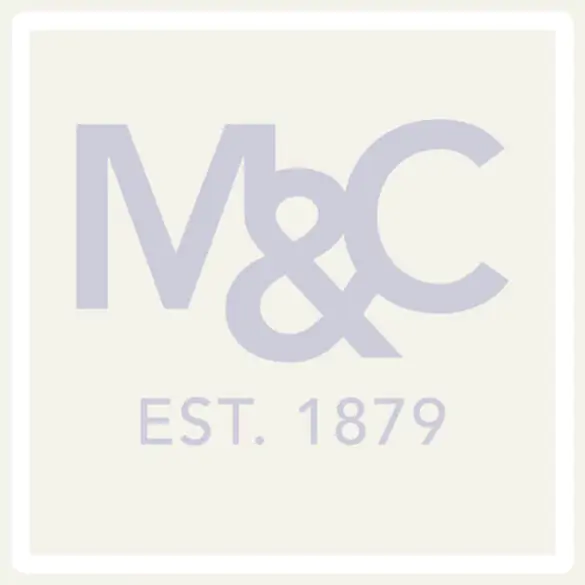 Brand Name

Silikomart

Non Stick Coating

No

Quantity Per Mould

5