Don't have an account?
Creating an account has many benefits: check out faster, keep more than one address, track orders and more.
The triangle butter curler creates curls of butter for decorative presentation on buffets or breakfast plates. To achieve butter curls the angled serrated blade is positioned on one end of the butter block and scraped along the surface. Stainless steel, dishwasher safe. Made in Solingen/Germany. Tip: The butter should be well refrigerated before curling.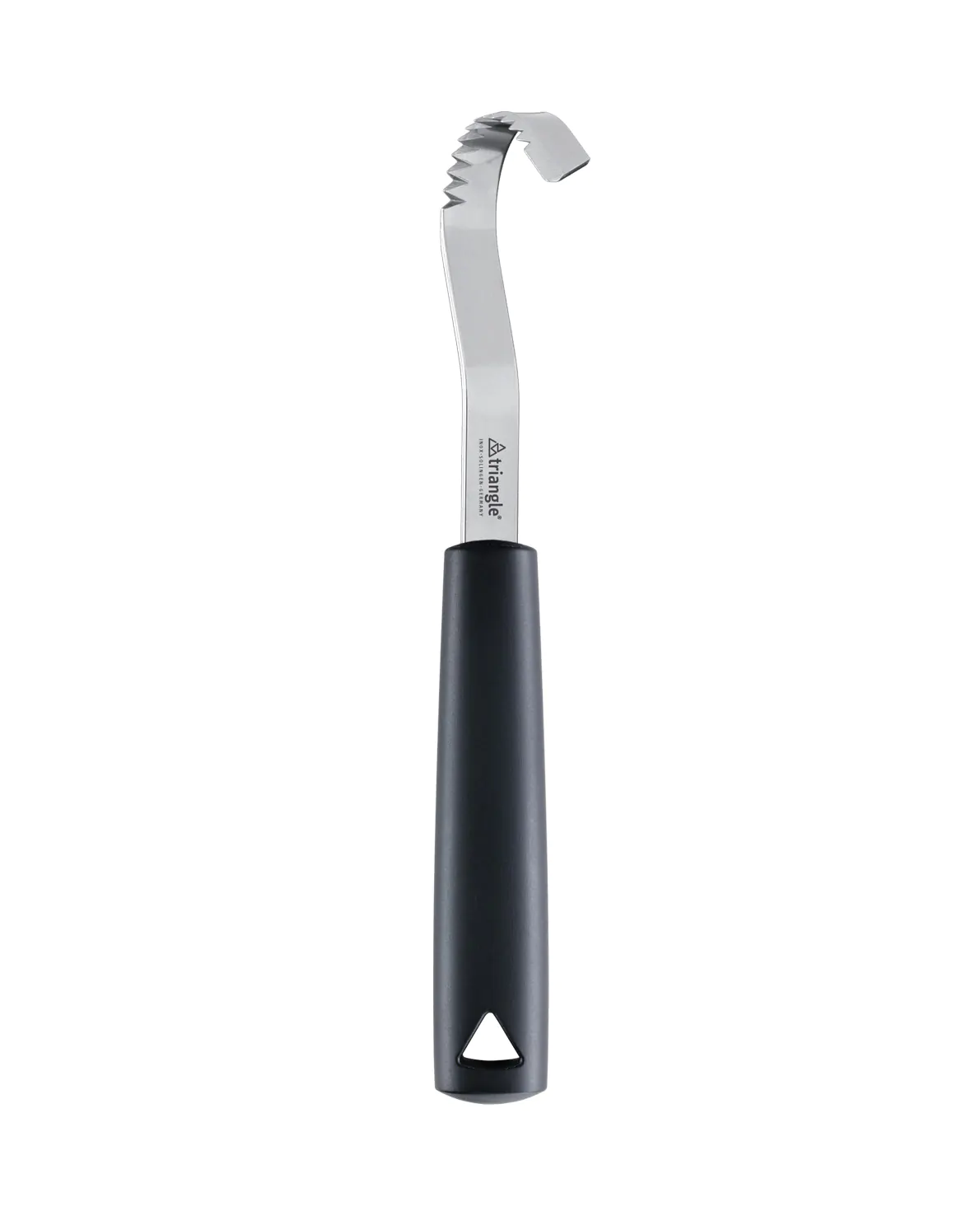 Easy To Use
Designed with simplicity and effeciency at the forefront.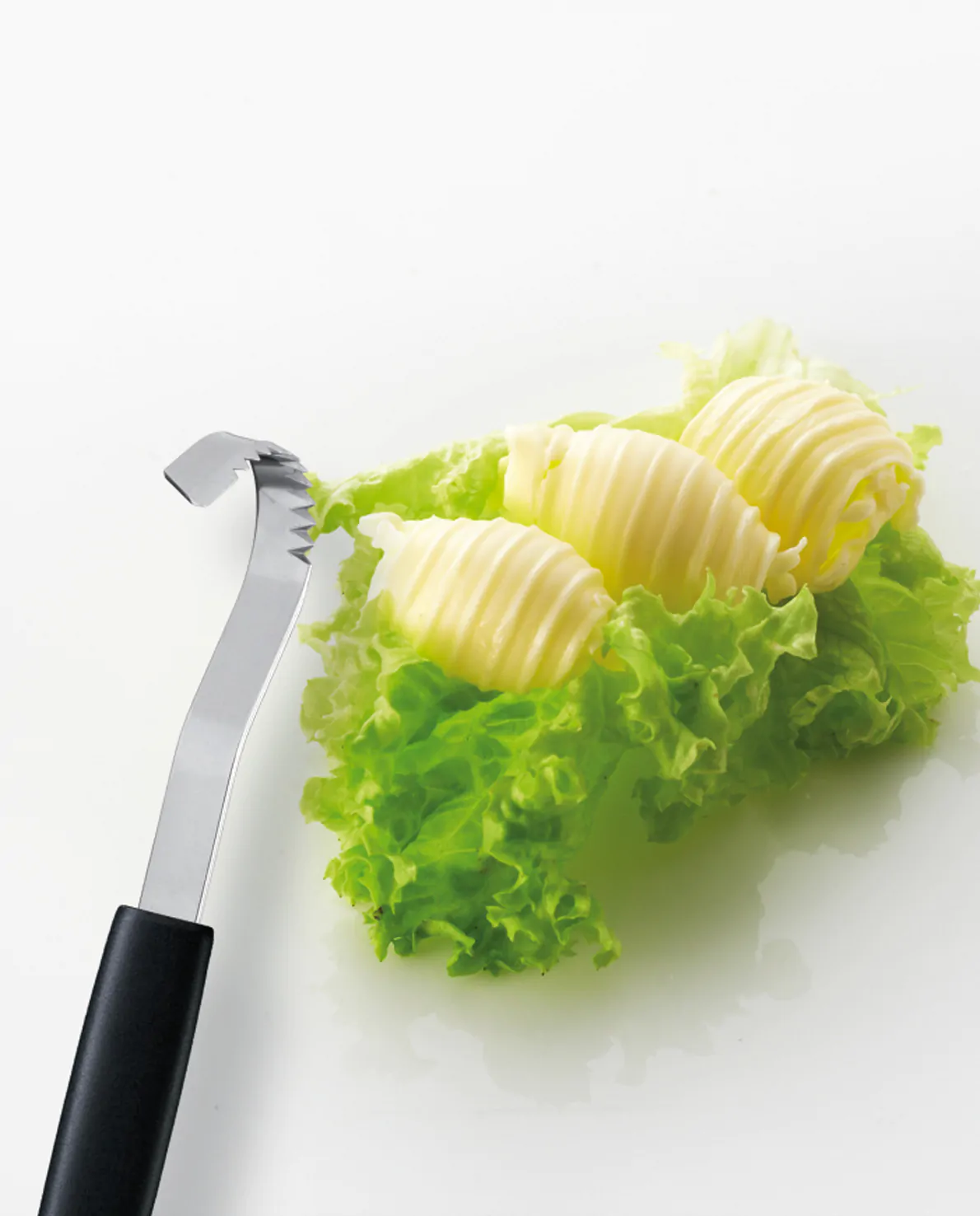 Built For Professionals
Built for professionals, easy to use, easy to clean and maintain.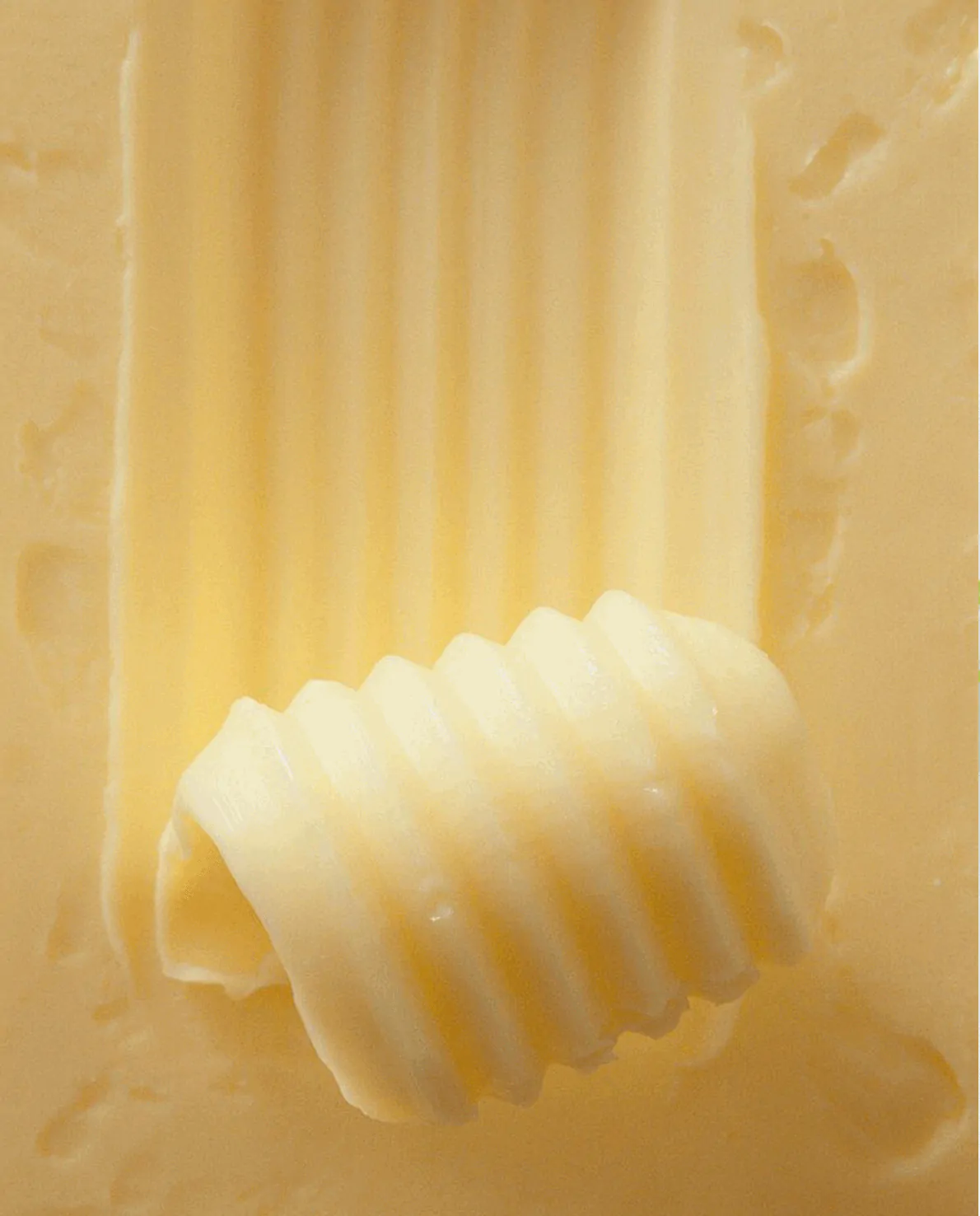 10 Year Warranty
Most Triangle products come with a 10-year warranty against manufacturer defects.





Product Care
Designed with simplicity and efficiency at the forefront.
Warranty
Year manufacturer's warranty for blades and handles. It may be upgraded to 10 years for manufacturer defects.
Specifications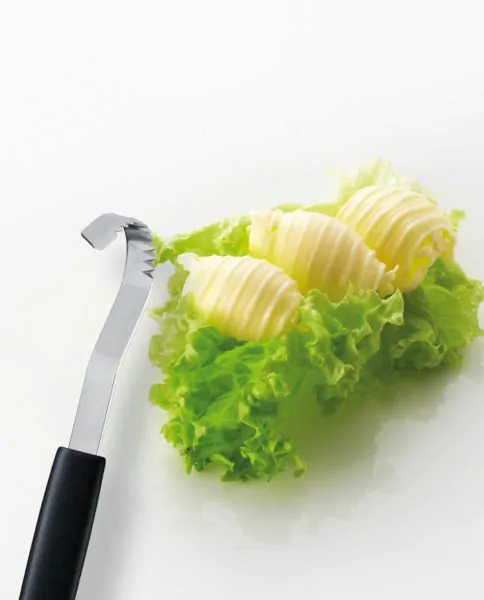 Brand Name

Triangle

Product Group

Butter Curler