Triangle Fine Slicer with safety guard
Don't have an account?
Creating an account has many benefits: check out faster, keep more than one address, track orders and more.
Triangle Fine Slicer with safety guard
Extremely fine or medium-thick slices: The triangle fine slicer with endholder creates is infinitely variable. See-through truffle, garlic or parmesan slices or medium-thick potato, cucumber and zucchini slices are perfectly cut. The end-holder serves as a safety guard and assists at cutting the ingredient completely without any waste. The high-quality blade from hardened stainless German knife steel can be re-sharpened and replaced whenever necessary. Stainless steel and dishwasher safe. Made in Solingen/ Germany.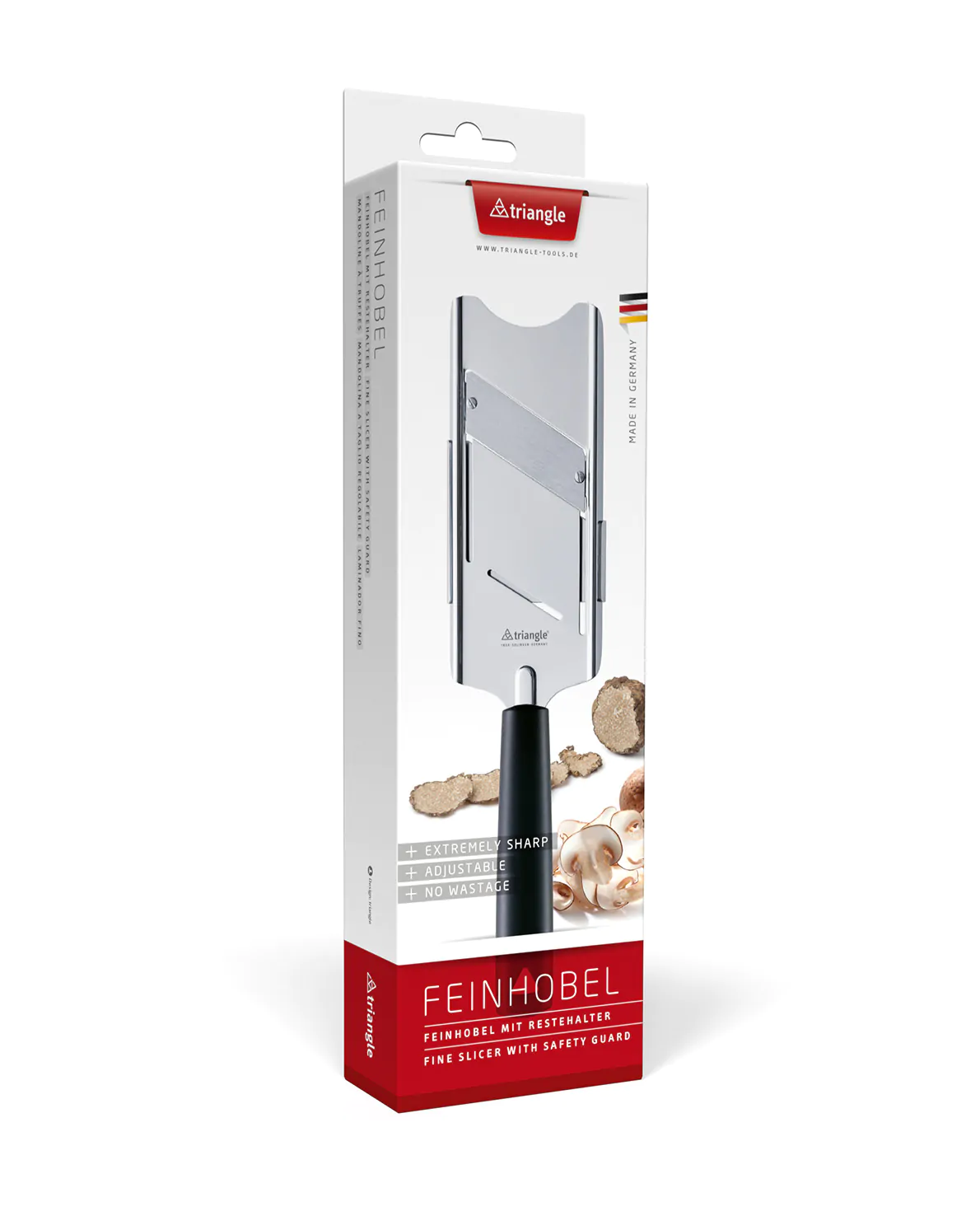 Easy To Use
Designed with simplicity and effeciency at the forefront.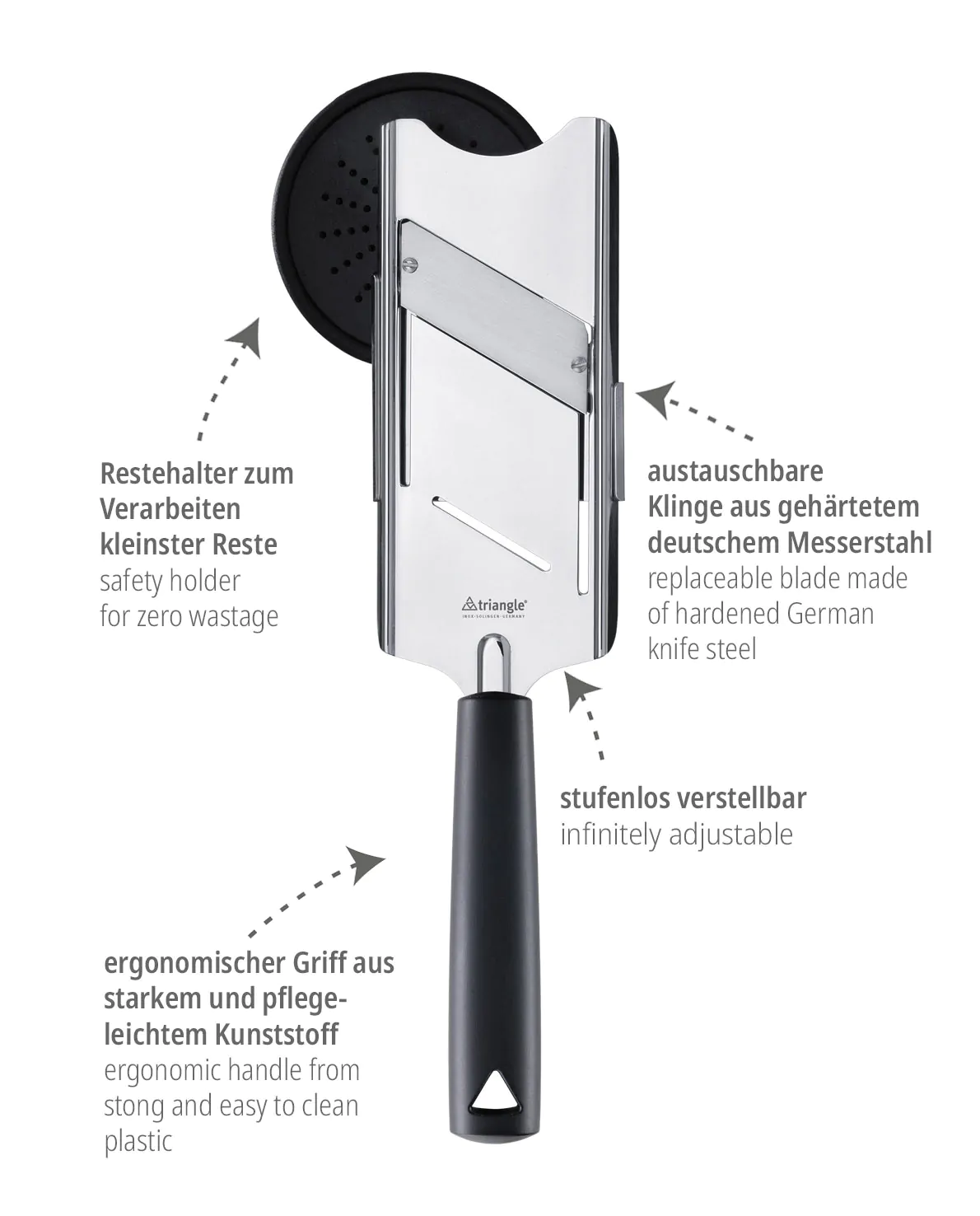 Built For Professionals
Built for professionals, easy to use, easy to clean and maintain.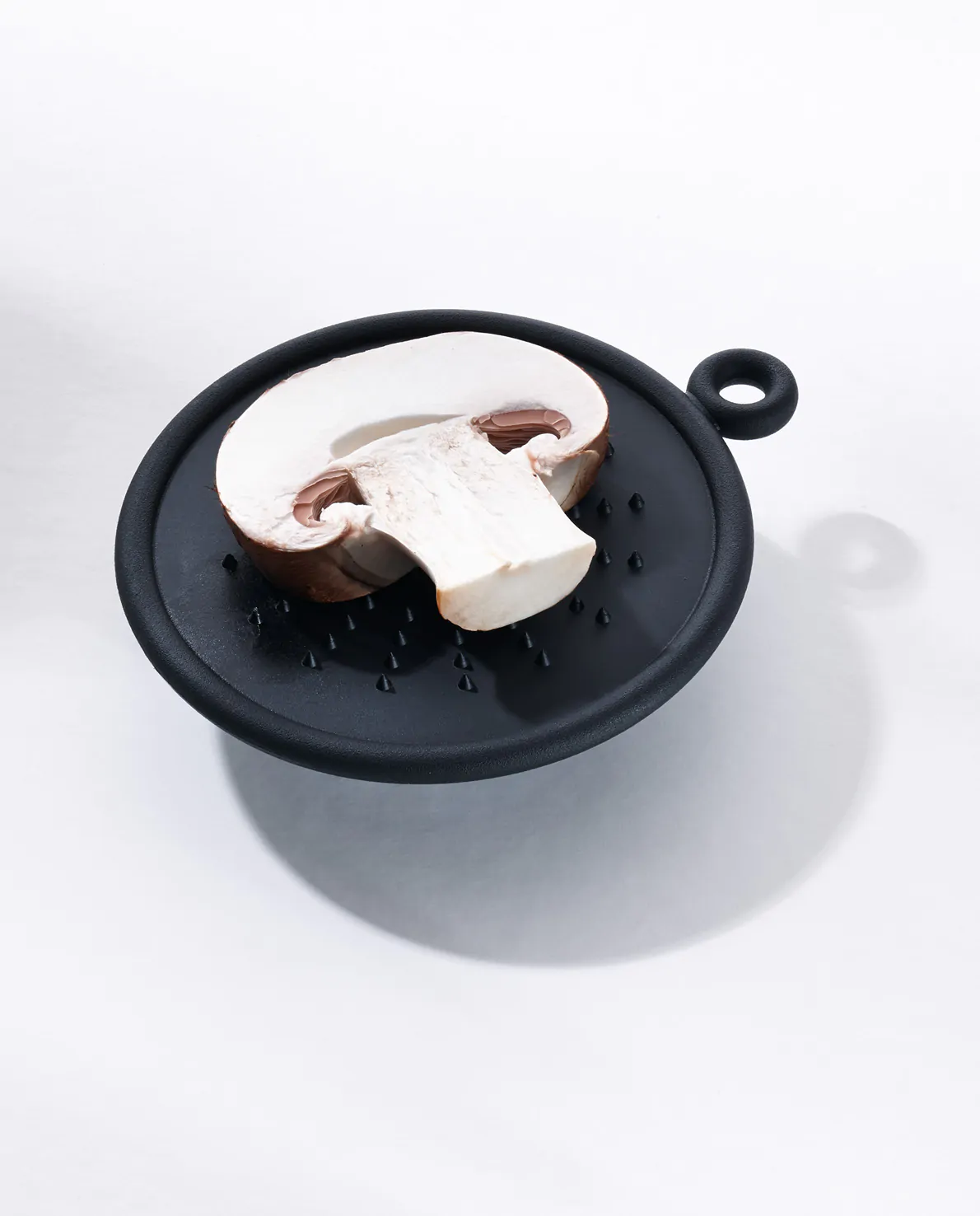 10 Year Warranty
Most Triangle products come with a 10-year warranty against manufacturer defects.





Product Care
Designed with simplicity and efficiency at the forefront.
Warranty
Year manufacturer's warranty for blades and handles. It may be upgraded to 10 years for manufacturer defects.
Specifications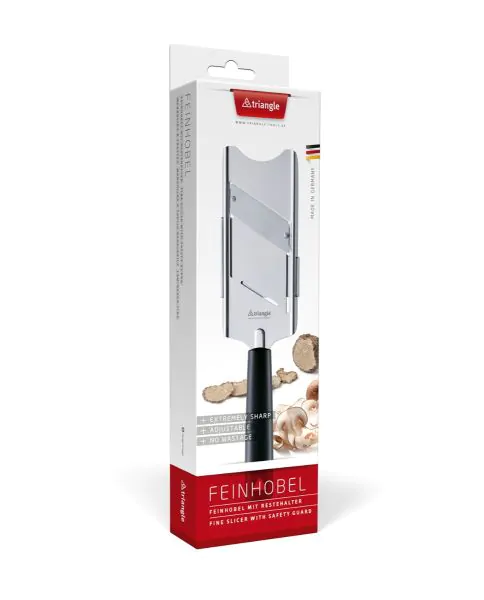 Brand Name

Triangle

Product Group

Fine Slicer