About Us
Mitchell & Cooper is dedicated to providing innovative and practical products that make professional users lives easier and more efficient. Whether we design, manufacture or distribute; the product must adhere to our design and quality criteria. Strong, Dependable and Reliable.

Our objective is provide foodservice professionals with quality products that perform beyond expectation.

We have always had a passion for good design, design that stands the test of time and has longevity. This philosophy and level of detail have always been an important factor and at the heart of everything we do since Alfred Mitchell & Arthur Cooper started as silversmiths and engravers in 1879 in East London. To this day Mitchell & Cooper remains a family-owned business that stays true to the high standards that began with its founders.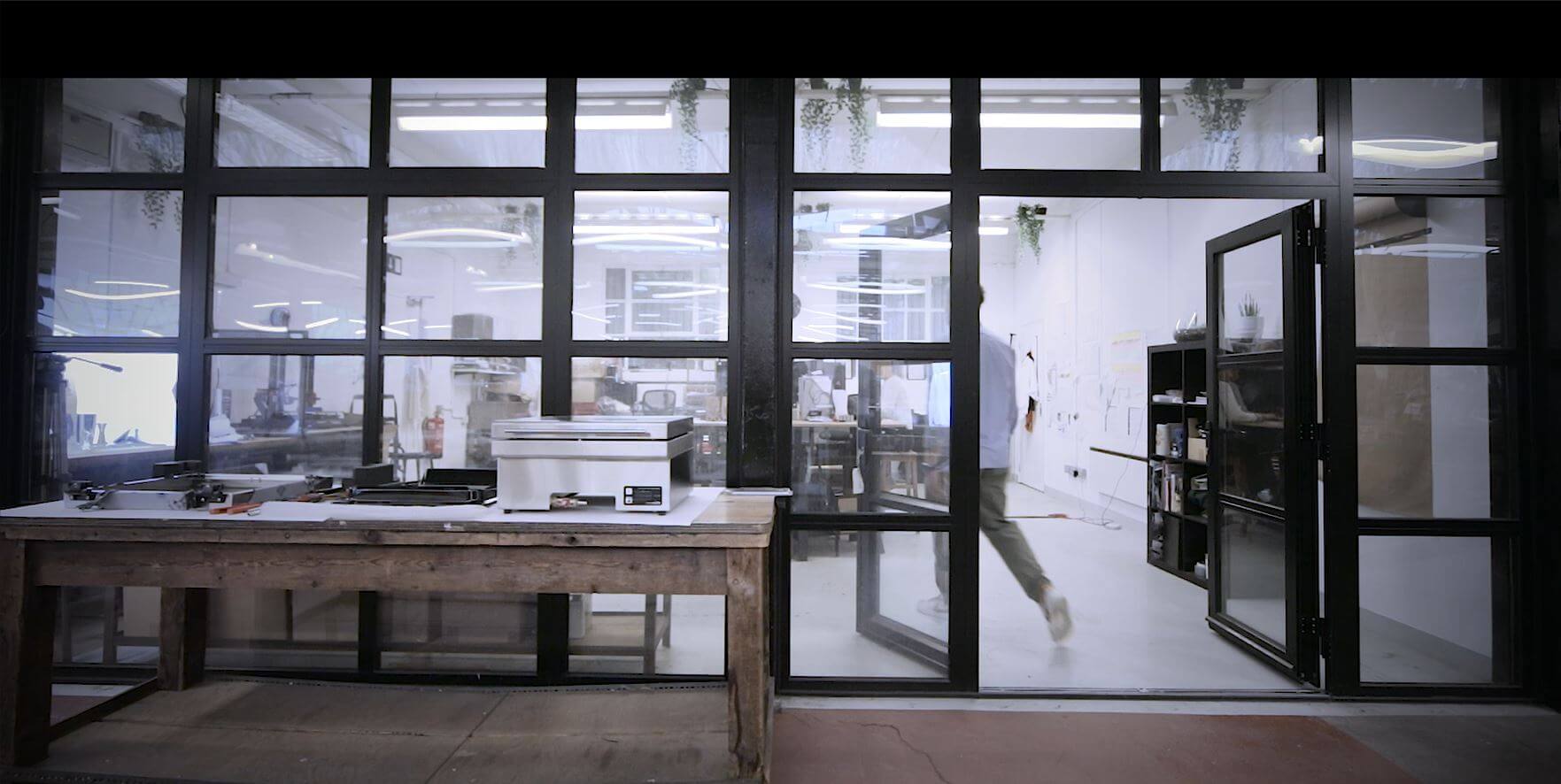 Design and Manufacture
Since the 1920's our speciality has been in the design and manufacture of professional light catering equipment products for food preparation, serving and portion control, barware and foodservice shopfitting products such as cup and lid dispensers for coffee shops and quick service restaurants.
Bonzer (The company's own brand of professional products) was established in 1927 and has built a strong name globally for quality and reliability with both kitchen and bar professionals. The name is probably best known for our range of bench top commercial can openers with chefs referring to their can opener as "The Bonzer".
We are very proud to claim that the majority of Bonzer products are still produced at our factory in East Sussex, England, where we surround ourselves with like minded UK companies that have the skills and capabilities to help us turn our ideas into reality.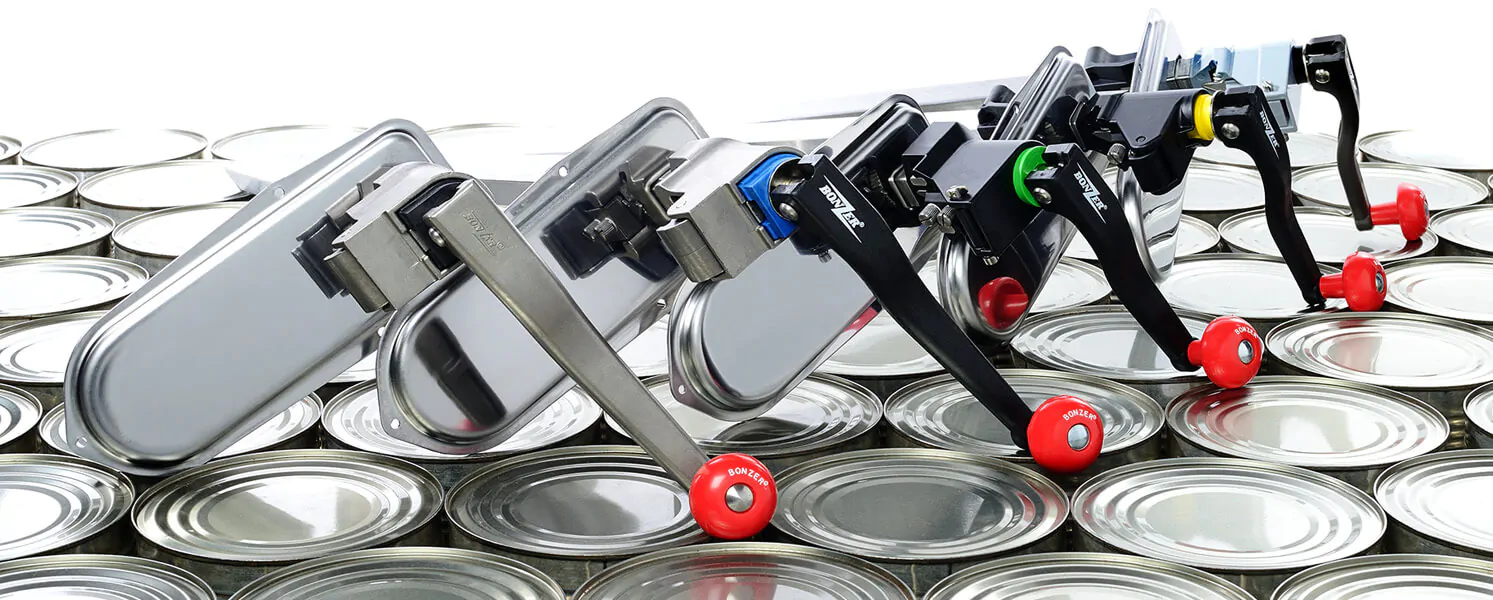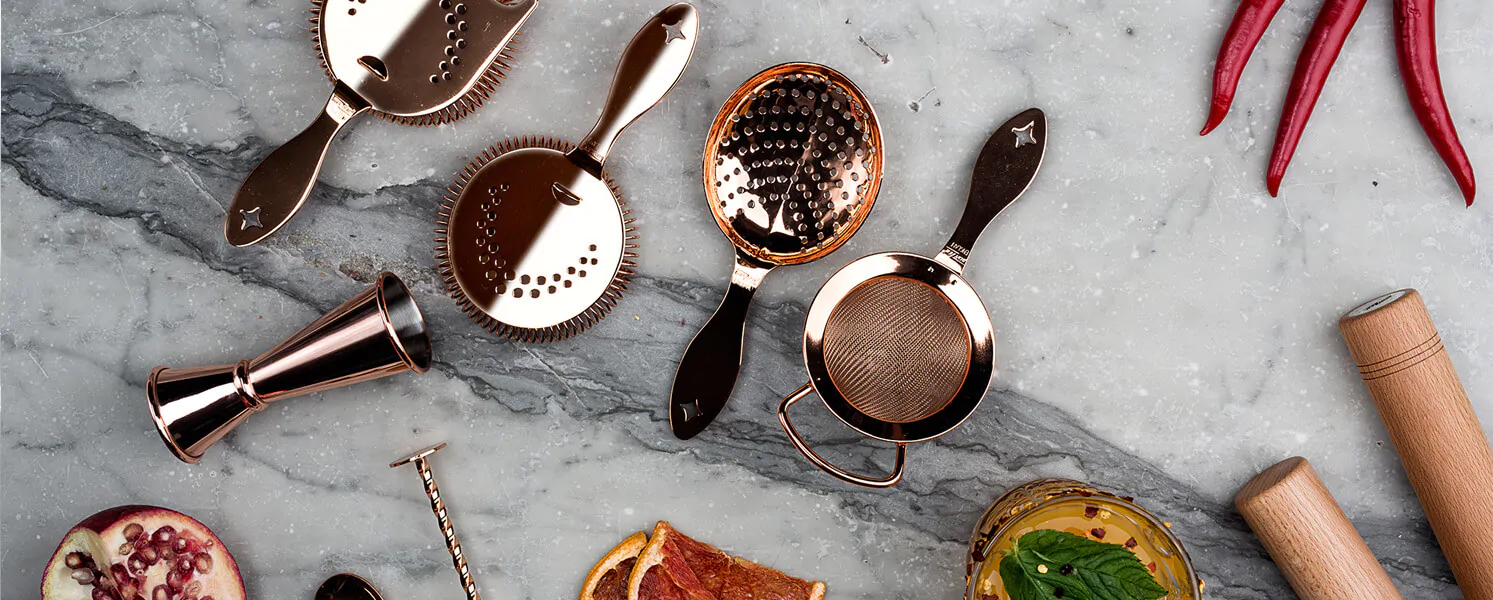 Bespoke Design and Branding
From the simplest one-off project to a full branding brief, our point-of-purchase team will work with you to really understand your objectives, and then design, source and manufacture the best for you and your brand. Our in-house design team at Mitchell & Cooper are creative problem solvers who can take any idea and turn it inside out using the best design techniques, new technology and exciting materials, create something fresh, innovative and premium for your brand.
We adhere to the M&C and Bonzer values in everything we do - Quality Design and Manufacturing from the UK with a personal touch.
From the simplest one off project to a full branding brief, our Point of Purchase team will work with you to really understand your objectives and brand strategy, and then design, source and manufacture the best fit for you and your brand.
Distributed Product Lines
As the client base for our manufactured products grew we expanded into distributing equipment from other suppliers. This selection of products has changed over the years in line with evolving needs of our customers; new suppliers such as Nemox and RED have been added recently, but our close relationships with some of our longest standing suppliers, such as Matfer-Bourgeat and Zeroll, remains as strong as ever.
2019 saw the introduction of two new brands to the Mitchell & Cooper portfolio of distributed products with KitchenAid Professional and HotmixPro added. Both brands extend the company's offer of countertop food preparation appliances and are a firm favourite of professional kitchens across the globe.
2022 we see the reintroduction of a brand we first introduced in the 1980's; Dynamic Food Preparation machines. Famous for their orange colour and popularilty in a wide variety of kitchens.