Since 1879 Mitchell & Cooper have had a passion for innovative product design that stands the test of time.
Friendly customer service
We are here to make sure you get the best of what you need.
Worldwide shipping
No matter the destination, we'll get it to you.
Quality uncompromised
See what our customers have to say about us.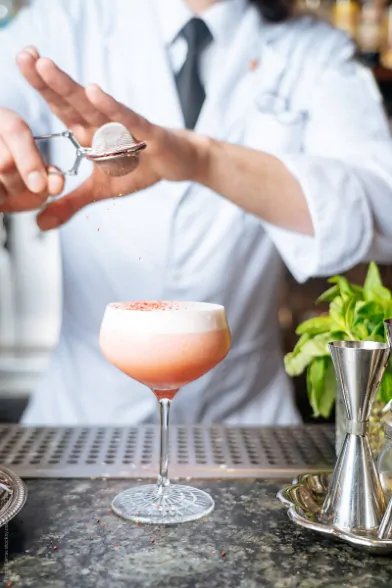 Raising the bar with Bonzer Barware
Known for producing high quality cocktail equipment. Designed and tested by the world's top bartenders and mixologists.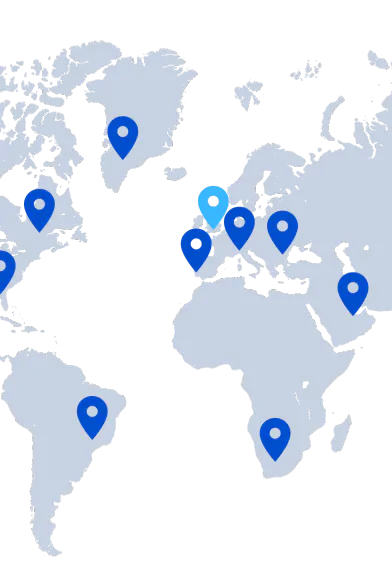 Want to Become an M&C Distributor?
We are on the lookout for ambitious partners and distributors who aspire to expand and enhance their businesses by leveraging our exceptional product offerings. Partner with us, and we can elevate your business to new heights.

Welcome to Mitchell & Cooper. We specialise in the design, manufacture, and distribution of light catering equipment products for professional use. We have always had a passion for innovative product design that stands the test of time. This philosophy and attention to detail have been at the heart of everything we do, since Alfred Mitchell & Arthur Cooper first started as silversmiths and engravers in 1879 in East London, before evolving into the Mitchell & Cooper company and then later creating the Bonzer brand we know and love today.
In addition to manufacturing Bonzer-branded catering supplies, Mitchell & Cooper represent world-renowned professional kitchen products from market leading brands. Explore kitchenware, cookware and bakeware, bar essentials, dispensers and more from brands such as Matfer, Zeroll, Triangle-Tools, Red Cookware, Silikomart and Deglon.
We also have high-performing and reliable catering appliances from Nemox, Hotmix Pro, Excalibur, KitchenAid and Kisag. All of our commercial kitchen equipment is available to buy online with worldwide delivery options available, and we also offer free UK delivery when you spend over £250. Buy kitchen tools and equipment from Mitchell & Cooper today.