Cocktails Made Easy Measure by Bonzer - Clear
Don't have an account?
Creating an account has many benefits: check out faster, keep more than one address, track orders and more.
Cocktails Made Easy Measure by Bonzer - Clear
The Easy Jigger®: your go-to cocktail measure for home and pro bartending. Its unique design, with clear red markings visible from above, offers versatile grip options. Ranging from 1.25 ml to 60 ml (1/24 oz to 2 oz), it displays both ounce and millilitre measurements. Crafted from durable food-safe plastic, it's more readable and sturdy than glass or steel. Magnetic base and stability lugs ensure ease of use. Created by Simon Difford, crafted by Bonzer.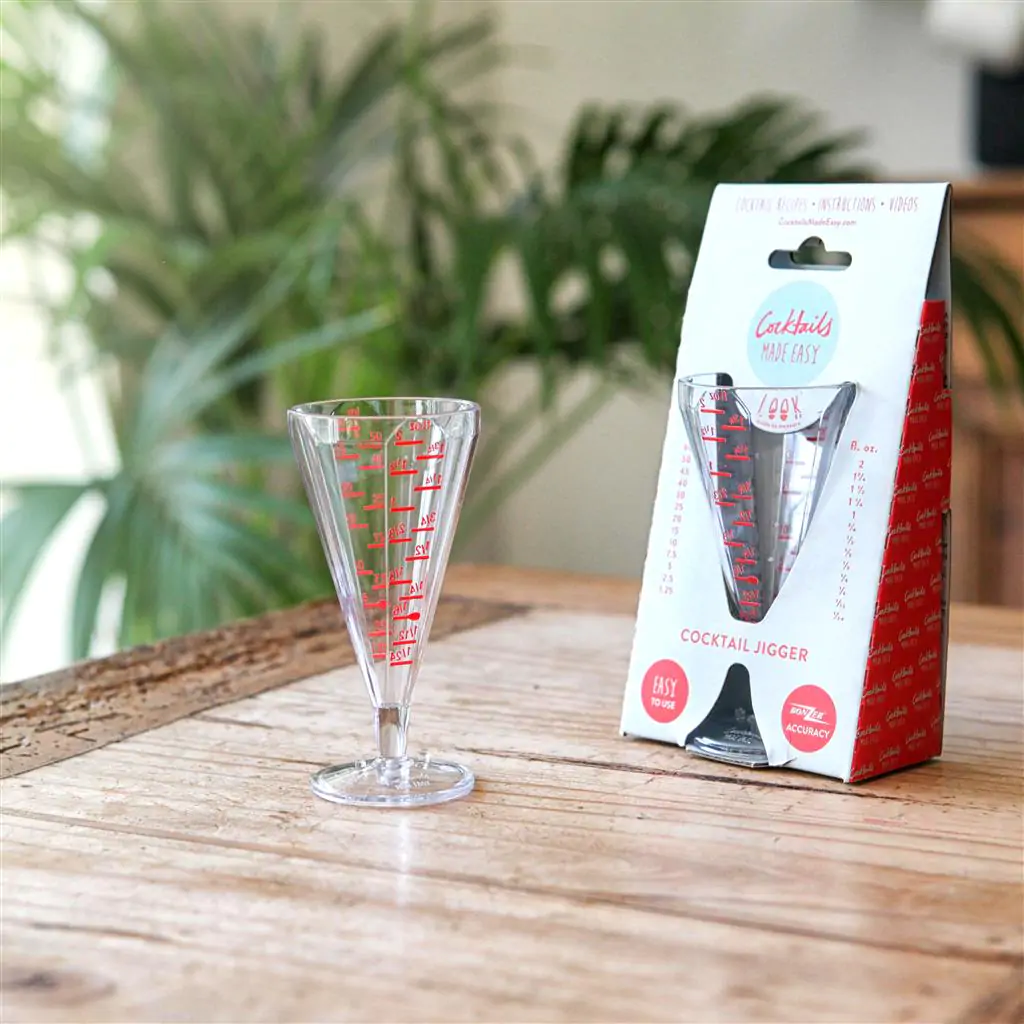 Ingenious Ergonomics
Designed for comfort and practicality, the Easy Jigger® offers six different grips, catering to both right-handed and left-handed users. Its ingenious design ensures easy readability, with measurements conveniently displayed from the inside.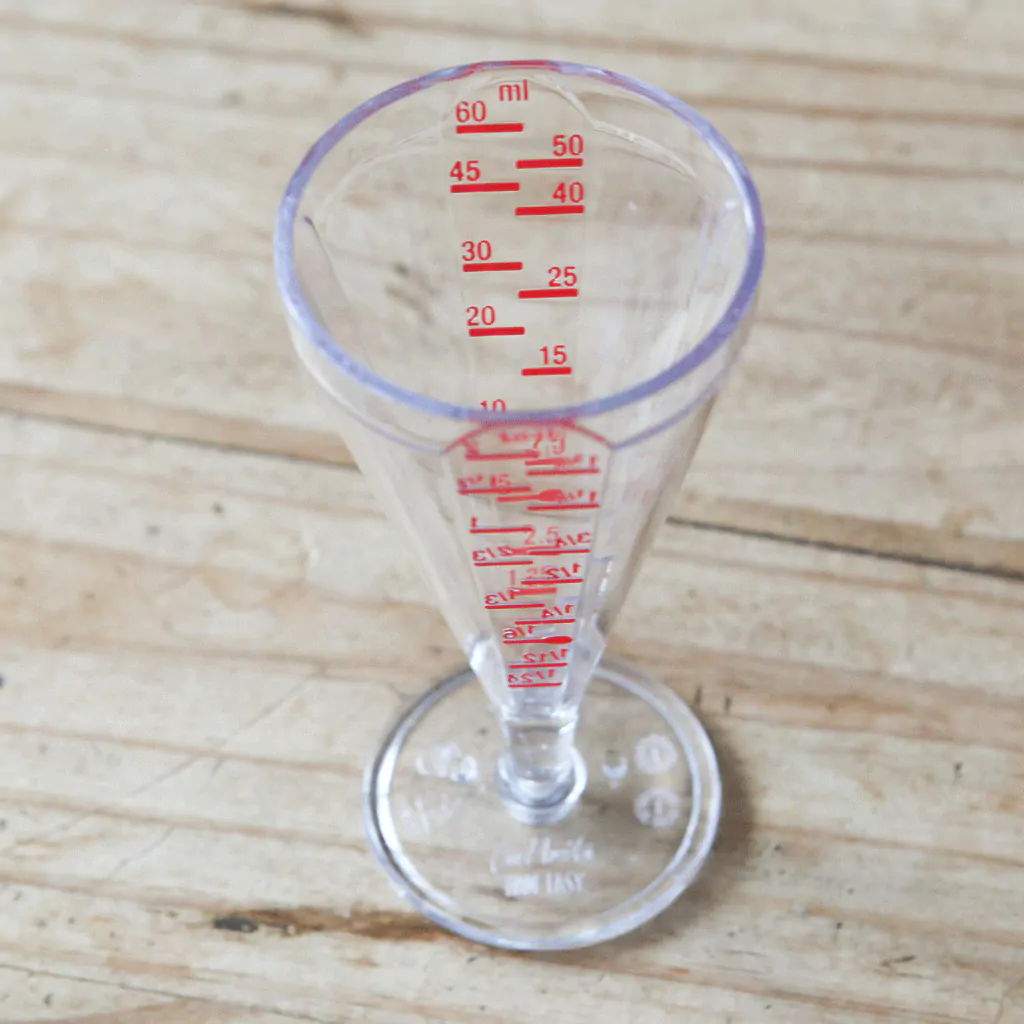 Precision Steps for Small Quantities
Accurate measurement of small quantities (1.25, 2.5, and 5ml) is a breeze, thanks to the integrated steps on the bottom of the jigger.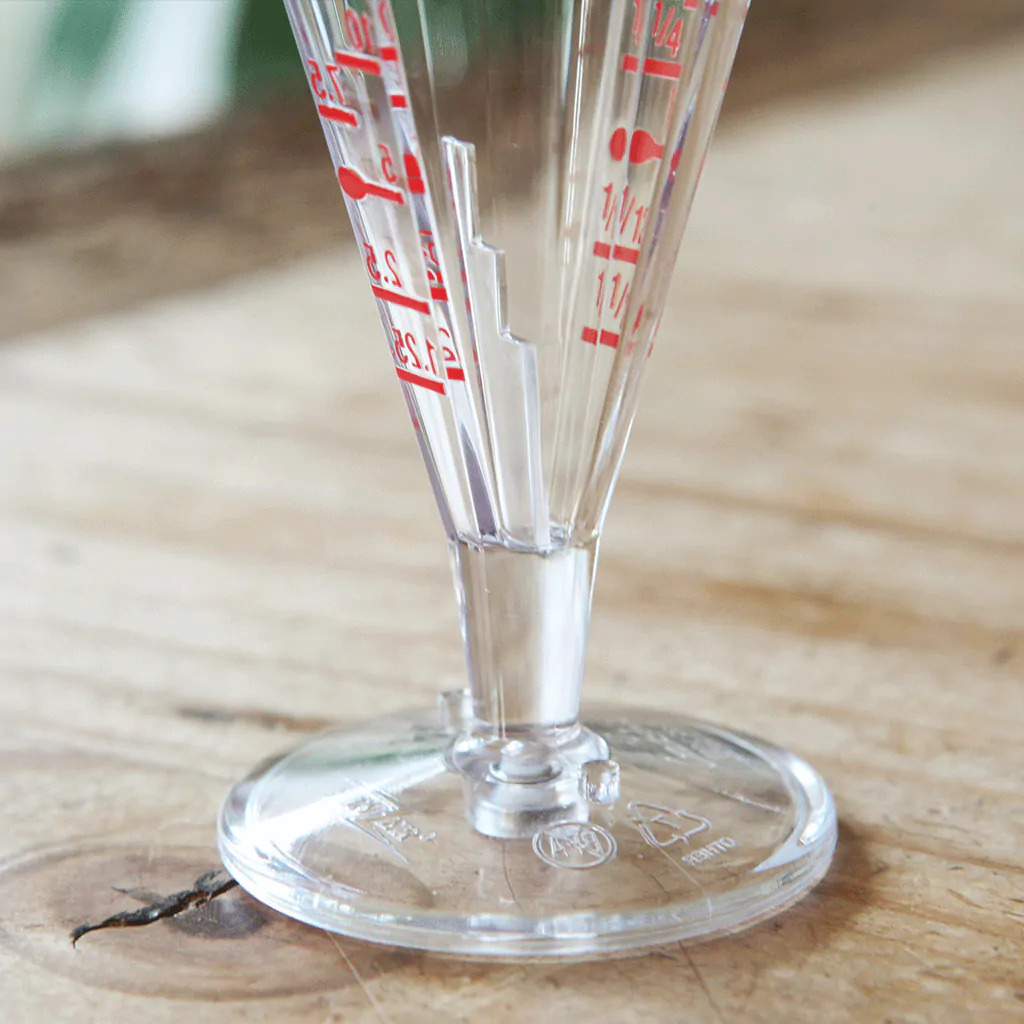 Perfectly Placed for Effortless Mixing
Crafting cocktails becomes a breeze with the lugs on the base of the Easy Jigger®. These lugs enable the jigger to rest gracefully on the side of a shaker or stirring glass, liberating your hands for more delicate tasks.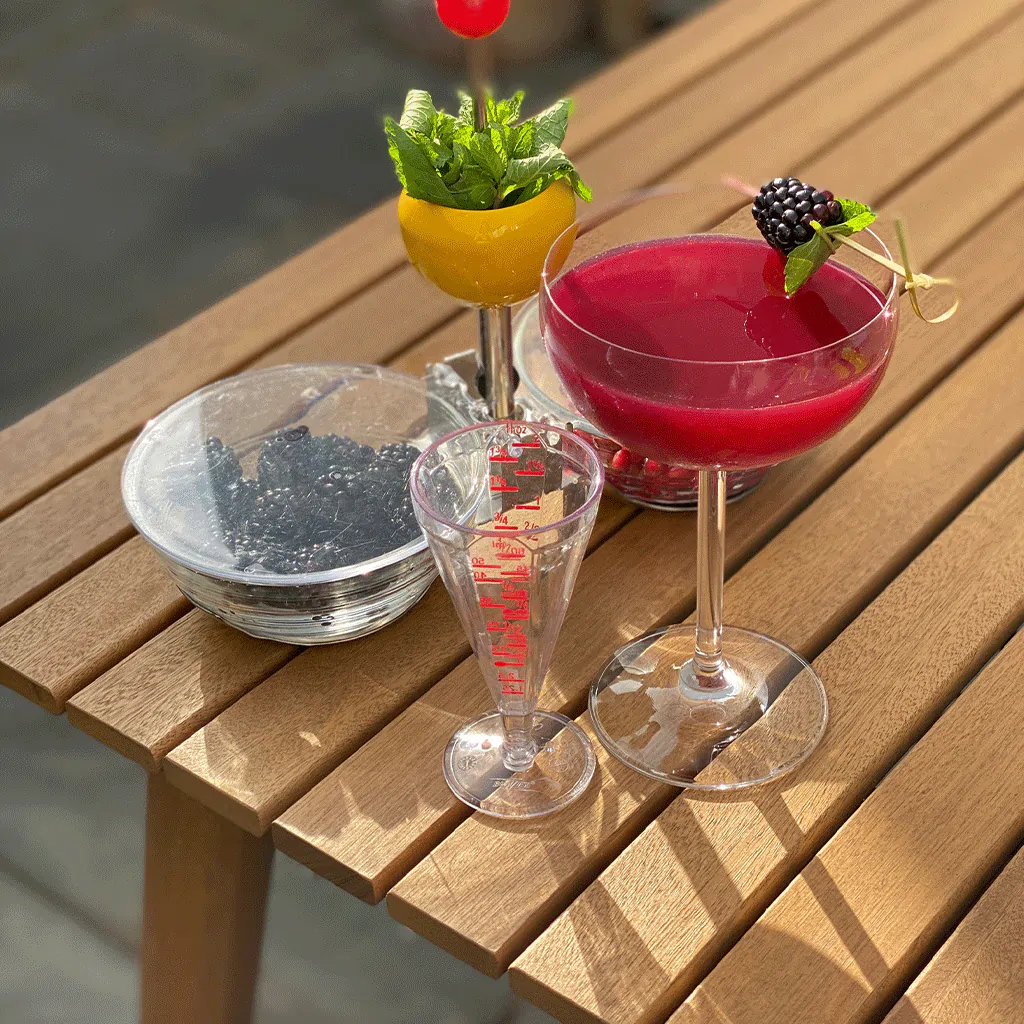 Mindful Packaging for a Sustainable Future
The Easy Jigger® arrives in a single, ingeniously folded piece of cardboard, designed to eliminate the need for excessive glue and plastics.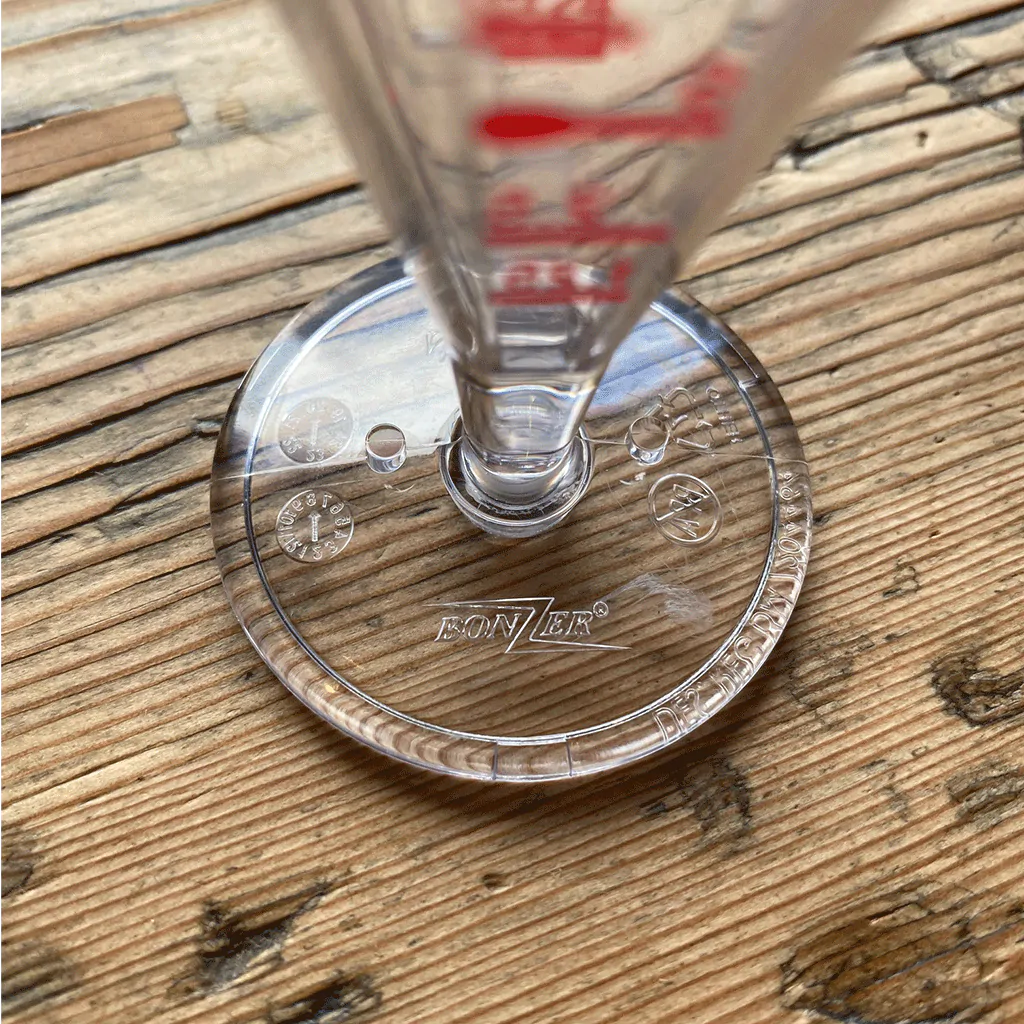 A Legacy of Quality Craftsmanship
Bonzer is known for designing and manufacturing high-quality products. The collaboration with Simon Difford brings together manufacturing expertise with unsurpassed cocktail making experience.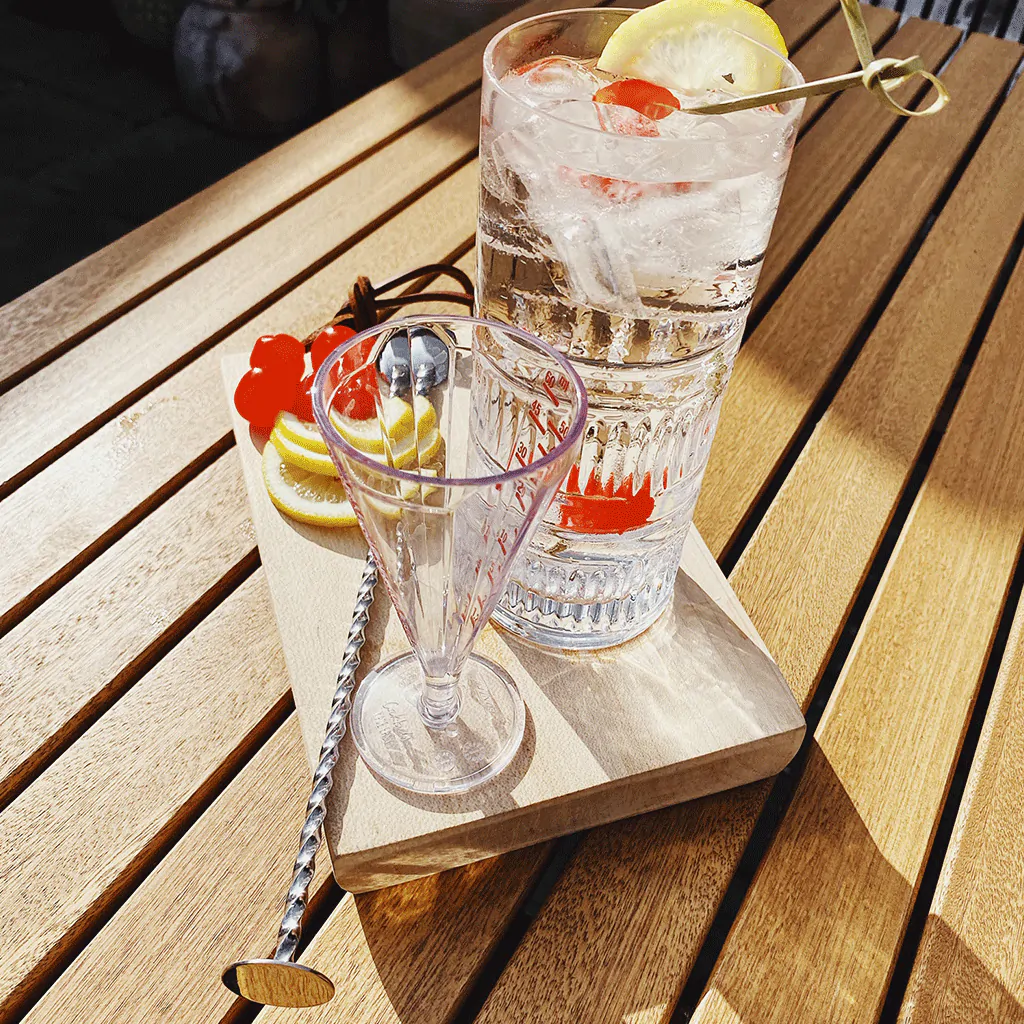 Cutting-Edge Material and Thoughtful Packaging
Constructed from high-grade food-safe plastic with a glass-like appearance, the Easy Jigger® guarantees unrivalled accuracy and durability. Its translucent design enhances readability, surpassing traditional stainless-steel measures.


Product Care
Simply rinse between uses. At the end of the night give it a wash in the sink with soapy water. Dishwashing may cause the red markings to dull over time.
Warranty
We offer a 1 year manufacturer warranty on the product.
Specifications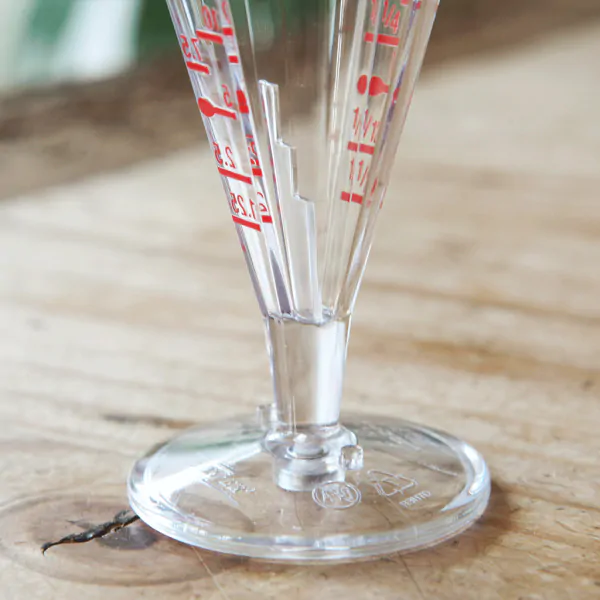 Brand Name

Bonzer

Product Group

Jigger

Primary Material

Plastic

Capacity (ml)

70

Colour

Clear