Bonzer Eaziclean Can Openers
The professionals choice of can opener. Trusted by the worlds top foodservice operators to open millions of cans per year.
For over 30 years this model of bench top can opener has been the dependable workhorse of the kitchen. With strong and heavy construction, the Bonzer Classic R combines incredible reliability and durability. The go to can opener in the industry.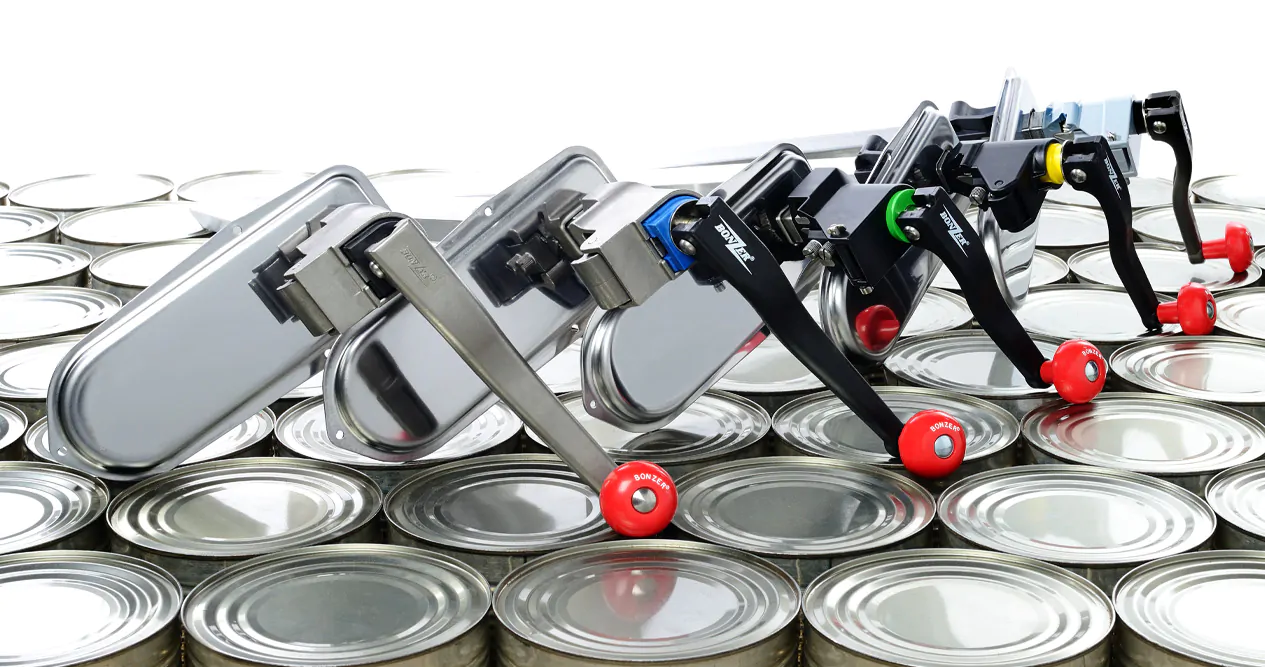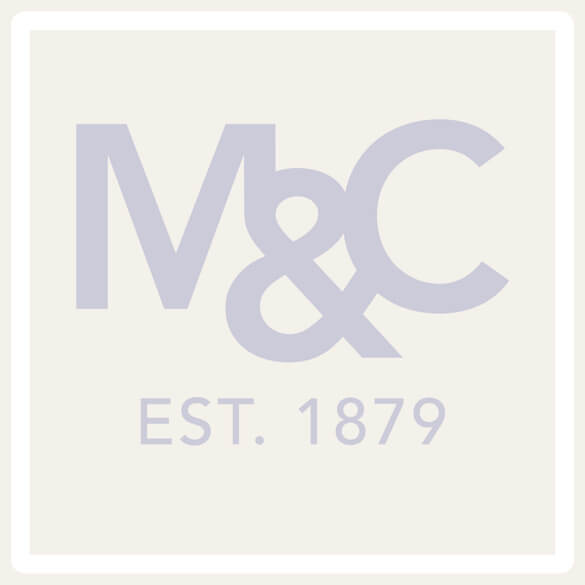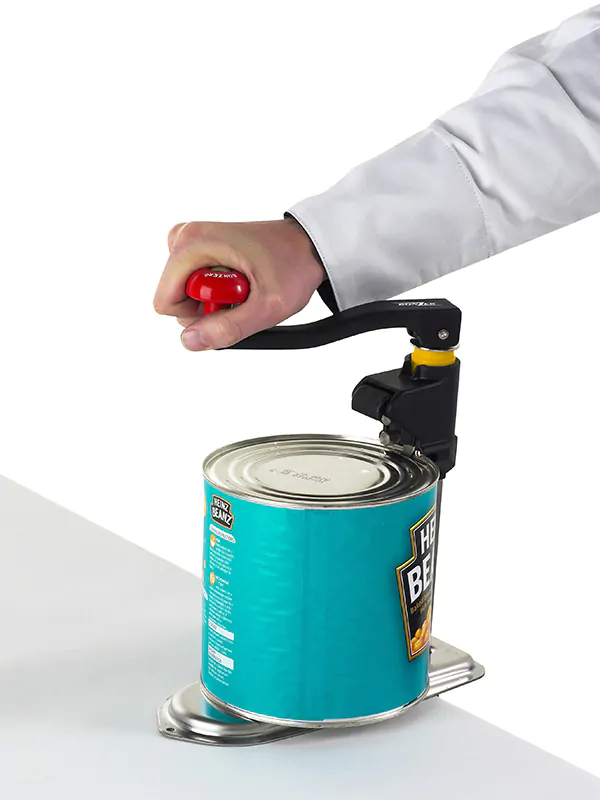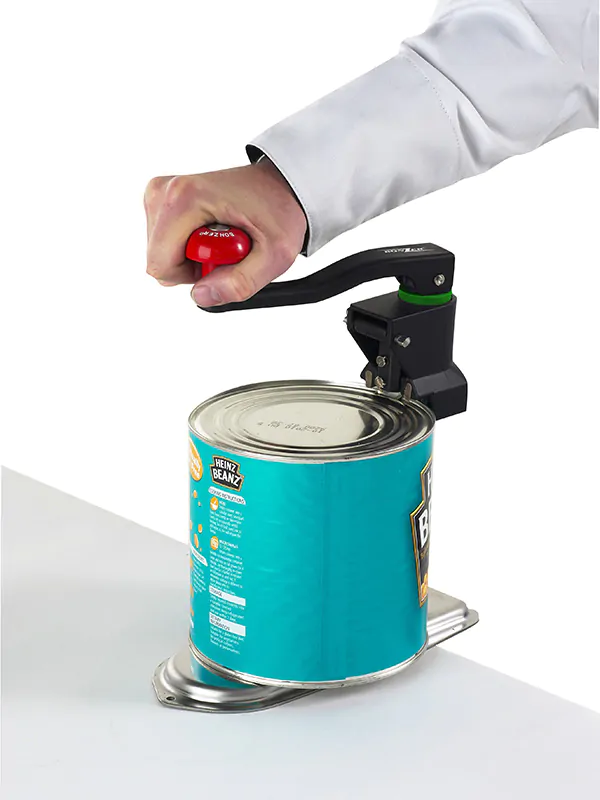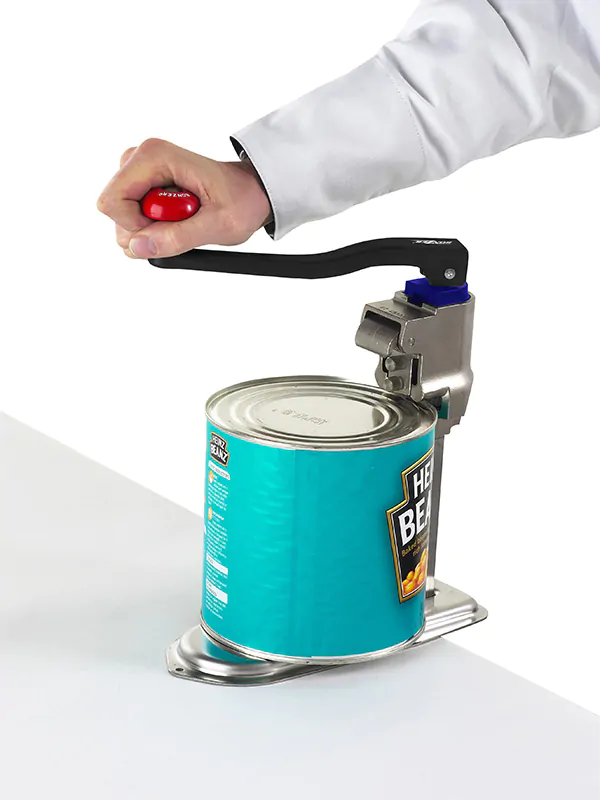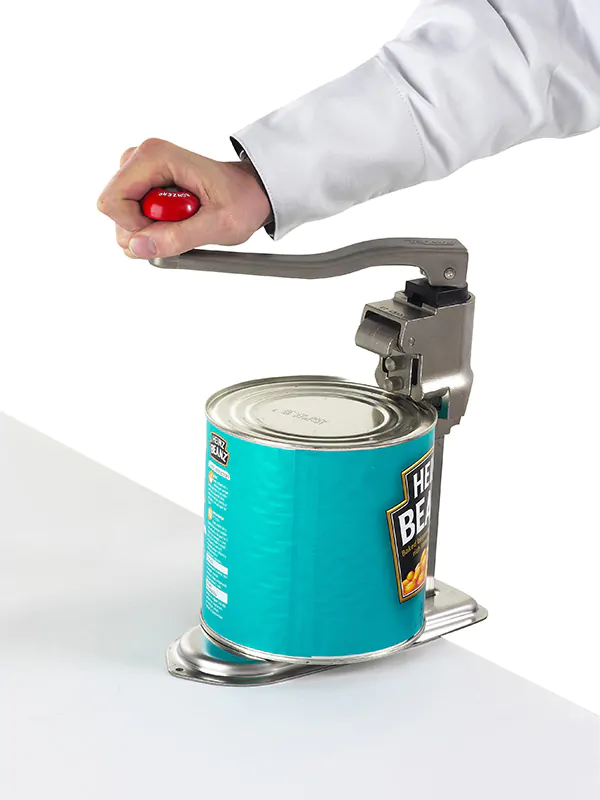 Bonzer Food Portioners
A lightweight and ergonomically designed portioner, featuring a food grade stainless steel bowl with an advanced scraper mechanism for quick and easy food release. Constructed for thumb or hand squeeze operation enabling smooth and controlled portioning, that is suited to substances such as mayonnaise, guacamole and sandwich fillings.There is a balance between customer perception of value for money and portion size, get this right and you will keep customers happy and save money while reducing the amount of food wasted.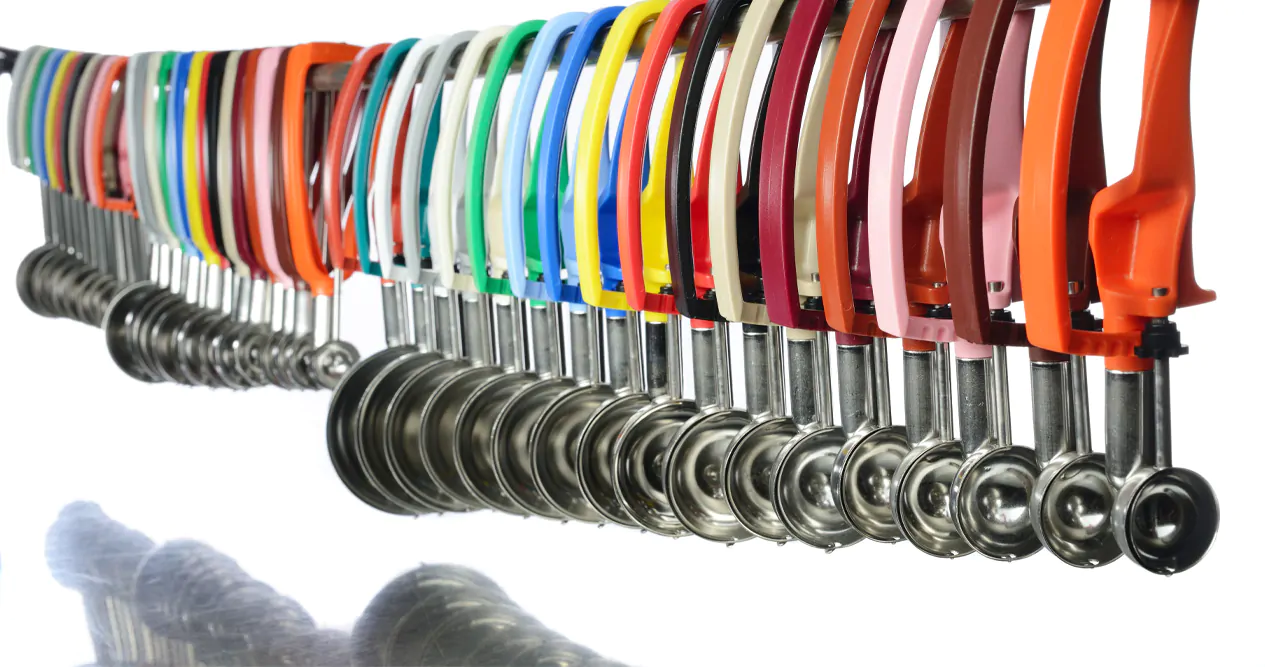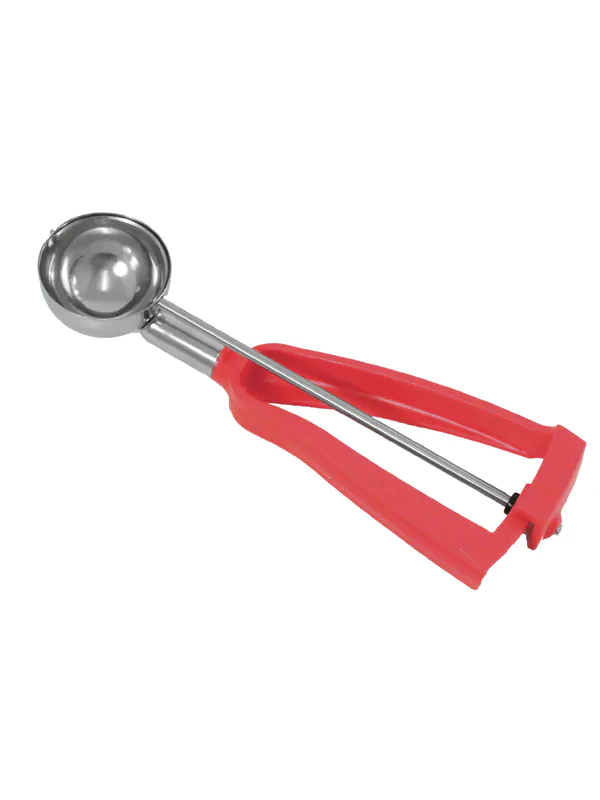 Bonzer
Litegrip Portioner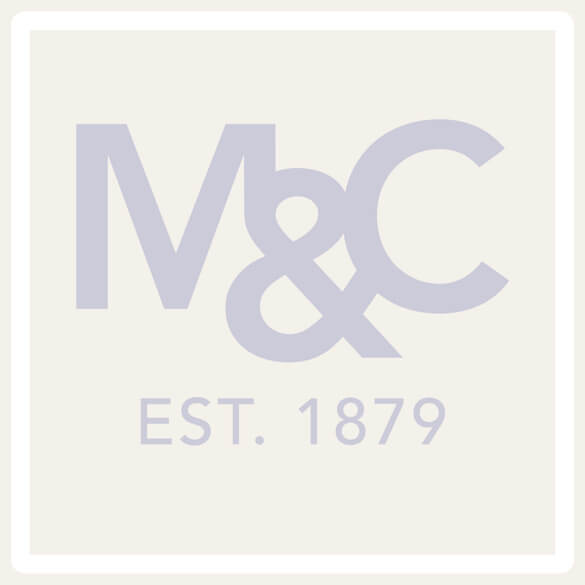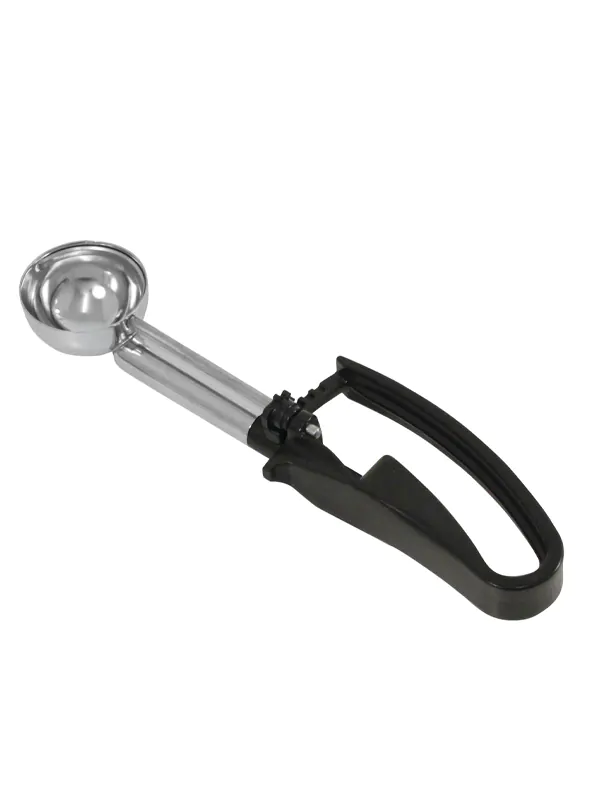 Bonzer
Unigrip Portioner Extended
Bonzer Cup & Lid Dispensers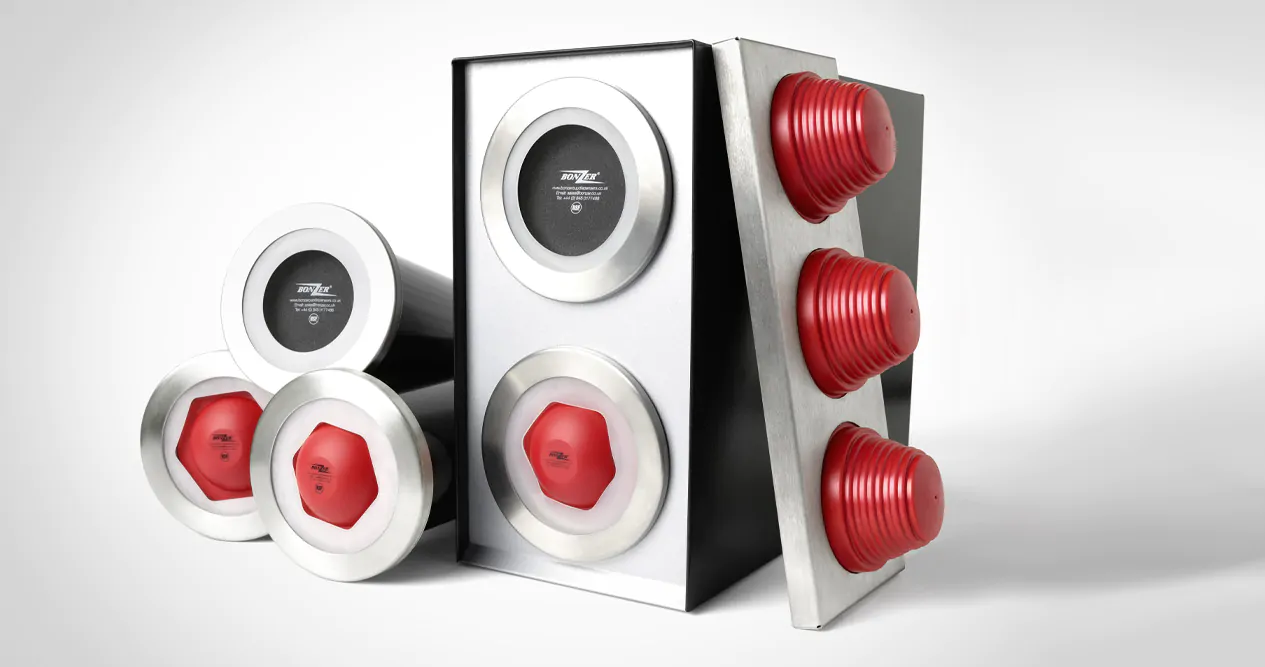 Bonzer Professional Barware