Bonzer Mona Lisa Cocktail Shaker - 20oz
Don't have an account?
Creating an account has many benefits: check out faster, keep more than one address, track orders and more.
Bonzer Mona Lisa Cocktail Shaker - 20oz
Elevate cocktails with the Mona Lisa Cocktail Shaker. Practical art deco masterpiece blends user-friendly design, craftsmanship, and creativity for novice to expert mixologists, offering a symphony of sensational drinks in style.
The Mona Lisa Cocktail shaker offers both practicality and an art deco styling that works competently to suit the style of cocktails it can make. Simple and easy to use but none the less made to the highest quality, enabling anyone to create a huge array of sensational cocktails, the Mona Lisa Shaker is a marvellous choice for the casual cocktail maker.Art Deco Styling, Durable Stainless Steel, Smaller Capacity for casual cocktail making. Bonzer first developed its barware back in the 1930s. Due to the brands history in silverware it was an obvious development. The first items off the production line proved to be a great success. With the original Hawthorne Strainers, Thimble Measures, Bar Spoons and Cocktail Shakers the brand was estabilished and had made its mark on the industry. A number of years on and with a heritage to be proud of Bonzer have revisited some of the classic tools. Having taken on board the feedback from professionals and evolved some of the designs and feel to give thart classic Heritage quality and value.
Specifications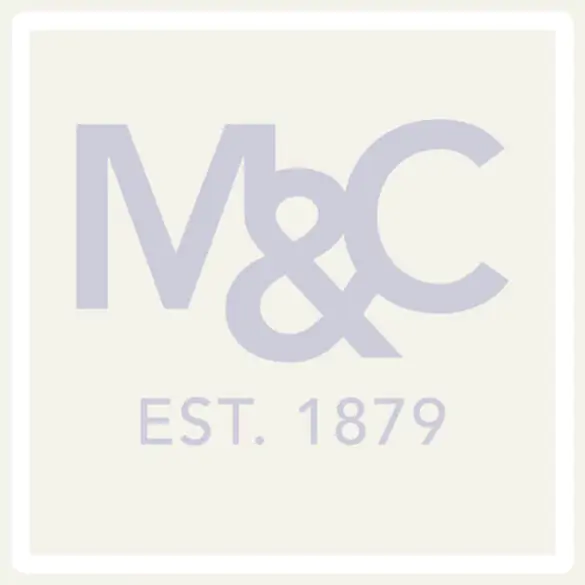 Brand Name

Bonzer

Product Group

3 Piece Shaker

Primary Material

Stainless Steel

Capacity (ml)

590

Colour

Stainless Steel