Burnguard Nomex Mitt Single - Cnv 18 Nomex Blue
Don't have an account?
Creating an account has many benefits: check out faster, keep more than one address, track orders and more.
Burnguard Nomex Mitt Single - Cnv 18 Nomex Blue
Elevate kitchen safety with the Tucker BurnGuard Nomex Oven Mitt. Crafted with advanced heat-resistant Nomex fabric, this mitt offers protection and flexibility for a confident grip. Trusted by chefs, it's your essential tool for cooking with confidence.
VaporGuard® barrier provides protection from hot liquids, grease, steam and vapors.
Kevlar® GussetGuard™ protection for added durability and dexterity; ideal for general purpose cooking.
Flame safe Nomex® Fiber
Medium size is standard, small or large upon request.
Temperature protection up to 450°F / 232°C
Protects even when wet!
Durable Nomex® outer shell with stands repeated washings without losing any protective qualities.
CE and NSF certification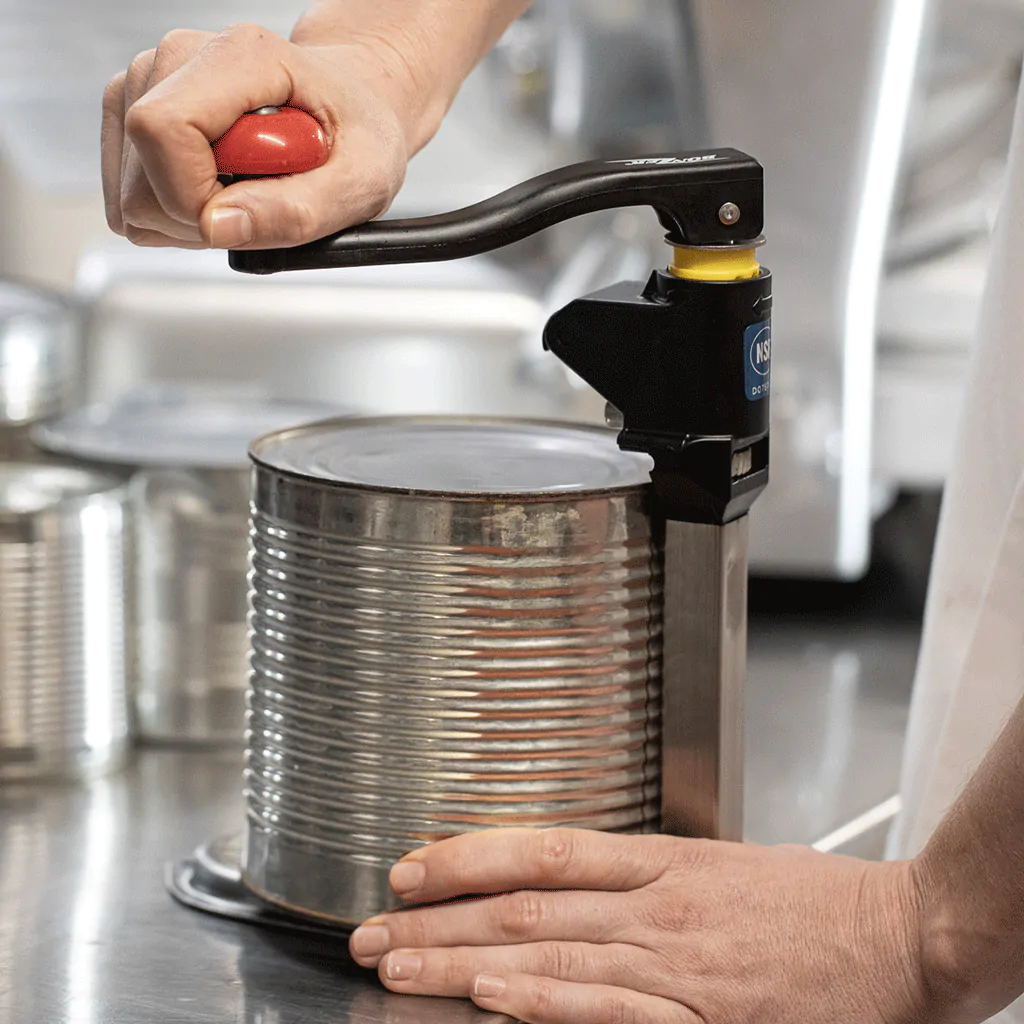 Superior Heat Protection
We manufacture a range of can openers for different-sized operations. As a guide, we recommend this can opener be used to open up to 20 cans per day. Of course, it can be used more regularly but we would recommend a larger model for improved user experience and durability of the blade and wheel.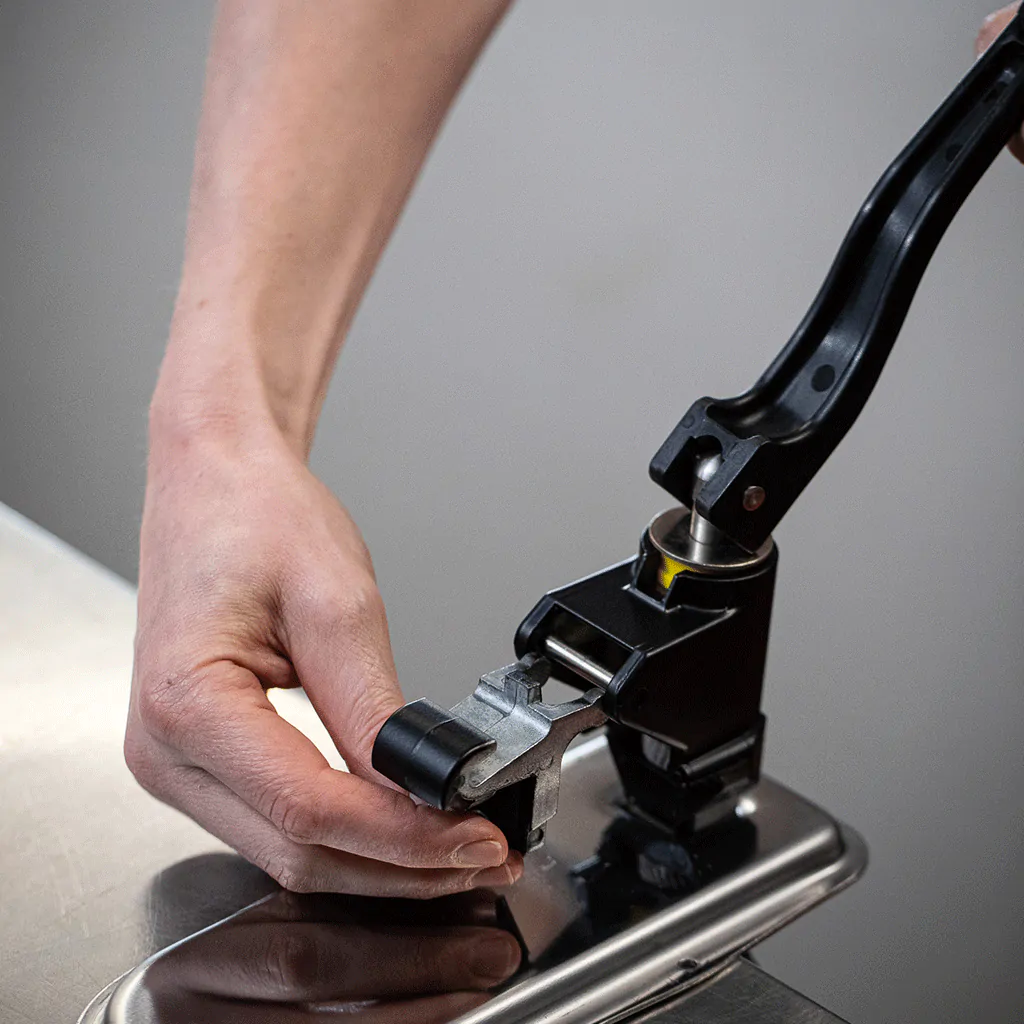 Flexible Performance
The easy-to-remove blade carrier sets this can opener apart from the competition. Simply rock the handle back and the blade carrier is released for easy cleaning between uses. Often targeted by health and safety a clean blade is essential for maintaining food hygiene standards.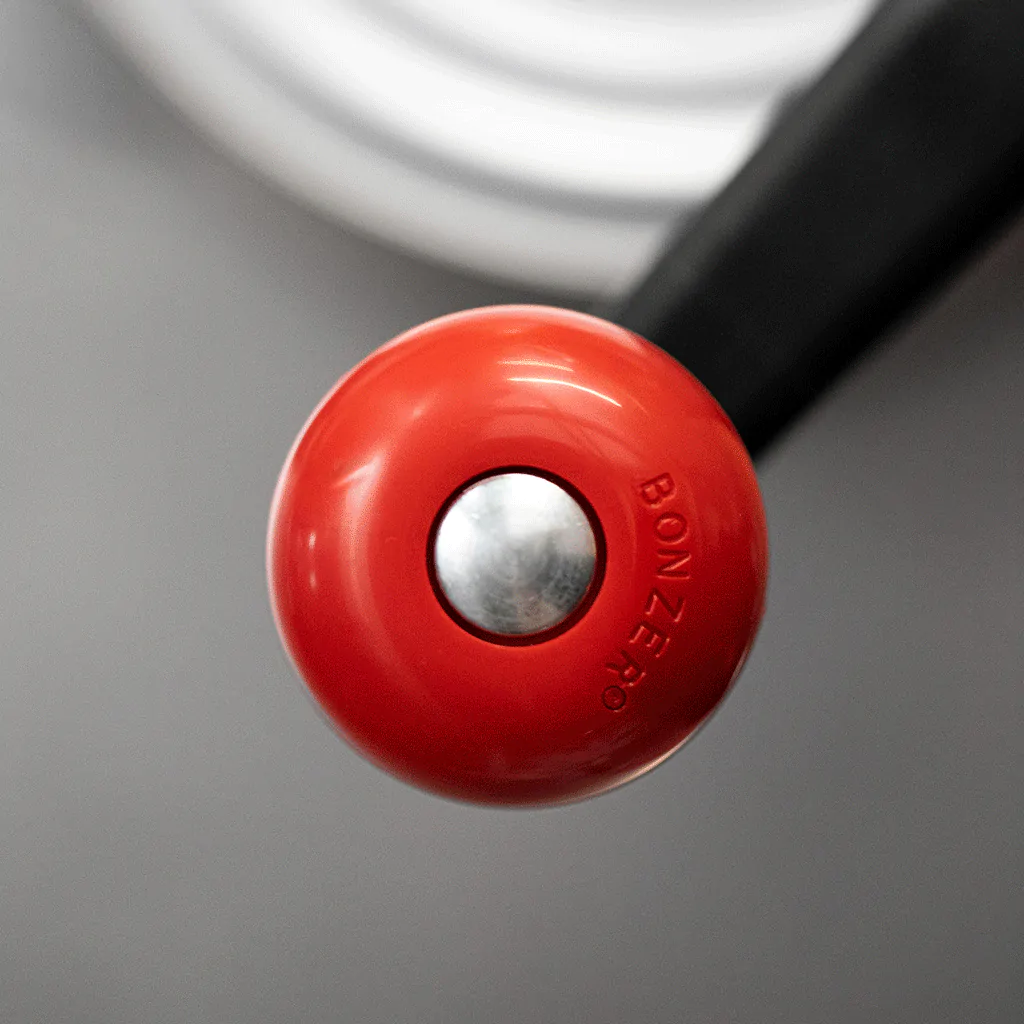 Comprehensive Coverage
Designed in a conventional style, this oven mitt offers extended coverage for your hands and wrists, safeguarding more than just your palms. Say goodbye to accidental burns when reaching into ovens or handling hot cookware.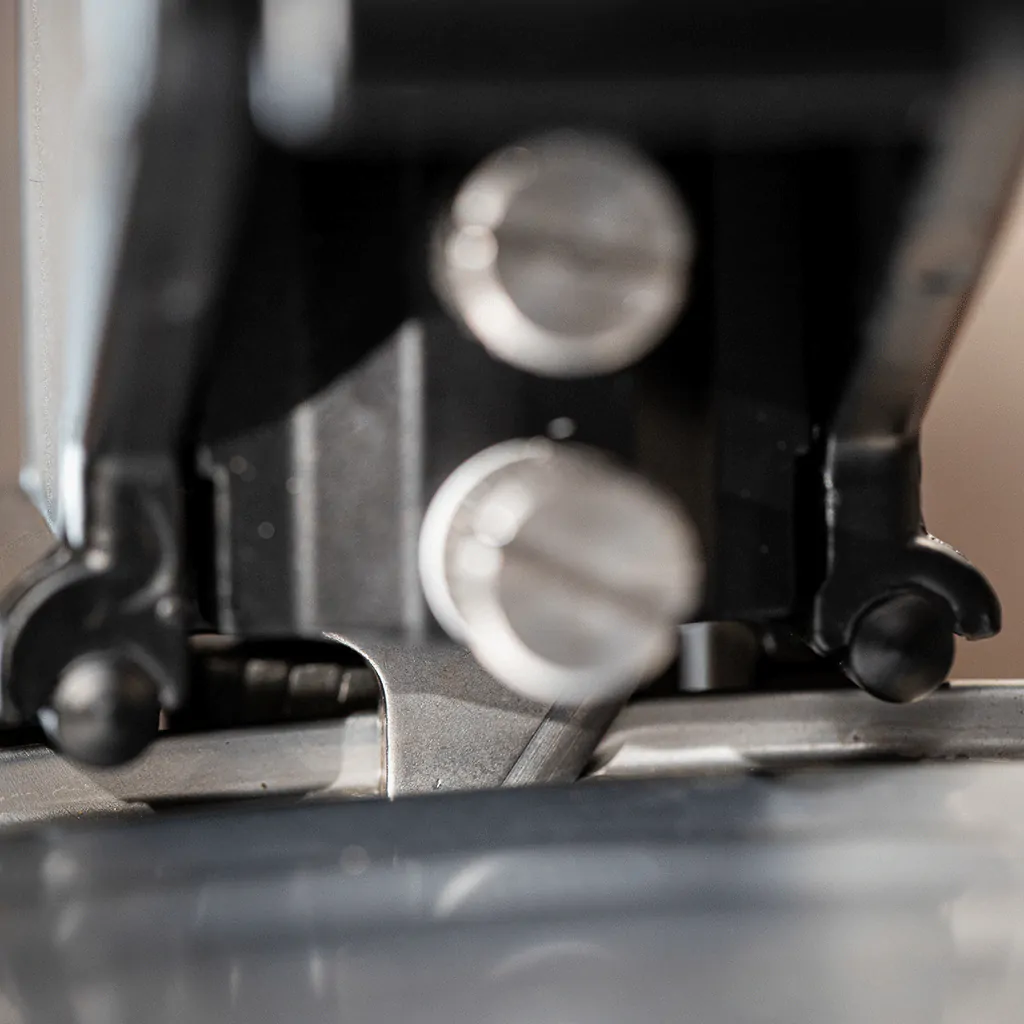 Professional-Grade Reliability
The blade of a Bonzer Can Opener isn't sharp - therefore, it produces a clean, safe cut in which you can run your finger around without fear of slicing. This has the added benefit of releasing no metal swarf which could end up in the food.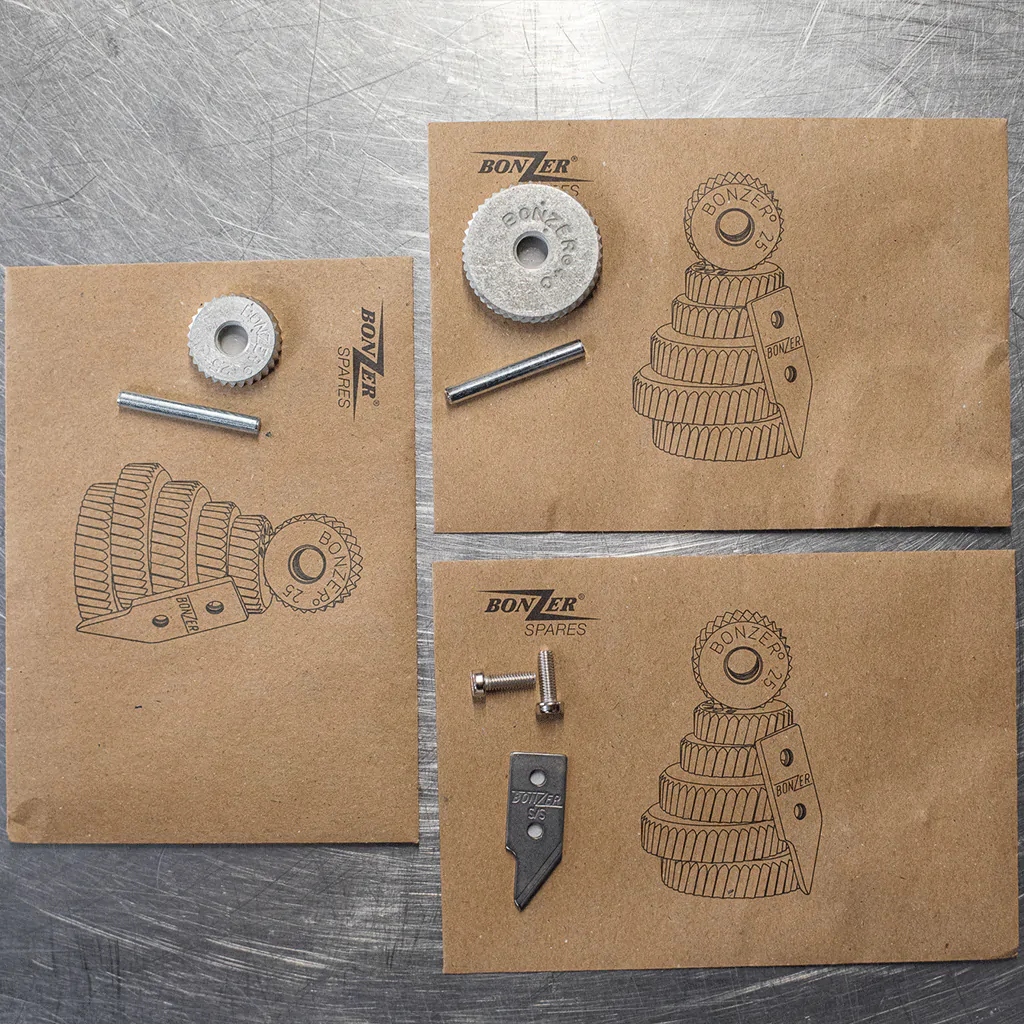 Durability & Longevity
We offer a full array of spares for each can opener. Wheels and blades need replacing and will gradually wear with use. We've made it quick and easy to replace the blade and wheel so your can opener can work as well as the day you bought it. Find spares here.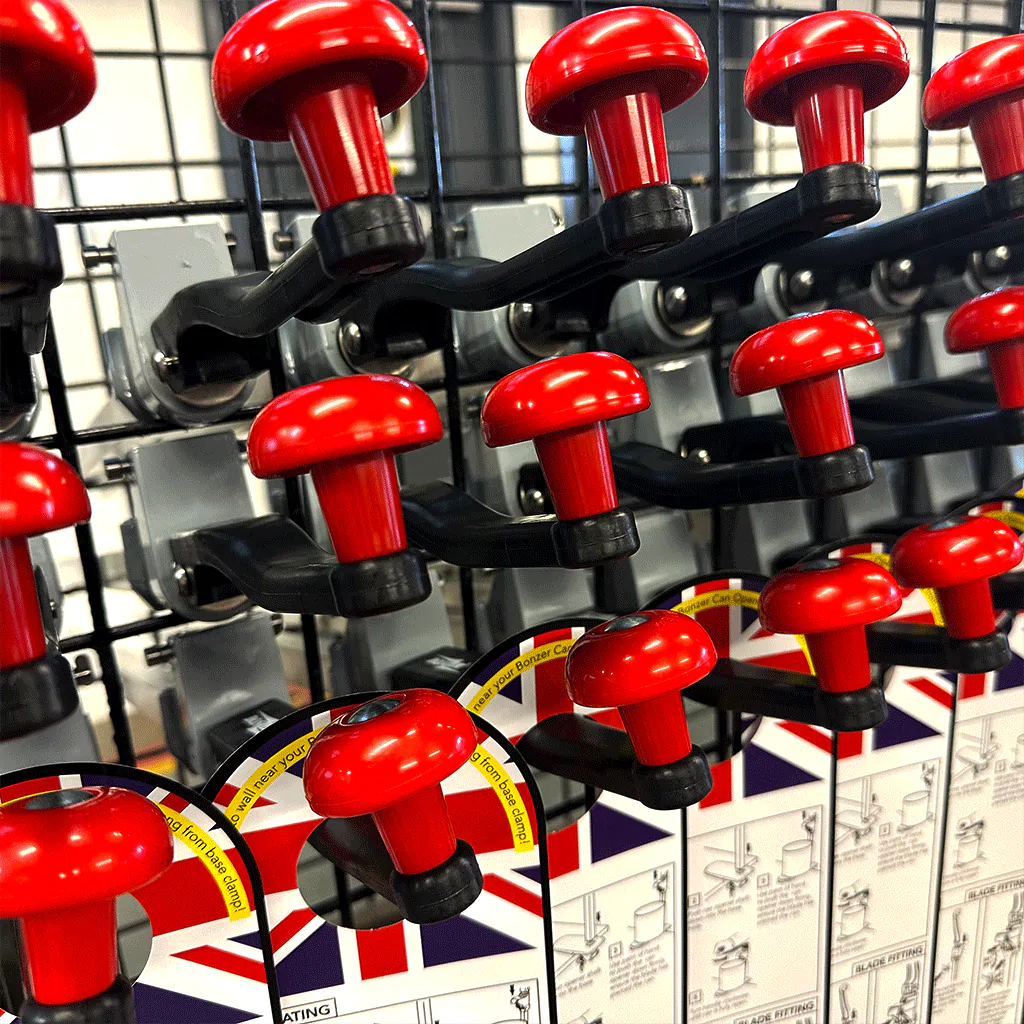 Enhanced Cooking Confidence
Elevate your cooking experience with the peace of mind that comes from using a trusted safety tool. The Tucker BurnGuard Oven Mitt empowers you to tackle intricate recipes, handle hot surfaces, and move cookware with newfound confidence.




Product Care
Machine wash in warm water with a mild detergent or soap for 10-15 minutes.
Warranty
We offer a 1 year manufacturer's warranty on all Burnguard PPE.
Operating Your Can Opener
Specifications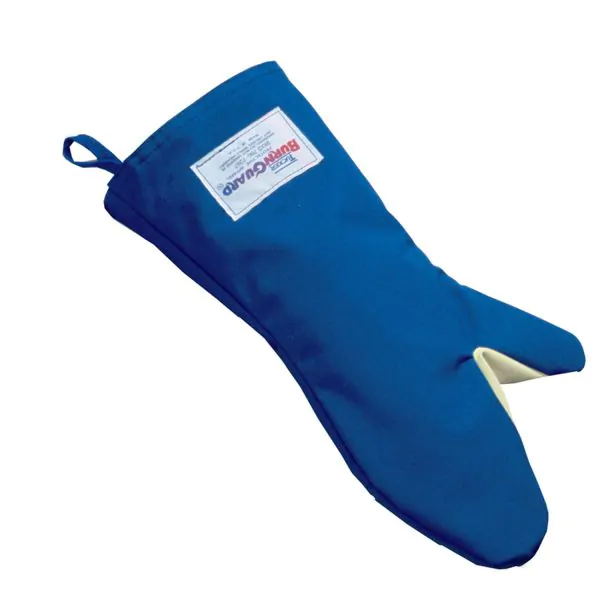 Brand Name

Burnguard

Product Group

Protective Glove

Primary Material

Nomex

Colour

Blue

Length (Inch)

18

CE Certified

Yes

NSF Certified

Yes