Burnguard Quickclean Apron - Apron 36
Don't have an account?
Creating an account has many benefits: check out faster, keep more than one address, track orders and more.
Burnguard Quickclean Apron - Apron 36
The Tucker QuickLean Apron - your partner for hassle-free kitchen prep. Engineered for convenience, this apron features the innovative QuickLean system for swift removal and easy cleaning. Stay clean, comfortable, and efficient in the kitchen, whether you're a professional chef or a culinary enthusiast.
VaporGuard® barrier provides protection from hot liquids, grease, steam and vapors.
Protects wearer from injuries associated with steam, liquid and chemical splatters/splashes, boiling water, hot oil and grease.
Neck and waist straps are sewn into apron body for added durability.
Lightweight, comfortable and durable
Easy to put on and take off
QuicKlean™ finish wipes clean.
No machine washing required.
Rinses clean at the sink
Temperature protection up to 450°F / 232°C
Safe to use, wet or dry.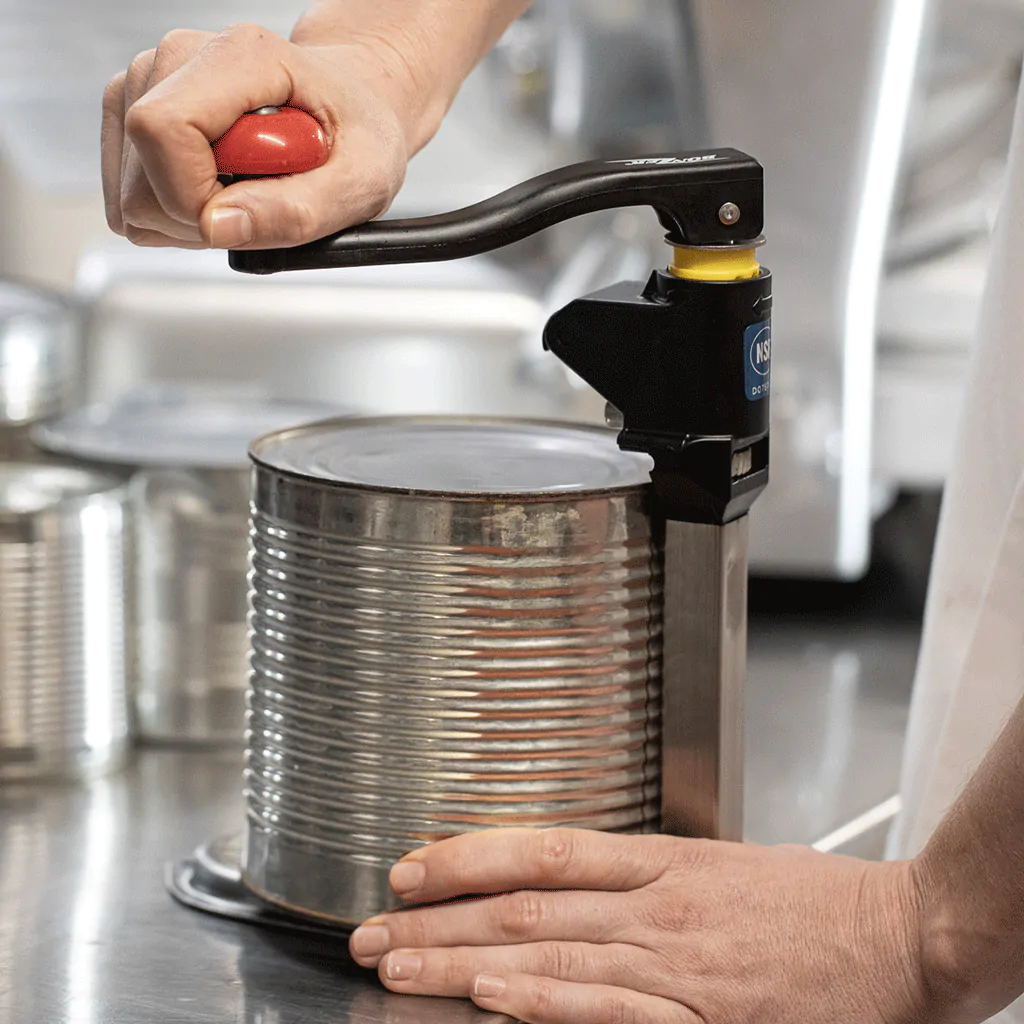 QuickClean Innovation
The Tucker QuickClean Oven Mitt revolutionises kitchen safety with its unique puppet-style design, allowing you to effortlessly slip your hand in for instant protection and agile control over hot surfaces.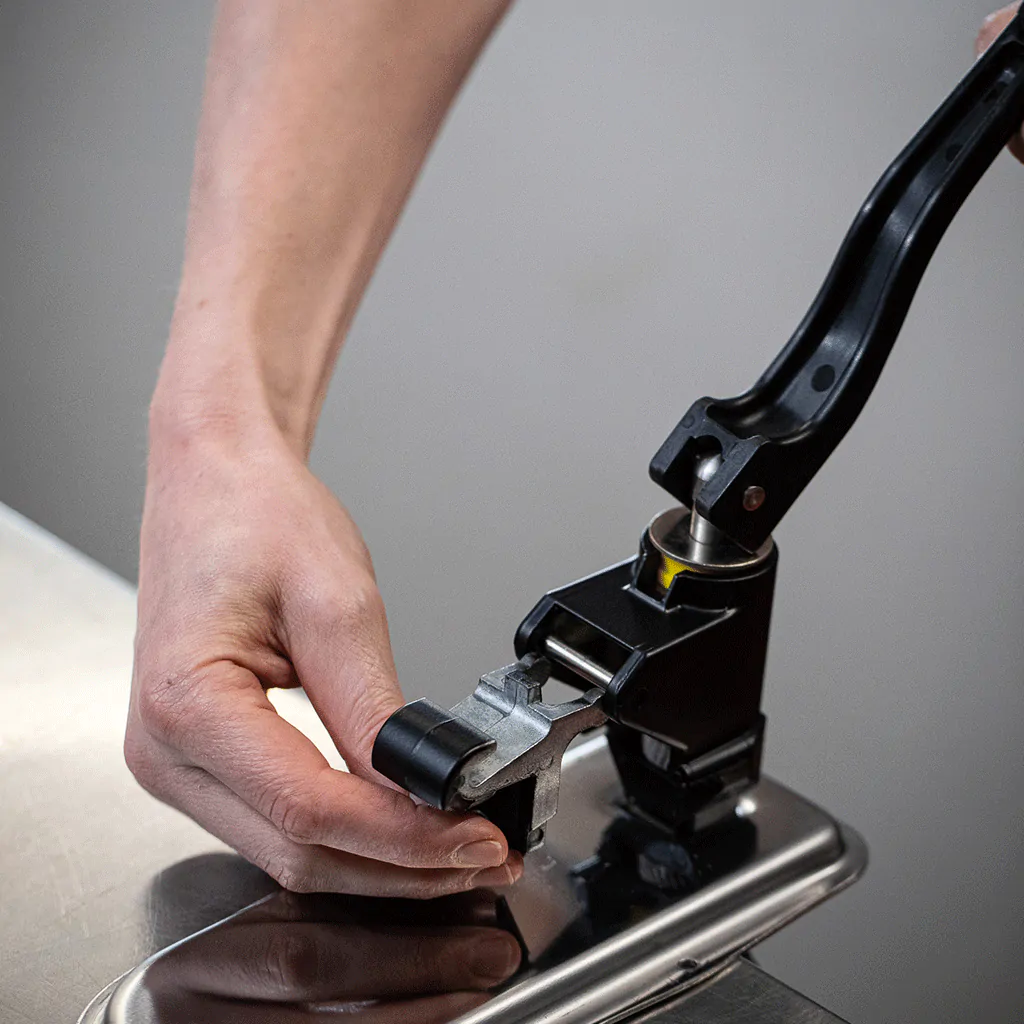 Effortless Cleanup
Say goodbye to stubborn stains. The QuickClean system enables you to remove the apron effortlessly after use, promoting easy and thorough cleaning to maintain a pristine appearance.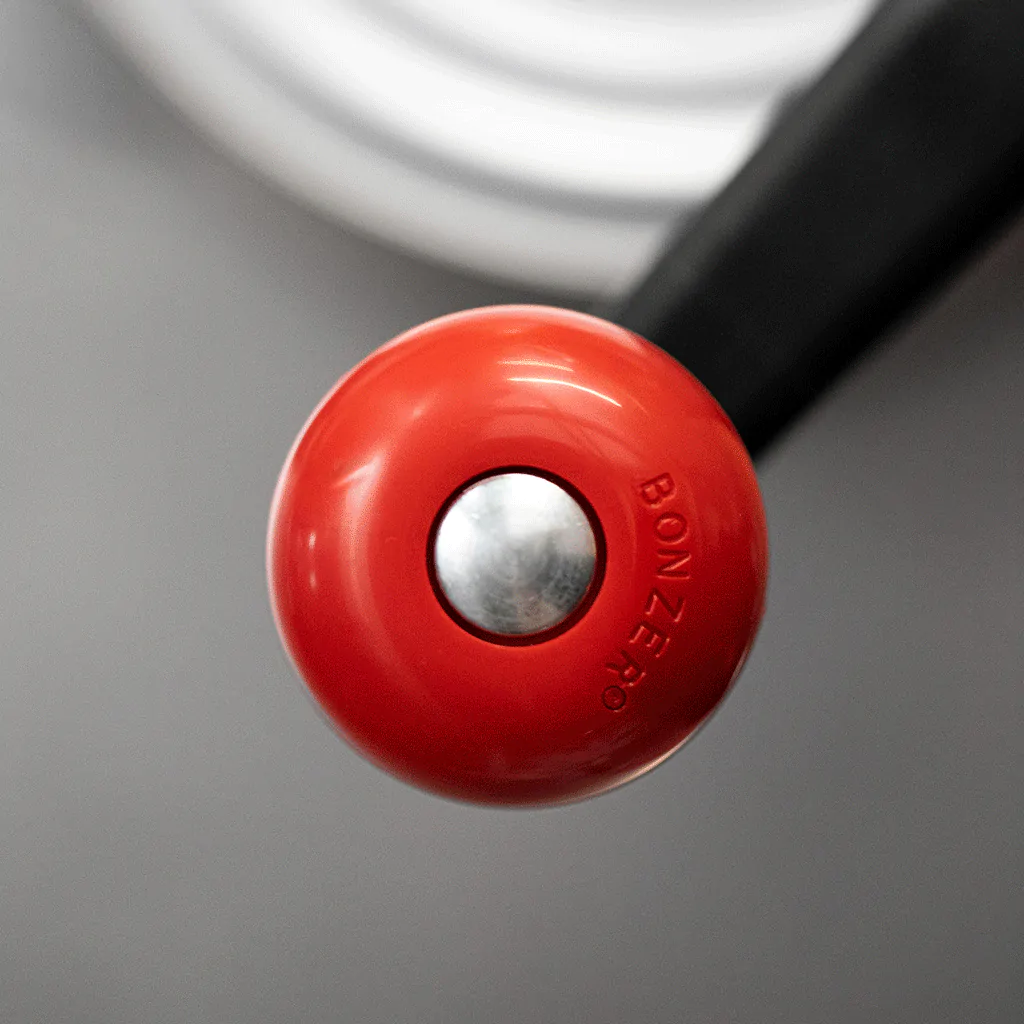 Comfortable and Adjustable
Crafted for comfort, this apron features adjustable straps that guarantee a snug fit. Move freely and confidently in the kitchen, knowing that your attire won't hinder your culinary creativity.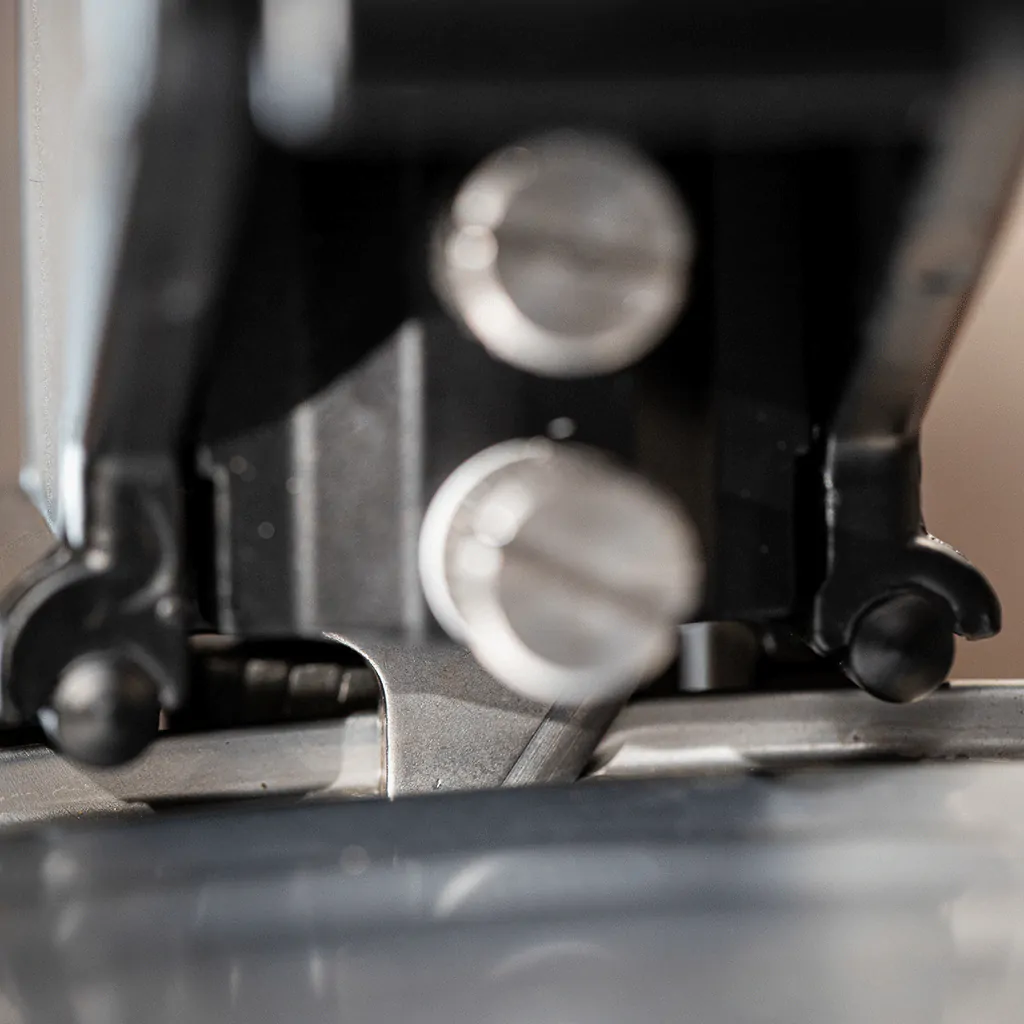 Professional and Home Use
Whether you're a professional chef, a baker, or a home cook, the Tucker QuickClean Apron offers unparalleled convenience and versatility, streamlining your kitchen routines.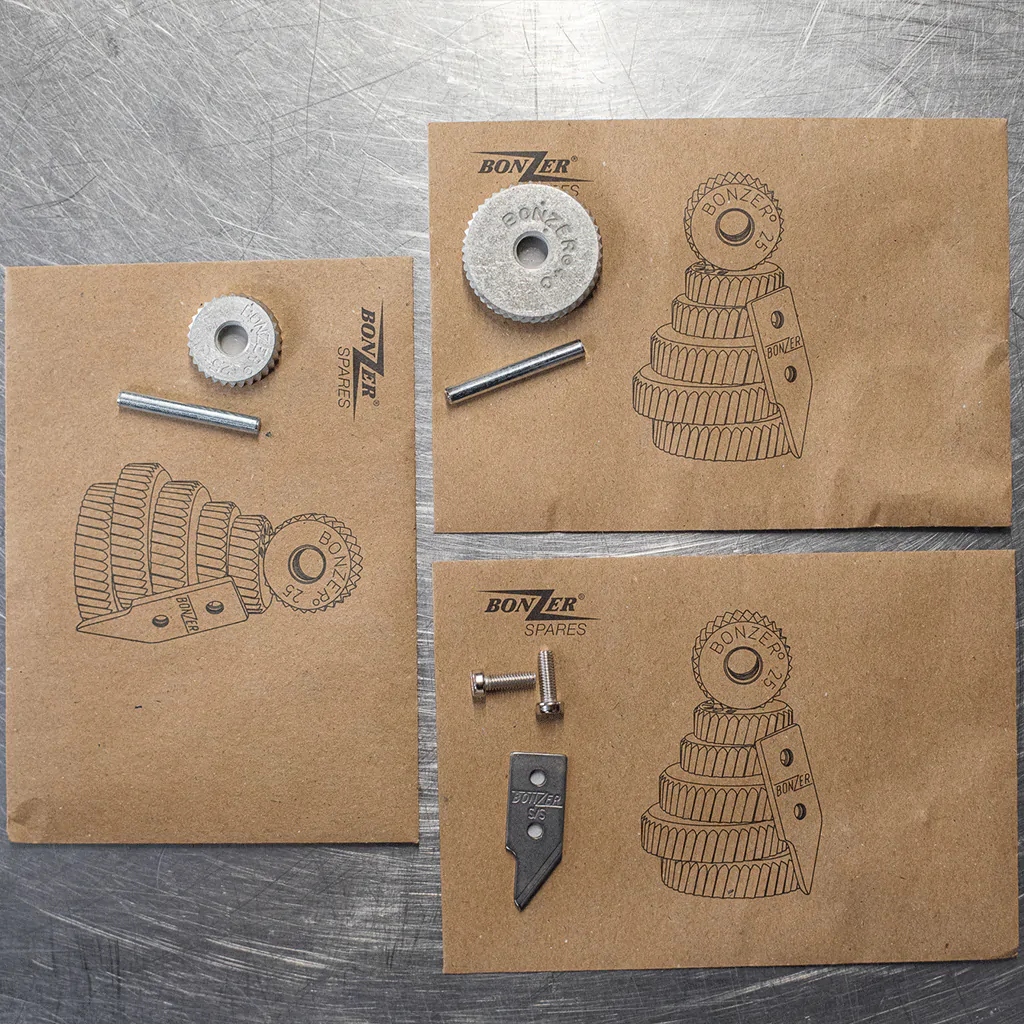 Durability and Style
Crafted from high-quality materials, this apron combines durability with a stylish design. It not only withstands the rigors of daily use but also adds a touch of professionalism to your kitchen attire.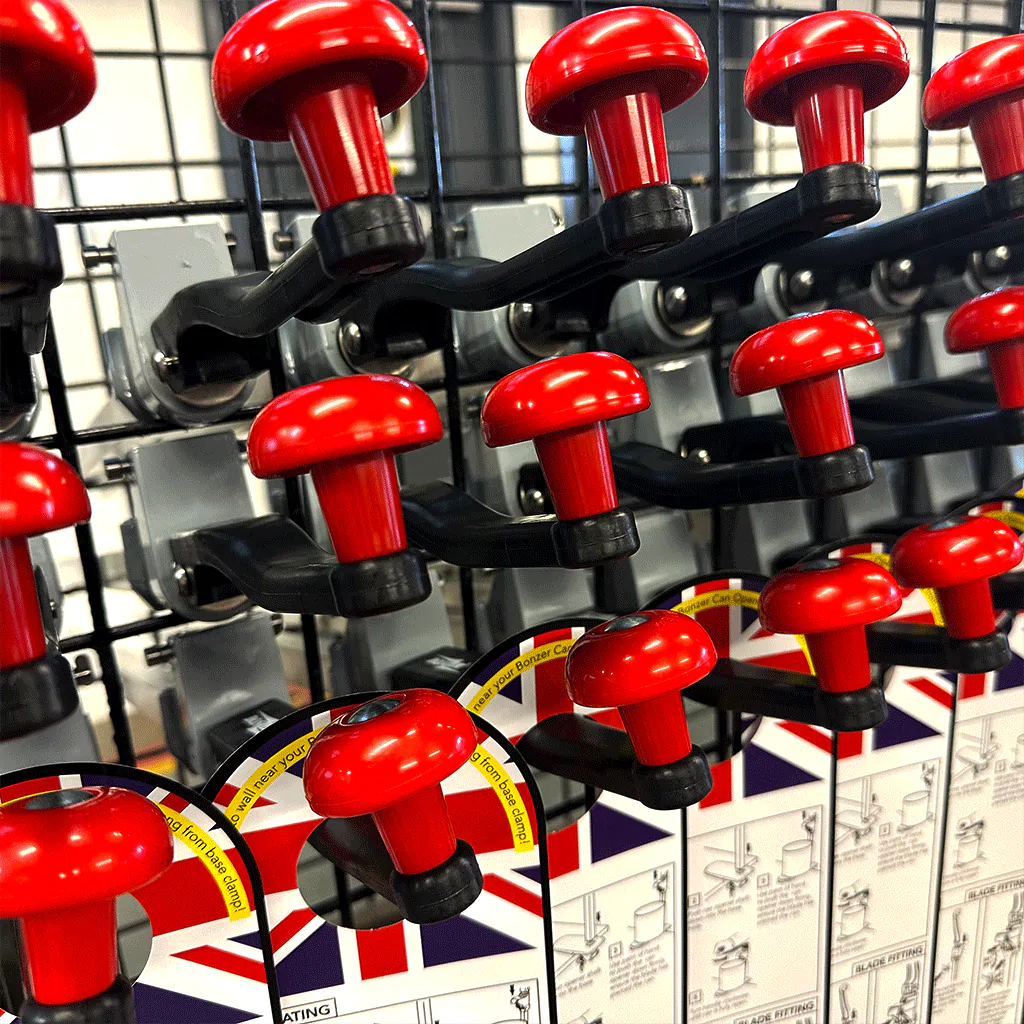 Efficiency Redefined
Elevate your kitchen experience with the Tucker QuickClean Apron, designed to save you time and effort. Focus on what truly matters - your culinary creations - while keeping your attire clean and your routines efficient.




Product Care
No machine washing required simply wash in the sink with warm soapy water.
Warranty
We offer a 1 year manufacturer's warranty on all Burnguard PPE.
Operating Your Can Opener
Specifications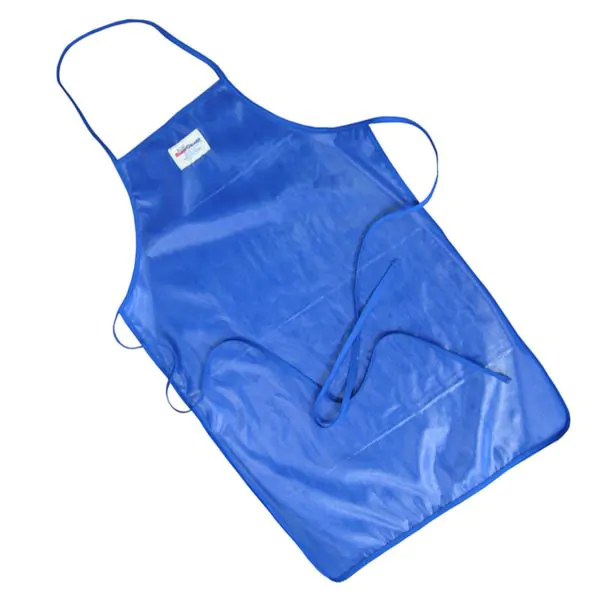 Brand Name

Burnguard

Product Group

Apron

Primary Material

Quickclean

Colour

Blue

Length (Inch)

36

CE Certified

Yes

NSF Certified

Yes