RED Cookware Silicon Gloves - 45cm Five Finger Silicone (Pair)
Don't have an account?
Creating an account has many benefits: check out faster, keep more than one address, track orders and more.
RED Cookware Silicon Gloves - 45cm Five Finger Silicone (Pair)
Discover the ultimate kitchen companion with Mitchell Cooper Red Cookware Silicon Gloves. These 45cm five-finger silicone gloves provide unmatched heat resistance, allowing you to handle hot cookware with ease. Whether you're grilling, baking, or cooking, these gloves offer a secure grip and versatile protection for your hands.
Flexible soft silicone glove giving maximum dexterity
Silicone is fully waterproof and easily cleaned under the tap
Textured surface gives a safe, comfortable grip
Silicone thermal contact tested in accordance to
EN 407:2004 Level 3 350°C
Fabric cuff for comfort
Comfortable cotton liner
Hygienic, durable and machine washable at 40°C
Great for removing items from ovens, grills and hot water
Sold in pairs, in a bag, 25 pairs per outer carton
Registered Design - patent pending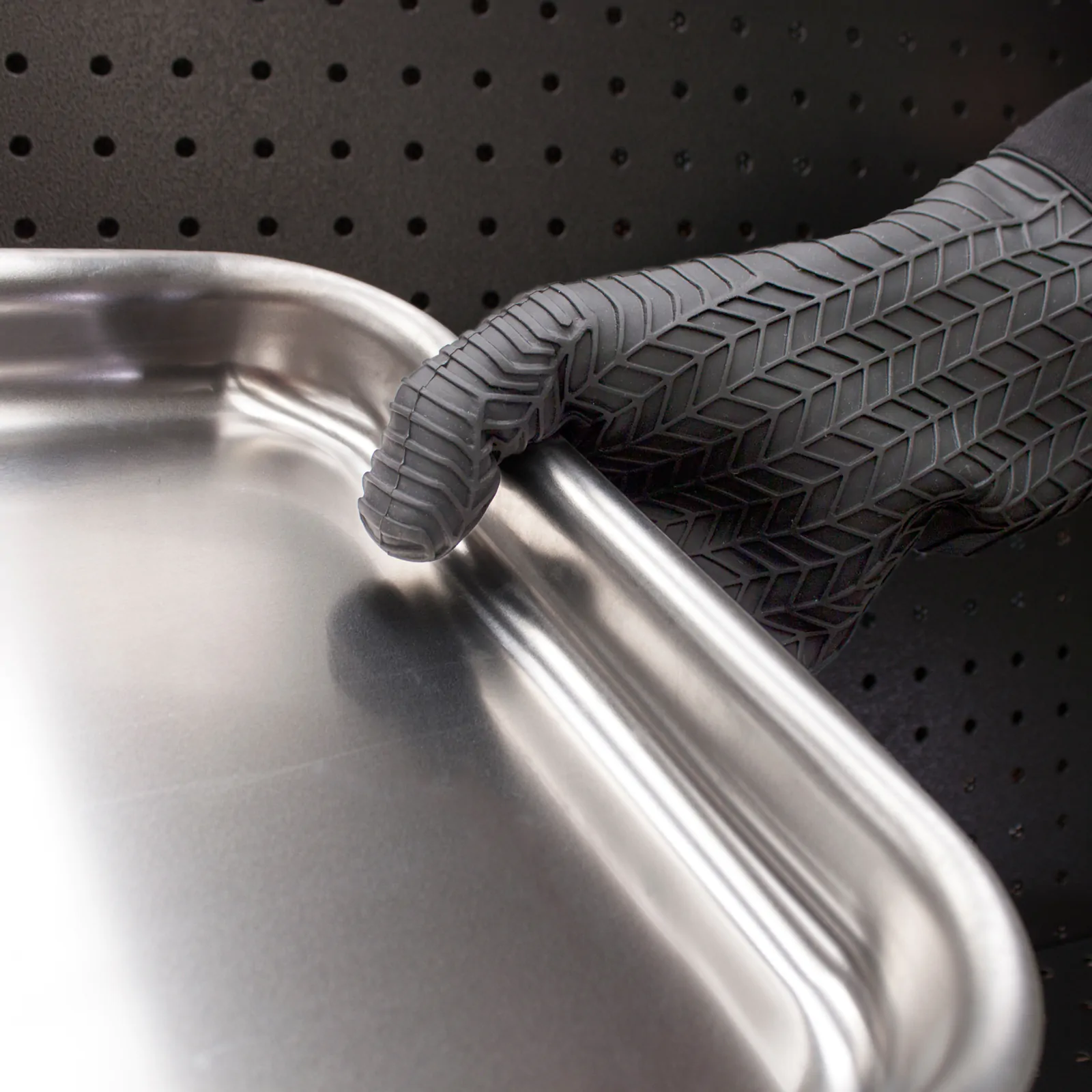 Superior Heat Protection
The Red Cookware Silicon Gloves are designed to withstand high temperatures, safeguarding your hands from burns and ensuring the safe handling of hot pots, pans, and trays.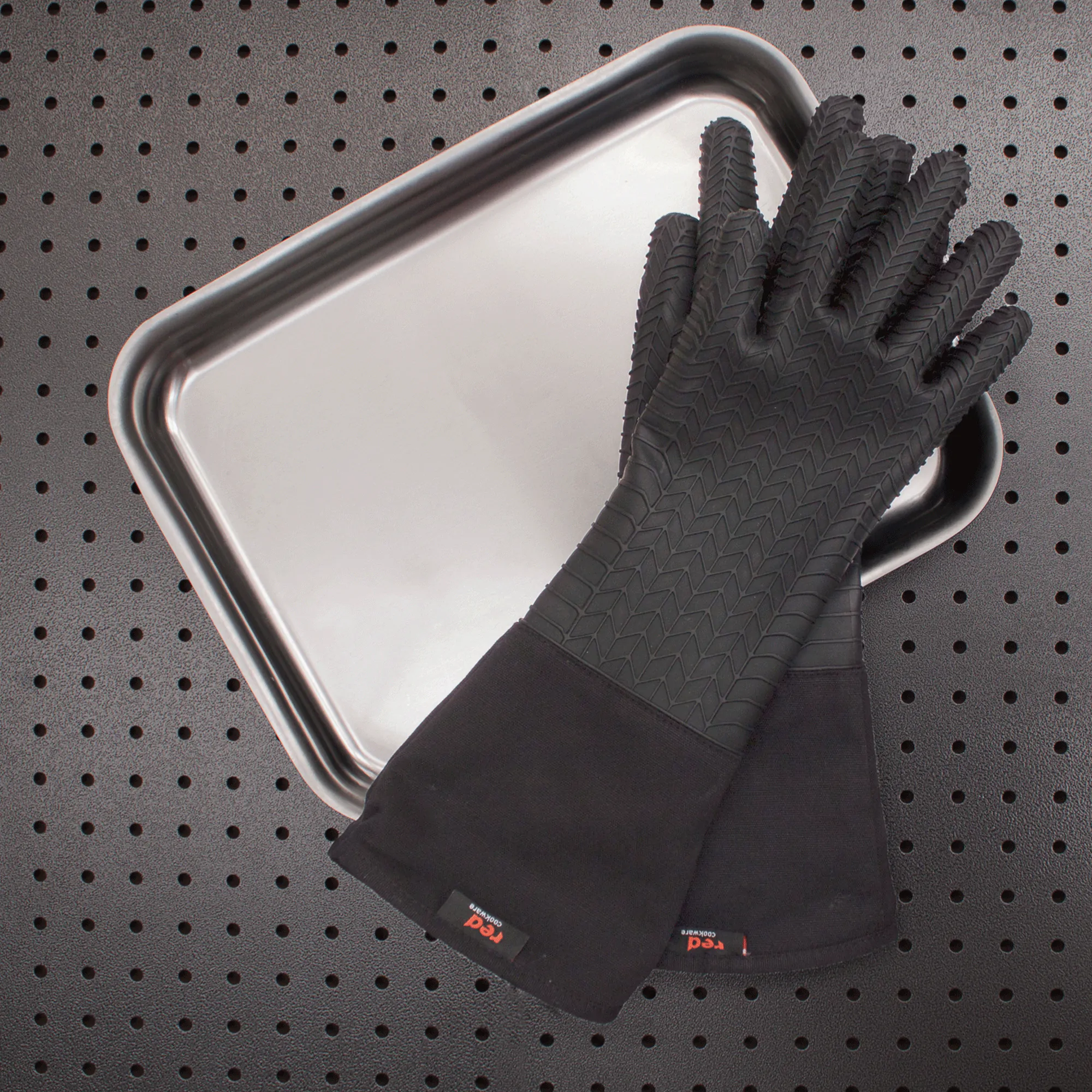 Five-Finger Flexibility
Offering enhanced dexterity, these gloves feature a five-finger design that lets you maintain a natural grip on kitchen tools and cookware, giving you better control over your culinary creations.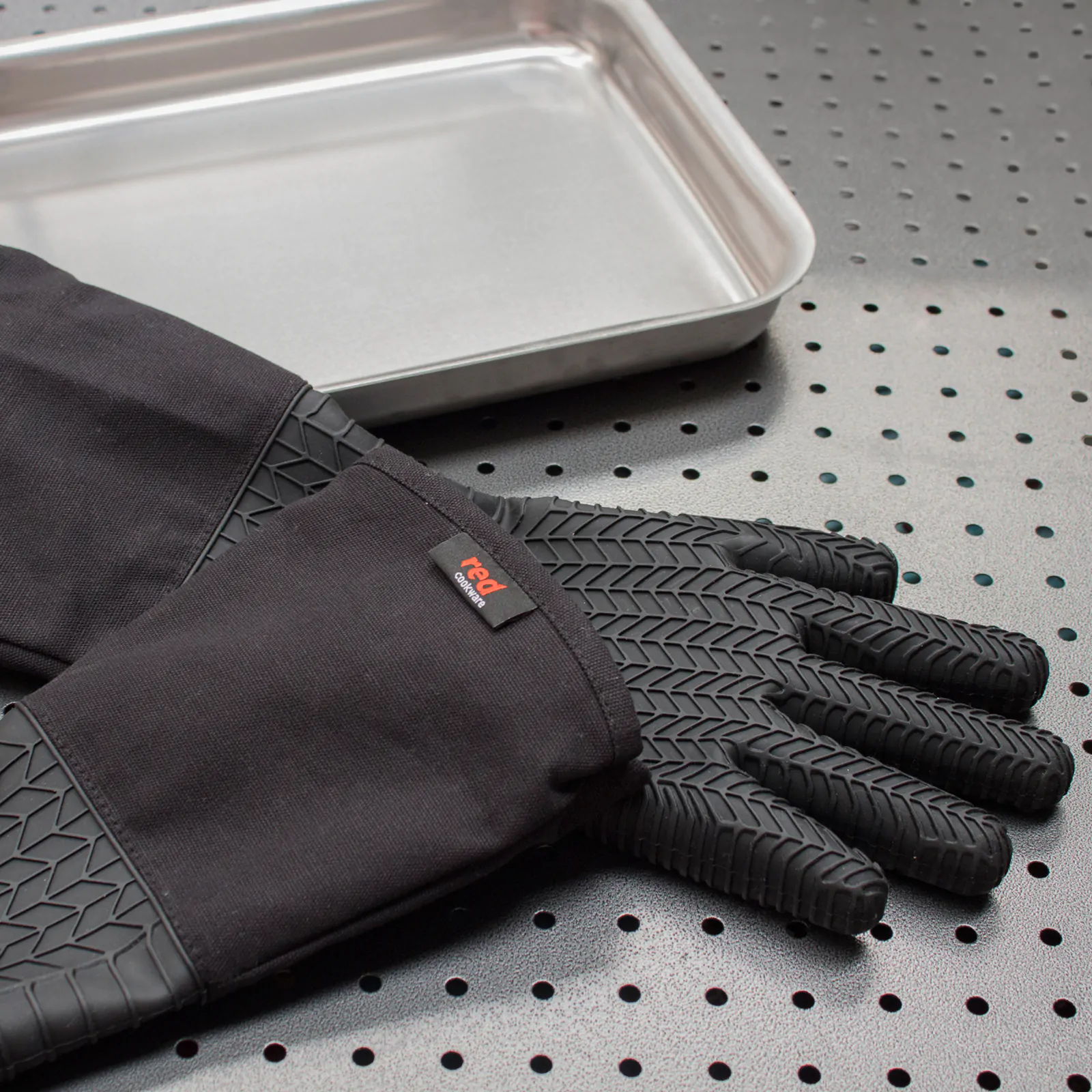 Versatile Kitchen Tool
Perfect for various cooking methods, from grilling to baking and more. These gloves provide all-around protection for both indoor and outdoor culinary adventures.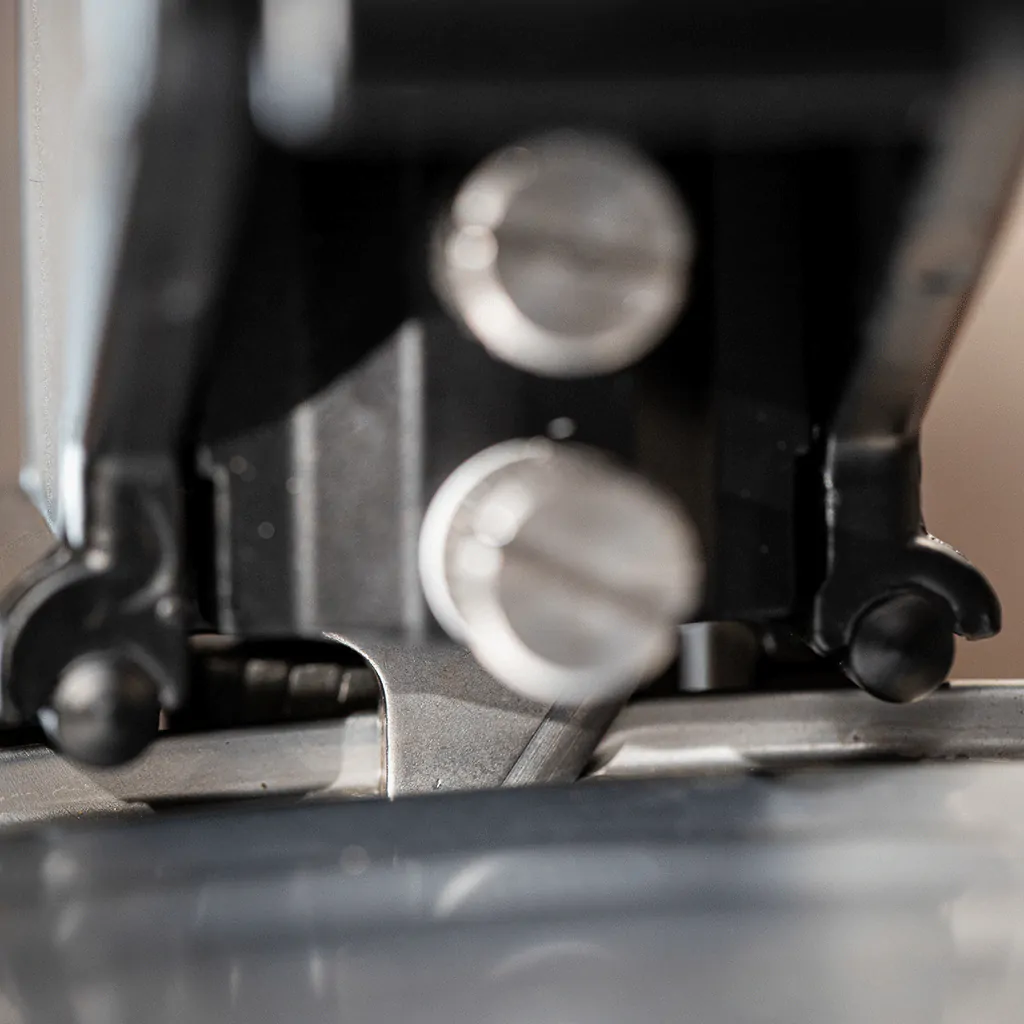 Secure and Comfortable
The silicone material ensures a secure grip on slippery surfaces, while the gloves' comfortable fit lets you focus on your cooking tasks without discomfort.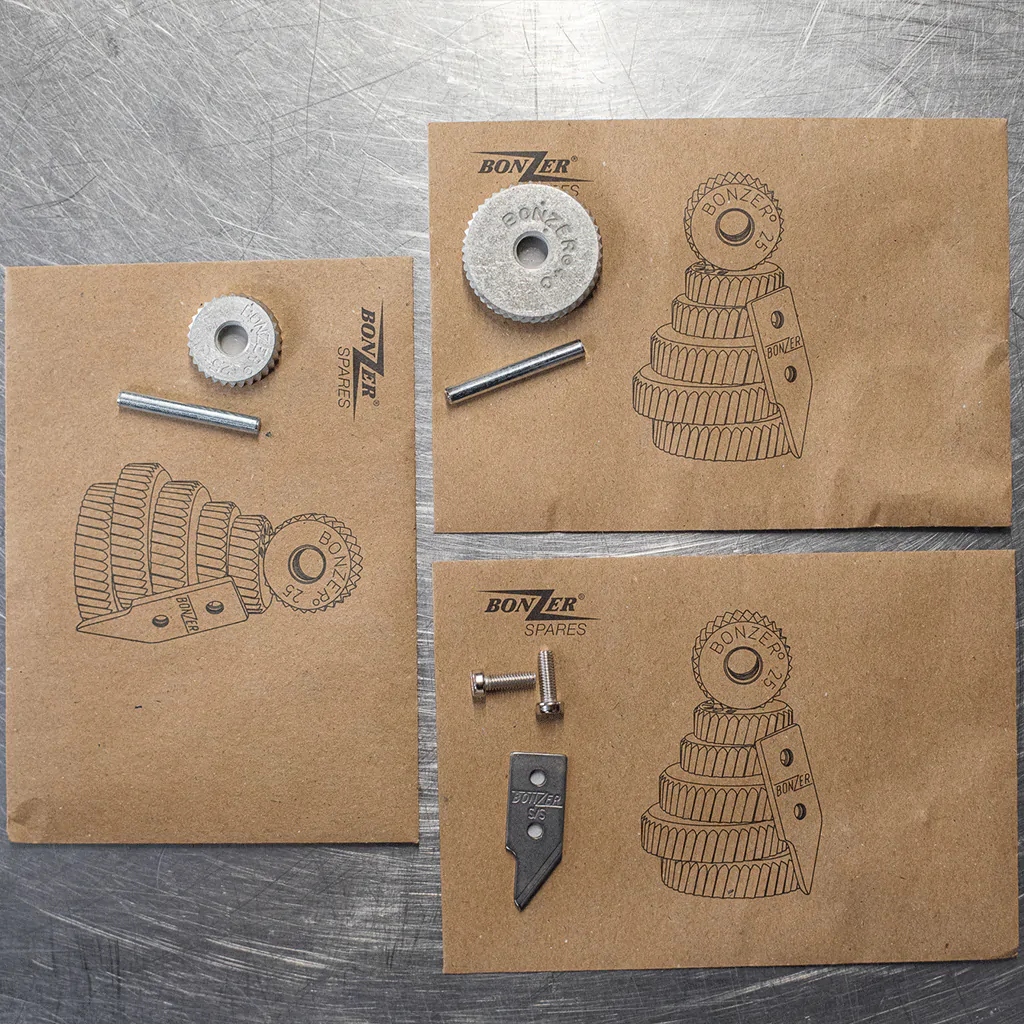 Durability and Style
Crafted from high-quality materials, this apron combines durability with a stylish design. It not only withstands the rigors of daily use but also adds a touch of professionalism to your kitchen attire.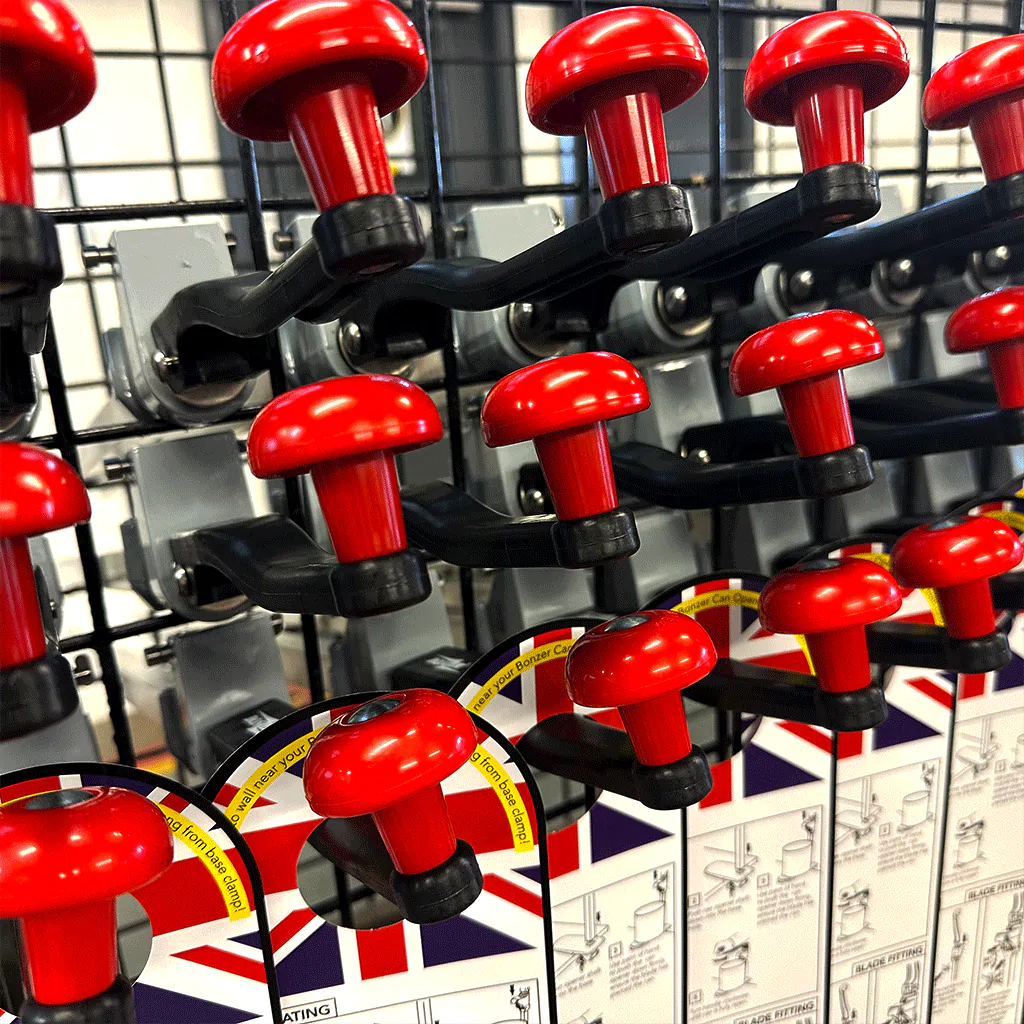 Elevate Your Cooking Experience
Enhance your kitchen prowess with Mitchell Cooper Red Cookware Silicon Gloves. Whether you're a seasoned chef or a home cook, these gloves offer the confidence to handle hot cookware effortlessly.






Product Care
No machine washing required simply wash in the sink with warm soapy water.
Warranty
We offer a 1 year manufacturer's warranty on all gloves.
Operating Your Can Opener
Specifications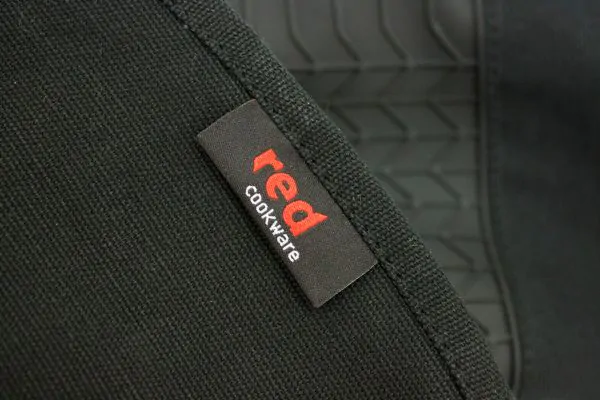 Brand Name

Red Cookware

Product Group

Protective Glove

Primary Material

Silicone

Colour

Black

Length (Inch)

18

CE Certified

Yes

NSF Certified

No