Zeroll Ice Cream Scoop - Size 16 Green Cap
Don't have an account?
Creating an account has many benefits: check out faster, keep more than one address, track orders and more.
Zeroll Ice Cream Scoop - Size 16 Green Cap
The name in Ice Cream since 1935, Zeroll® scoops are now considered to be a modern design classic. The Zeroll® scoop contains a super conductive fluid that transmits the warmth from the user's hand to facilitate scooping.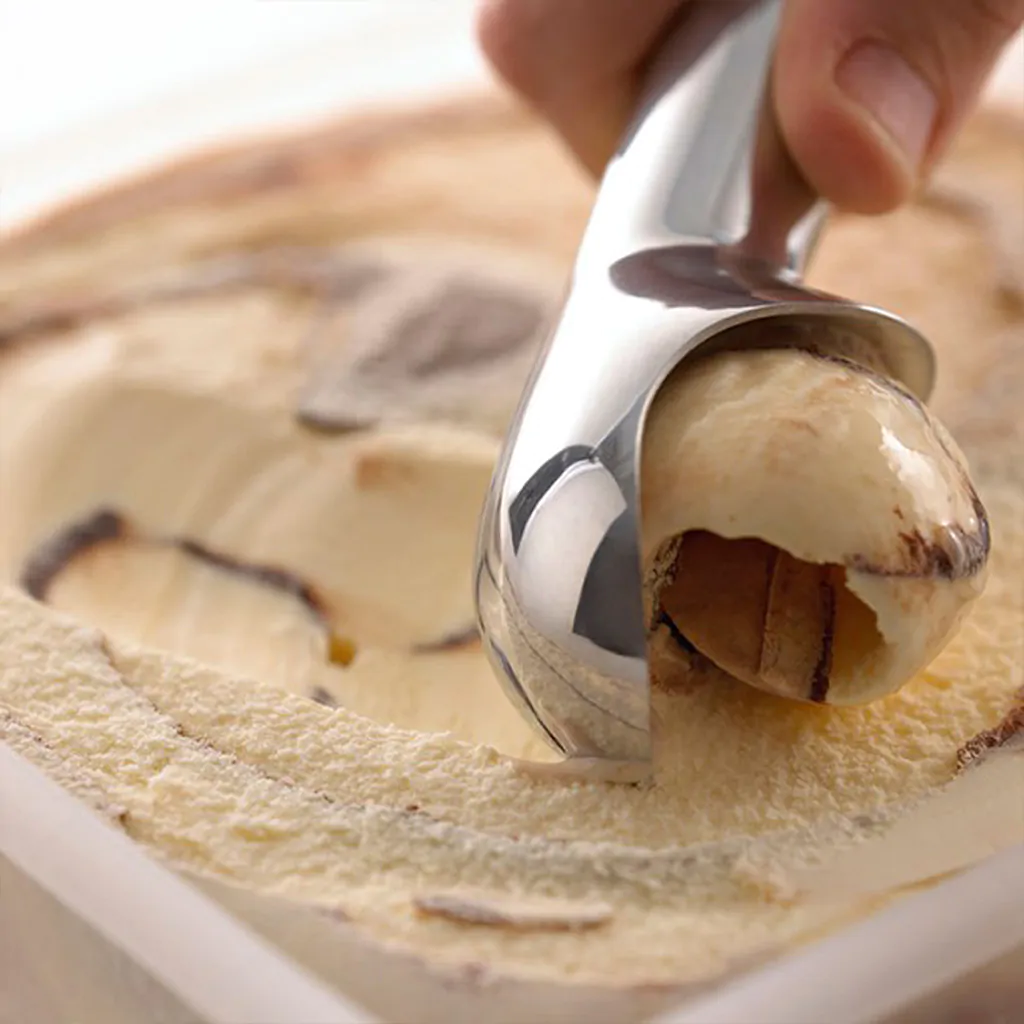 Easy Release
The unique heat-conducting liquid within the handle transfers the natural warmth of the user to facilitate smooth scooping and provide easy release. The design can offer up to 20% more scoops from a tub due to minimal compression.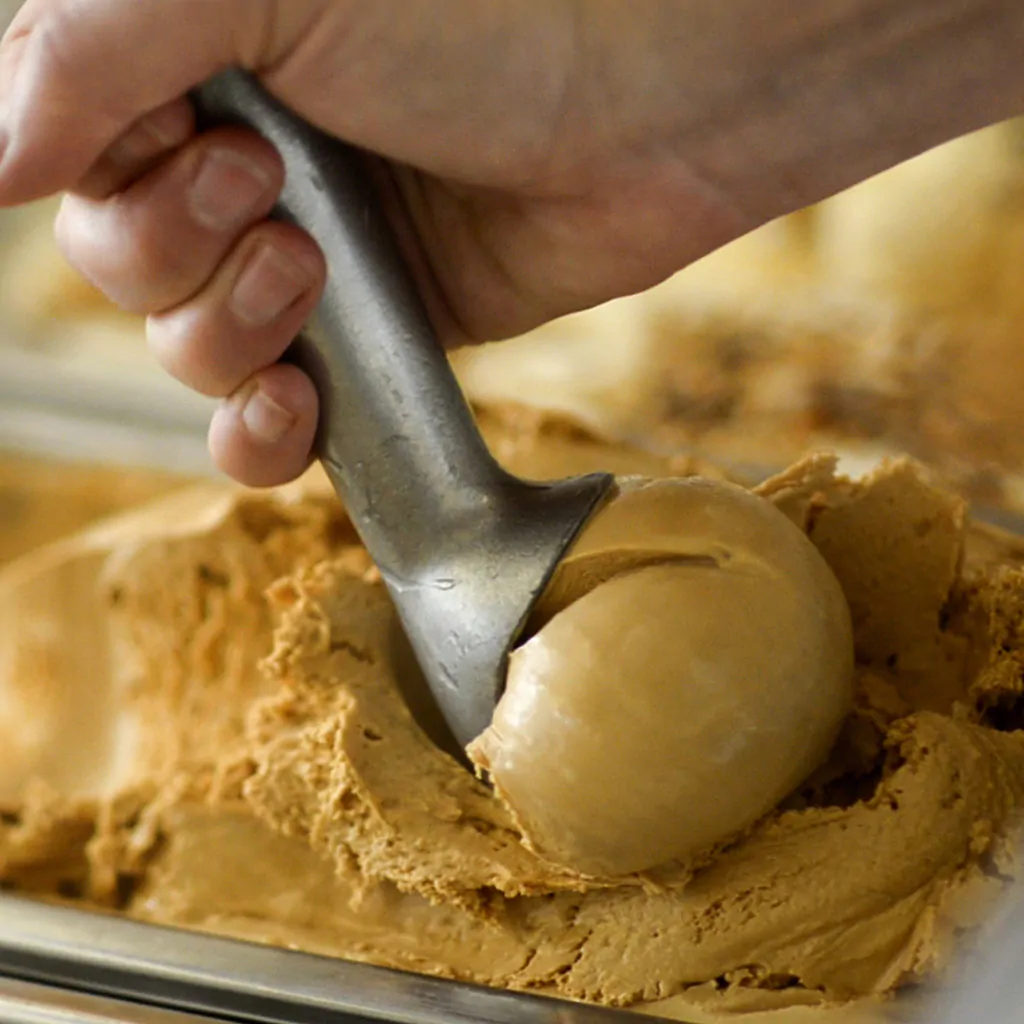 One Piece Design
The single-piece design ensures excellent durability. With no spring or mechanisms that could wear out the single piece is easy to keep clean and ensures nothing can go wrong!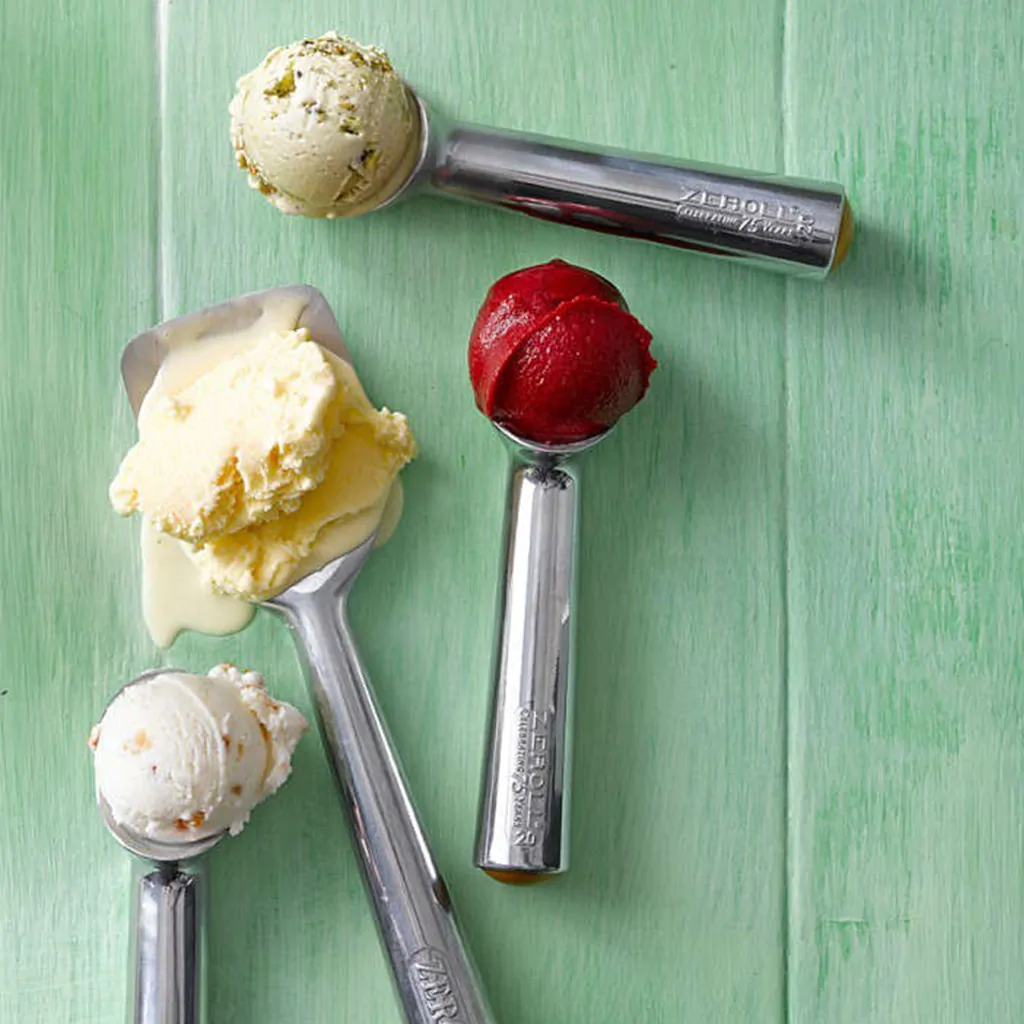 6 Colour Coded Sizes
Scoops come in 6 different sizes. Each with a different coloured size identifier on the end. From 1oz to 4 oz scoops depending on requirements.





Product Care
NOT DISHWASHER SAFE. Easy to clean with normal soap and water. Hand wash and dry thoroughly between uses. Do not expose to temperatures in excess of 104°F.
Warranty
We offer a 1-year manufacturer's warranty on all Zeroll scoops.
Specifications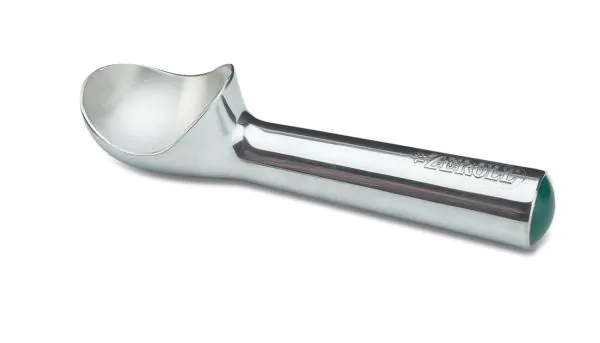 Brand Name

Zeroll

Product Group

Ice Cream Scoop

Colour

Green

Bowl Size

Size 16