Latest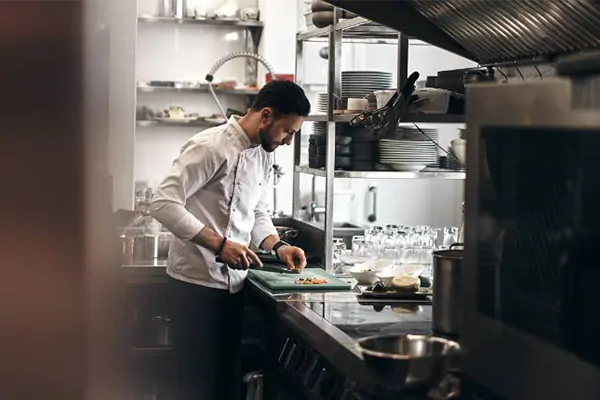 In recent years, the food service industry has witnessed a significant rise in the popularity of takeaway food, which has stayed consistently high since coronavirus lockdowns. With this, we've seen the emergence of a relatively new culinary concept: the ghost kitchen.
Latest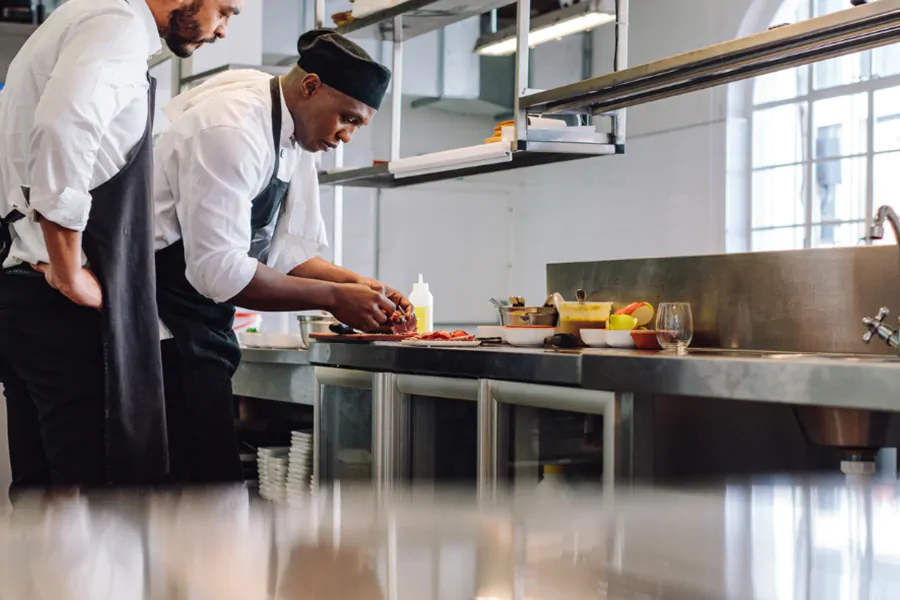 Hospitality hygiene: Expert tips for ensuring customer standards are met
The cleanliness of your hospitality business is important not just for the dining experience, but for the safety of your customers too. In this article Guy Cooper, Managing Director of catering equipment supplier Mitchell & Cooper, shares his expert tips on meeting the hygiene standards of your customers.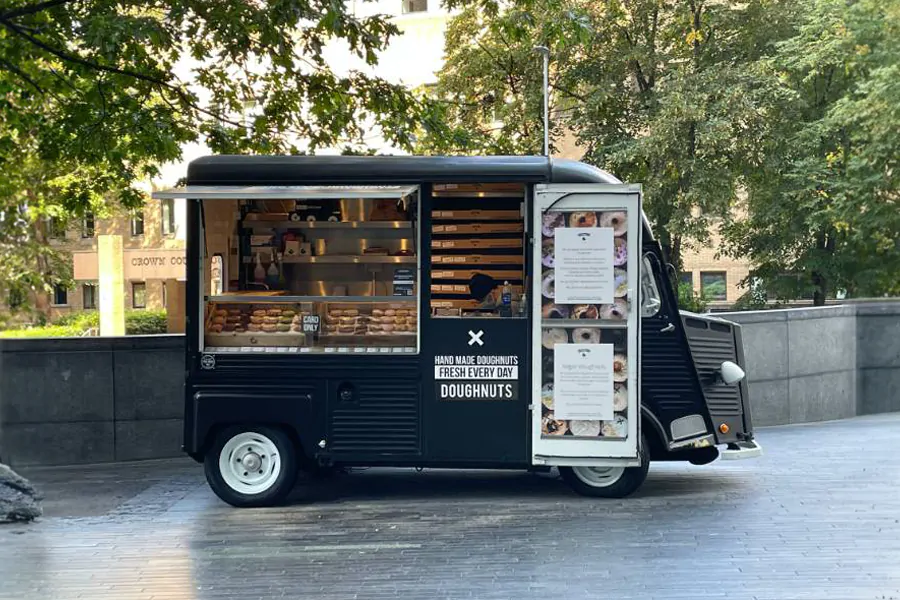 How To Start a Food Truck Van
If you're looking for a way to share your dishes with as many different people as possible, starting a food truck could be a great option for you. With a food van, you can park in numerous different spots across the UK and share your food with festival goers, food market visitors, people attending community events, and more. With food vans having so much potential, it's no surprise that they've soared in popularity in recent years.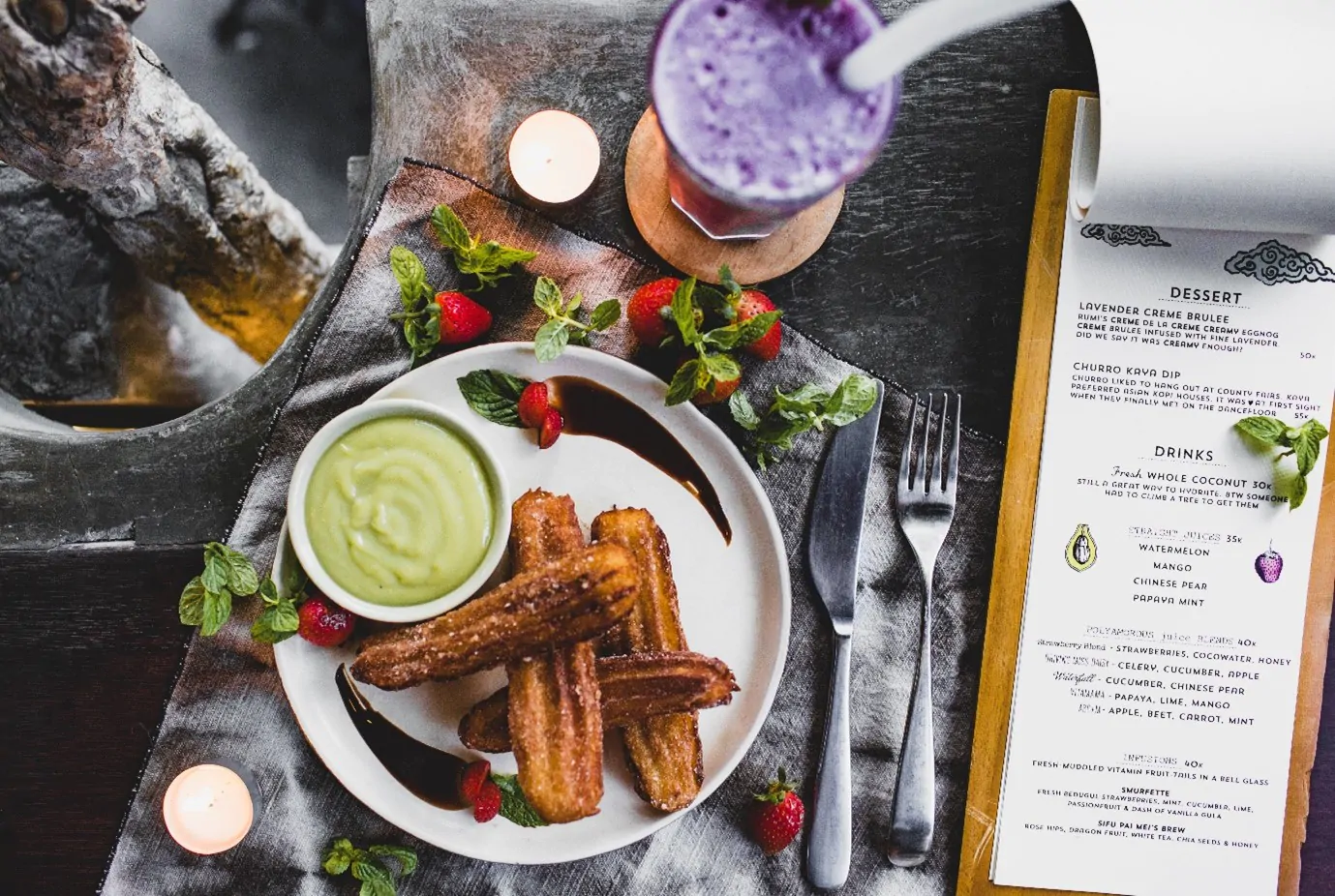 How to make a menu: Menu templates and ideas
Any food business owner knows just how much there is to consider in the day to day running of their establishment, from training your staff to sticking to a budget. But whether you run a café or a restaurant, your food menu will no doubt be the pillar of the business. Not only is it often the most important thing for prospective customers, but a unique and interesting collection of dishes can really help set you apart from your competitors.
Opening a bakery: The Ultimate Guide
Are you researching how to start a bakery business? Find all the expert advice you'll need in Mitchell & Cooper's ultimate guide to opening a bakery. To help you get started, we've put together the ultimate guide on how to start a bakery business. Below, we'll take you through all the essentials for opening a bakery and give you expert advice on making your small business stand out from the crowd.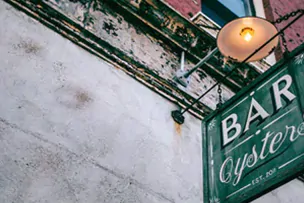 Setting up a Bar check list
No matter whether you're a dab hand at running a bar or taking your first steps towards making a lifelong dream a reality, setting up a bar can be a lot of hard work. But with enough research, the right equipment, and a solid plan for the future, you can confidently open a successful bar or pub.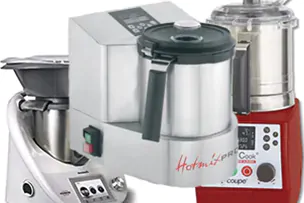 Thermal Mixer Comparison
MIX, CHOP, GRIND, BLEND, COOK, FRY, ROAST, EMULSIFY, KNEAD, CRUSH.....
Commercial cooker blenders can take the place of a sous chef, take up less space and never answer back. Here is a look at three of the most popular units found in commercial kitchens.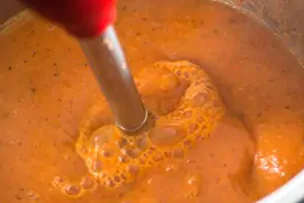 Stick Blender Buying Guide
Handheld stick blenders are great for quick, easy blending and chopping jobs - such as making soups, dips or puréeing food. Sometimes called immersion blenders, they are small and easy to store, unlike bulkier food processors and jug blenders.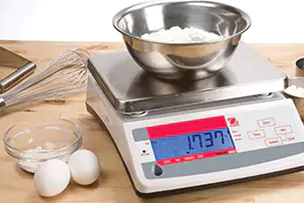 Tools for Portion Control
Maintaining consistent food portions is extremely important whether it's for menu consistency, reduced waste or increased profit. Fine dining, school cafeterias and quick serve restaurants will all benefit from improved portion control.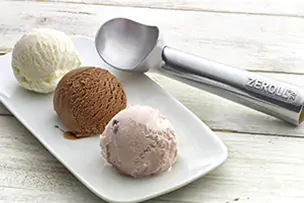 Zeroll ice-cream scoop guide
In the below guide you will find - A history of the Zeroll Company - Features and Benefits of the Iconic Zeroll Scoop - Portion Size and Scoops/Tub table - How Zeroll scoops can increase your dessert profit - Tips for the perfect scoop.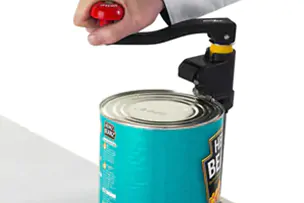 Choose the right can opener
Designed with performance in mind the Bonzer can withstand the toughest of workloads in the harshest of environments. With several options to choose from depending on your daily requirements, find out which model is best suited to your needs.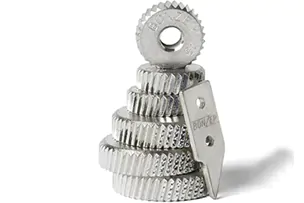 How to maintain your can opener
View our guide to maintaining your Bonzer Can Opener. How to guides and videos showing you how to change the vital parts of the product to maintain a high level of performance. If maintained regularly your Bonzer Can Opener will last for years.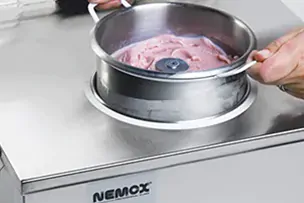 Ice-cream maker buying guide
Commercial ice cream makers return their initial capital quicker than most other kitchen products. Choosing the correct style and size of the machine is important to maximise profit from gelato in your restaurant.
What to wear at work?
Deciding what to wear as a bartender on your first day or 10 years into your career can become tiresome, many will cover themselves in black, some will try to show their personality through questionable fashion choices but slowly regress to wearing the same 2 tired outfits every other day. Here are the three styles most often seen within the industry.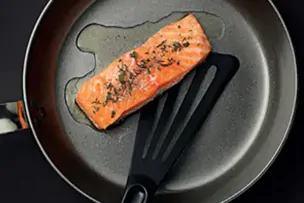 Choose the best frying pan
There are many brands and types to choose from when researching which frying pan to buy. In this guide, we identify what you need to consider from materials, sizes, shapes and compatibility with various heat sources. The pans in this guide are all from one manufacturer, Bourgeat.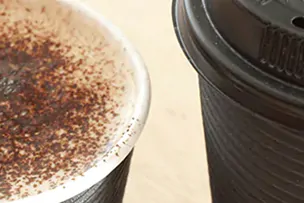 Disposable cup buying guide
The guide below outlines the sizes, materials and types of disposable cups available for serving both hot and cold beverages at your cafe, restaurant, mobile drinks station or shop.