Latest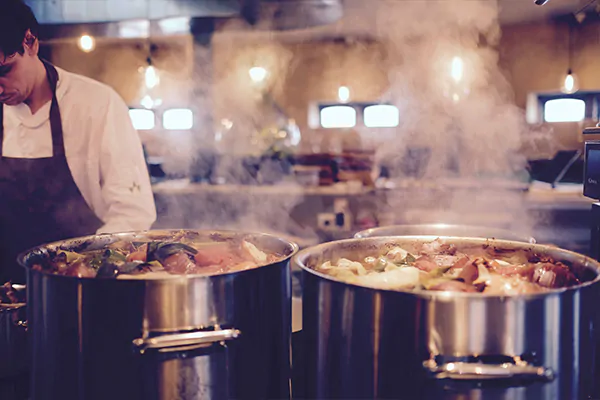 Cost sector catering faces a number of challenges which aren't prevalent in other large catering settings, from hitting targets set by external sources to meeting strict nutritional guidelines, such as the NHS's eight national standards for food and drink for healthcare settings.
Latest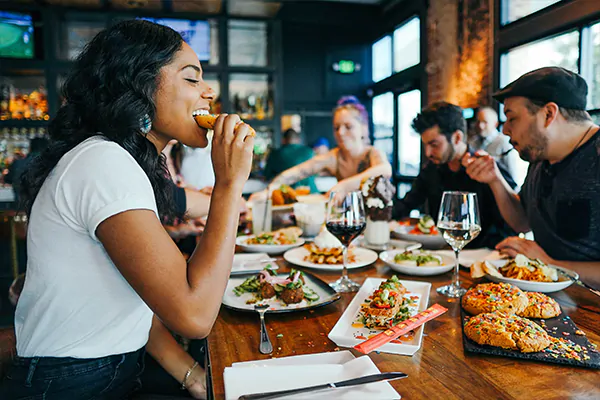 In this year alone we've seen a whole spectrum of new crazes, from the TikTok famous "girl dinner" trend to hot and spicy cocktails. We've also seen a variety of longer-term trends continue to rise in popularity, such as plant-based dishes and alcohol-free beverages.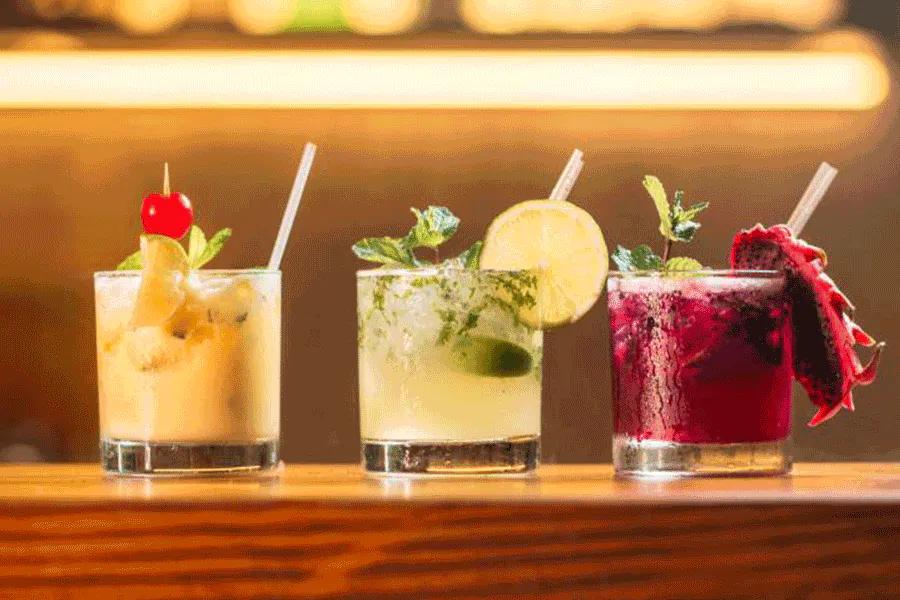 Creating a drinks menu for your bar or pub is more than just listing beverages. A well-thought-out drinks menu can boost sales, enhance customer experience, and set you apart from the competition.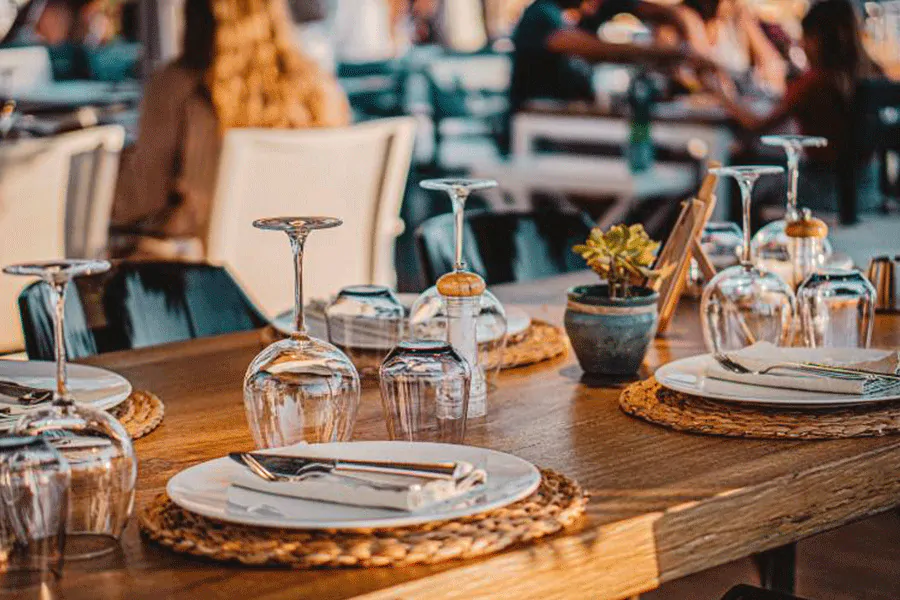 From energy costs to restaurant food waste, sustainability in the hospitality industry is crucial for both reducing the industry's carbon footprint and appealing to consumers' needs and desires.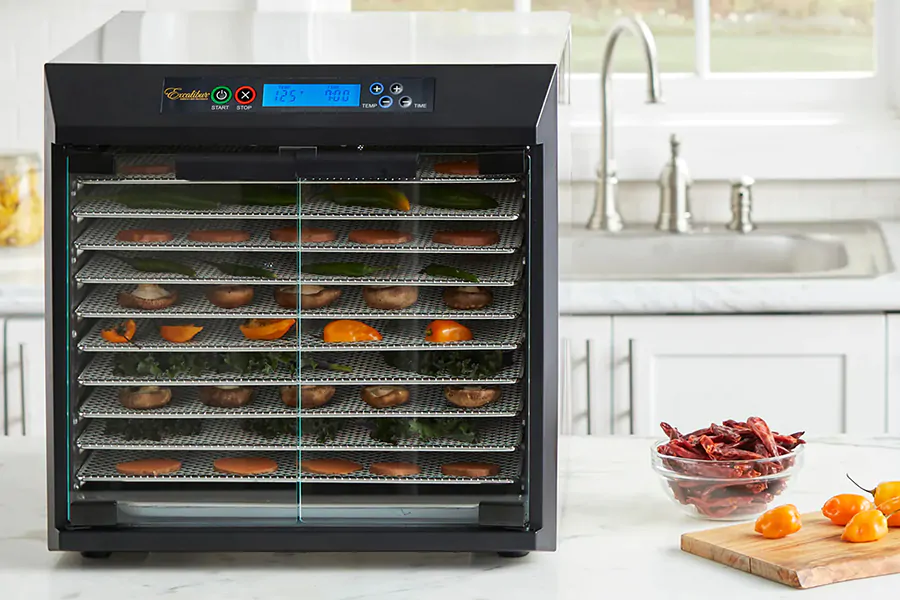 What exactly is a dehydrator, and how can a food dehydrator benefit your kitchen? In this buying guide, we'll cover everything you need to know about the appliances, from how dehydrators work to food dehydrator uses.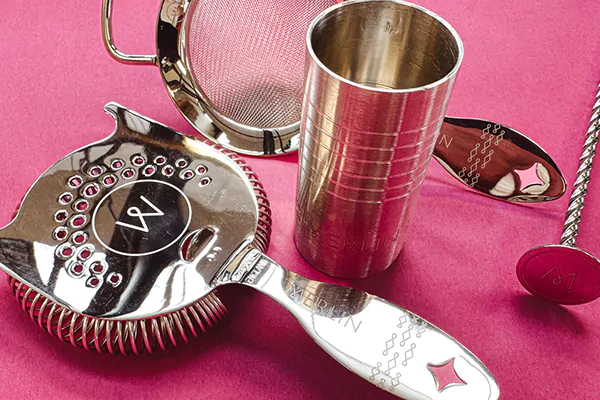 Bonzer Barware X Merlin
A look at how we combined industry-leading barware with TV's favourite barman, Merlin Griffiths to get the nation shaking. See how the collaboration progressed from concept to delivery.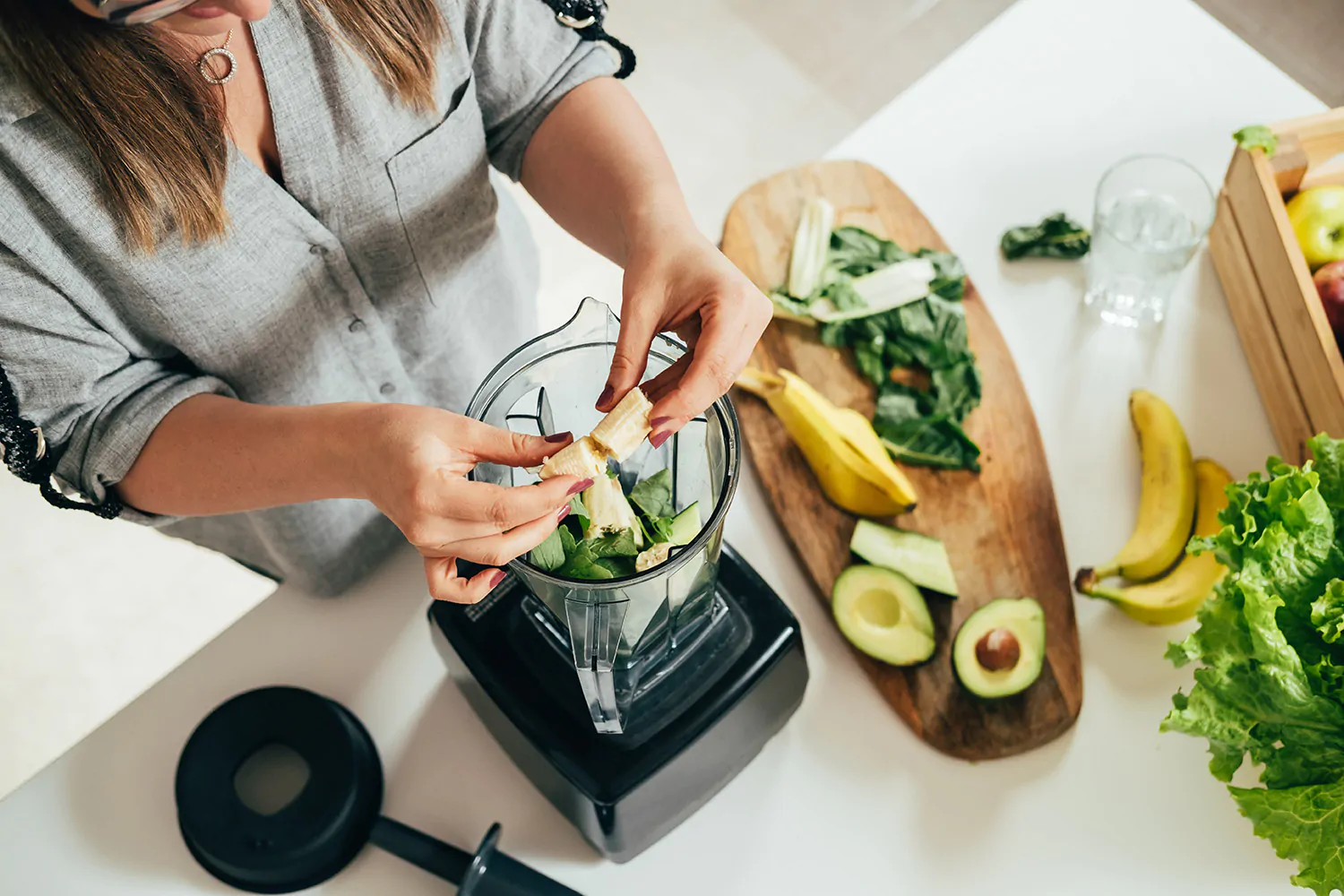 Food Processor vs Blender
To help make the buying process easier for you, we've put together this handy guide to help you compare commercial blenders and food processors so you can choose the perfect one for your professional kitchen.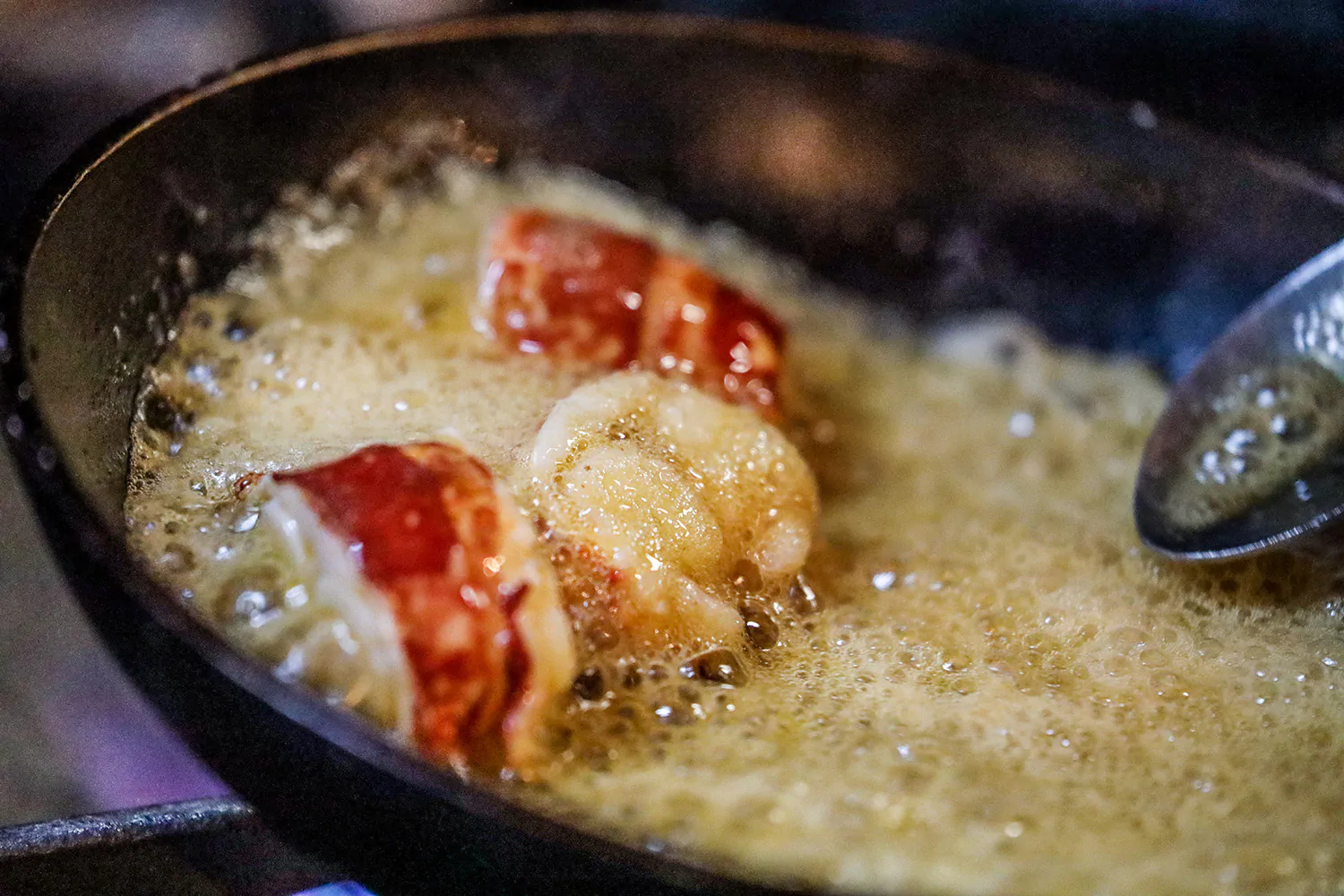 Crustastun Reaches It's Best
M&C spent the day with Michelin starred chef Simon Woods and his team, creating his famous Lobster Bisque using the Crustastun crustacean stunner. That meant he had to dispatch it ethically by using the Crustastun.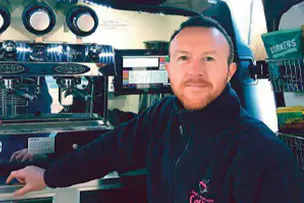 Bonzer Dispenser leads the way
Surrey-based branded cup specialist, Go For Green Ltd, are flying the flag for UK manufacturers as they recover post pandemic. Working with Really Awesome Coffee Company, they supply Bonzer™ coffee cup dispensers, manufactured in the UK by Mitchell & Cooper in Uckfield.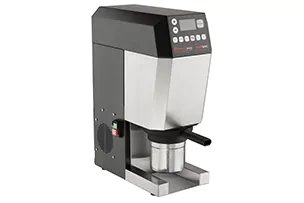 More than just desserts
The Easy Giaz is an advanced professional grade production machine for the modern kitchen. Easy Giaz allows for simplified processing, high quality output and reduced labour cost. While the shining point of the Easy Giaz lies with its ability to produce the very best frozen desserts, operators can also whip and finely chop fresh and previously frozen foods, locking inside the most valued nutrients.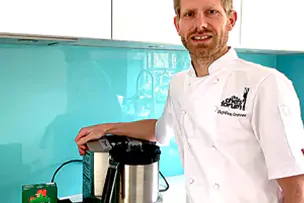 Hot Tips for Risotto Milanese
Mitchell & Cooper's recipe development team recently approached Hayden Groves, former National Chef of The Year to ask if he would cook his fabulous Risotto Milanese in the Hotmix PRO.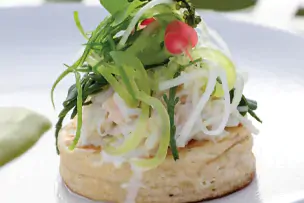 Rupert Taylor - Crab Crumpet
Check out Rupert's stunning dish of Cornish crab, crumpet, Thai puree, apple and yuzu here in this fantastic recipe film.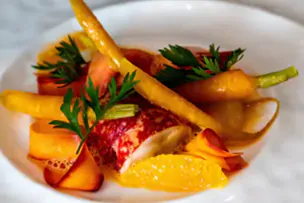 Carl Cleghorn - Poached Lobster
This recipe was a mouth-watering Butter Poached Lobster with Carrot & Orange by Carl Cleghorn, new Executive Chef at Thornbury Castle near Bristol.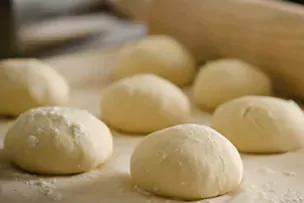 Thermal Blender and baking
While baking has exploded in popularity in recent years thanks to the Great British Bake Off, it's a hobby that's been woven into the fabric of British culture for centuries.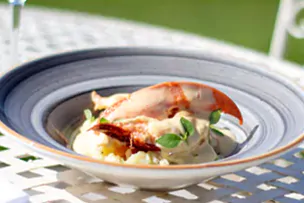 Pan-fried lobster, Spinach and Pototo
Recipe created by Michael a Roux-trained chef who became Premier Sous-chef at The Ritz and also won a Michelin star in France at L'hostellerie la Briquetterie, uses the Crustastun to prepare this recipe.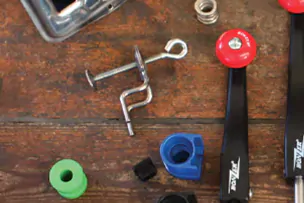 Bonzer Can Opener - Made in the UK
For over the last 80 years Bonzer benchtop or counter mounted Can Openers have been made in the UK, and that is still the case today. Look inside the factory and see the different stages of production.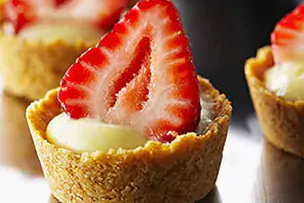 More than just soups with HotmixPro
Do you think that thermal mixers such as HotmixPRO are just for whipping up soups? Think again! With many exclusive features, HotmixPRO machines are one of today's most technologically advanced solutions to make the lives of kitchen professionals much easier.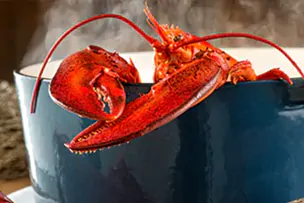 Why Create a Crustacean Stunner?
Crustastun believes crustaceans should be humanely stunned before cooking. Boiling any animal alive is clearly inhumane. Previously approved humane methods of killing crabs and lobsters have been shown to be wholly inadequate.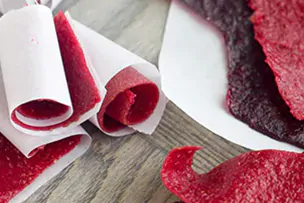 10 alternative uses for Dehydrators
Despite its name, a dehydrator is not simply restricted to the drying of food alone, and can be just as essential for recipes which require a constant low temperature.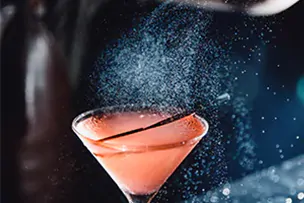 Here is a selction of the basic tools you need to create fantastic cocktails whether at home or at work in a bar.