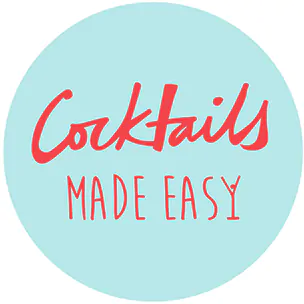 The Easy Jigger is a measure designed for use when making cocktails, primarily in the home but also by professional bartenders. It has a unique design and attributes not previously seen in such a measure.
Making consistently delicious cocktails is as easy as accurately measuring ingredients according to tried and tested recipes. We set out to make the most accurate and easy to use cocktail measure, the Easy Jigger.
Its clear sleek, design led appearance, multifunctional readings and lightweight touch is inherently designed to make and create cocktails of all shapes an sizes either at home or behind any cocktail bar worldwide.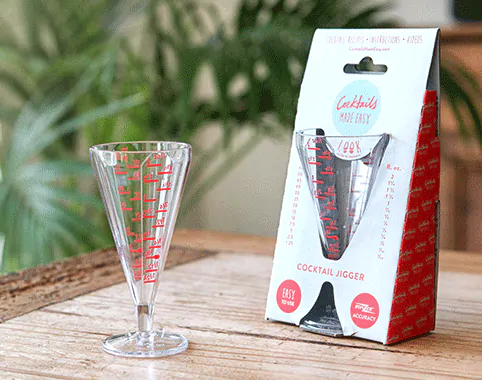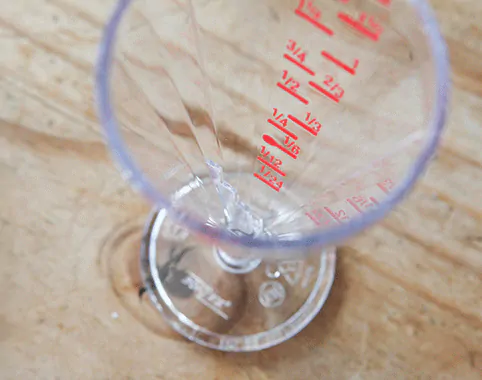 Multiple Measurements
The product has an internal stepped view which aids the eye when measuring the smallest of measures.
Neck (narrow part):
1.25ml = 1/24oz
2.5ml = 1/12oz
5ml = 1/6oz
Conical part:
7.5ml = 1/4oz
10ml = 1/3
15ml = 1/2oz
20ml = 2/3oz
25ml = 3/4oz
30ml = 1oz
40ml = 1 1/2oz
50ml = 1 3/4oz
60ml = 2oz
Collaboration
The Easy Jigger is the result of a collaboration between Mitchell & Cooper Ltd, the long standing 143 year old owners of the Bonzer® Barware brand and the well renowned Simon Difford of Difford's Guide & diffordsguide.com
Simon's broad extensive knowledge, skills and understanding of the Cocktail world and Mitchell & Cooper's experienced innovative product design and manufacturing capabilities were sure to produce a product to stand out and stand the test of time.
Specification
Height: 113mm
Width: 55mm
Capacity to Brim: 75ml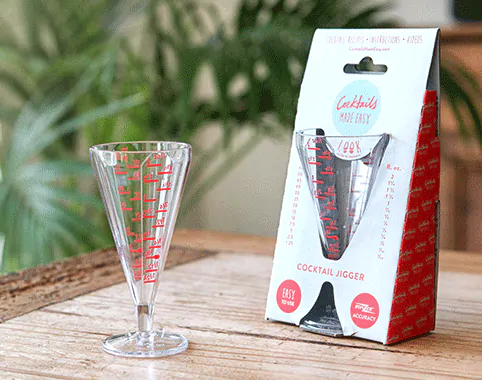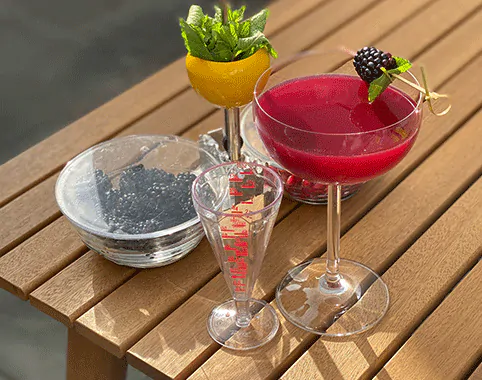 Unique Design
Specifically designed for cocktails.
Accurate in both millilitres and ounces.
Precise, with steps to help judge small quantities.
Large enough to hold a double measure.
Comfortable to hold and stable on a worktop.
Long lasting and dishwasher safe*.
Holding nodules for inverted hands free pour.
Magnetic base for easy storage.An internal stepped view which aids the eye when measuring the smallest of measures.

*Be aware continued rubbing of the red ink will cause fading. Markings are raised to be identifiable throughout prolonged use.